The civil nature of an issue or civil proceedings pending between parties over it is not a "licence to commit assault," the Karnataka HC stated in a recent decision.
Despite declining to quash proceedings against four accused persons, including two women, Justice M Nagaprasanna directed the trial court at Krishnarajapete in Mandya district to resolve the matter as soon as possible, given that the complaint was filed in 2019 and one of the accused is a student.
Punith, his mother Prameela, uncle Sachitha, and aunt Prabha, all Bengaluru residents, were named as defendants in a complaint filed by Raghavendra, a Chandra Layout resident, while he was staying at his mother-in-law's house in Krishnarajapete.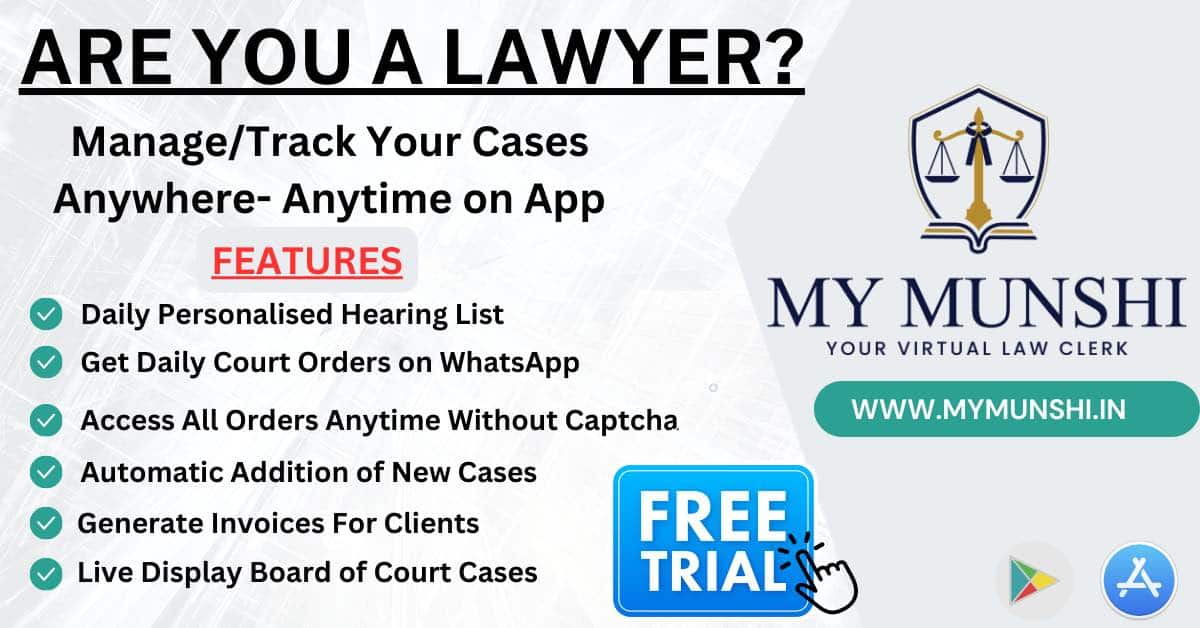 The four accused, according to the complainant, barged into his mother-in-law's house around 5 p.m. on September 11, 2019 and assaulted him with weapons, causing injuries. A chargesheet was filed for assault, intimidation, criminal trespass, and other offences. In their petition, the petitioners claimed that the complainant had received Rs 10 lakh from them in order to get one of their family members a government job.
Despite their repeated requests for a refund, they claim that the complainant was a liar who failed to get their family member the promised job. They also claimed that when they attempted to file a complaint with police at Chandra Layout, the complainant agreed to refund the money and hand over certain cheques, indicating that the matter was purely civil.
Also Read
Attacked with a knife and a club
However, after reading Raghavendra's complaint, Justice Nagaprasanna noted that the petitioners allegedly barged into the complainant's house and assaulted him with a knife and a wooden club.
The judge stated that the wound certificate issued by the doctor indicates assault led to injury, despite the fact that it was labelled simple, pointing out that the summary of the chargesheet is consistent with the narration in the complaint.
The judge also stated that there is a prima facie case of house trespass against the petitioners, and that even though the intent behind the incident (prima facie) is the transaction between the parties, it will have to be proven in a full-blown trial in which the petitioners must come clean.