Former Delhi Deputy Chief Minister Manish Sisodia will appeal to the Supreme Court the decision of the Delhi High Court to reject his bail application in the Delhi excise policy case.
Earlier today, the Delhi High Court denied bail to AAP leader Manish Sisodia in connection with the excise policy case being investigated by the Central Bureau of Investigation (CBI).
According to PTI, Justice Dinesh Kumar Sharma denied relief to the AAP leader, who was arrested on February 26, saying the allegations against him are very serious.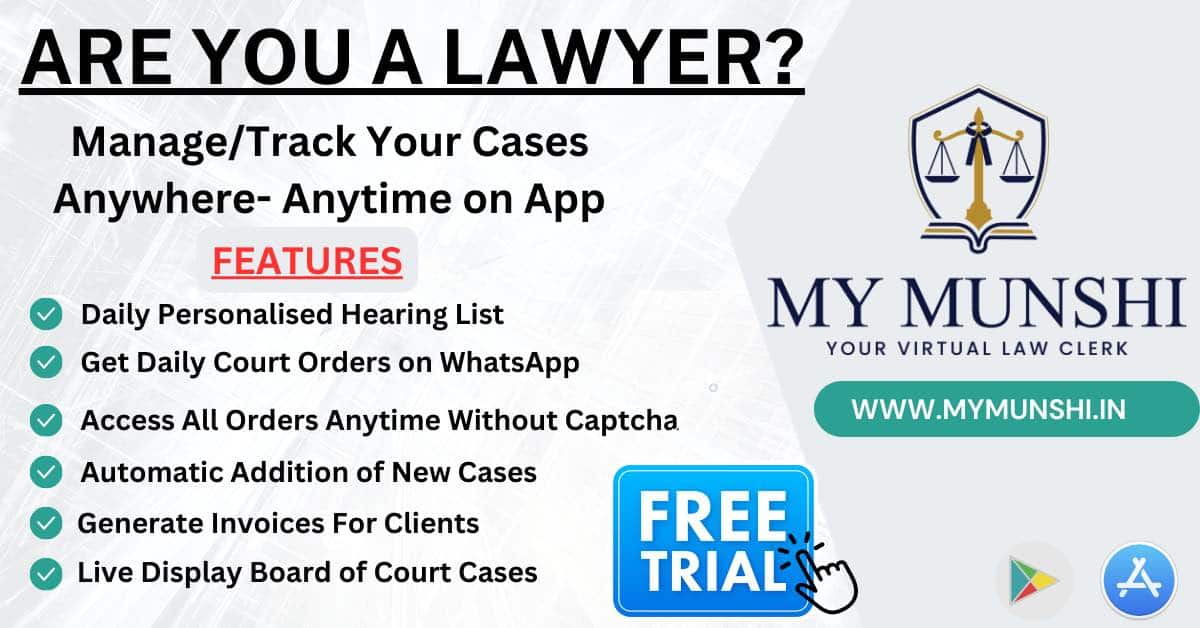 While ruling on the bail petition, the High Court noted that there are serious allegations of misconduct against "a person in a high position" and that the possibility of witnesses being influenced in the case cannot be ruled out.
"The allegations levelled against Manish Sisodia are grave. In this case, his behaviour is inappropriate. He has the ability to sway witnesses. He was the deputy chief minister with 18 portfolios. "He cannot be granted bail," the Court stated.
Following several rounds of questioning, the CBI arrested Sisodia for alleged corruption in the formulation and implementation of the now-cancelled Delhi Excise Policy 2021-22.
He has challenged a trial court's March 31 order dismissing Sisodia's bail application in the case, claiming he was "prima facie the architect" of the "scam" and played the "most important and vital role" in the criminal conspiracy involving the alleged payment of advance kickbacks of Rs 90-100 crore intended for him and his colleagues in the Delhi government.
He is also being held in connection with a money laundering investigation.