A Delhi court has granted bail to two senior officials of the Union Ministry of Corporate Affairs in a case of alleged bribery, saying they have "clean antecedents" and are unlikely to tamper with evidence.
Special Judge Anju Bajaj Chandna granted the relief to Manjeet Singh, Joint Director, Ministry of Corporate Affairs, Office of Director General (Corporate Affairs), and Puneet Duggal, Joint Director, Ministry of Corporate Affairs, on August 29.
The court said they were unlikely to interfere with the process of justice after their suspension.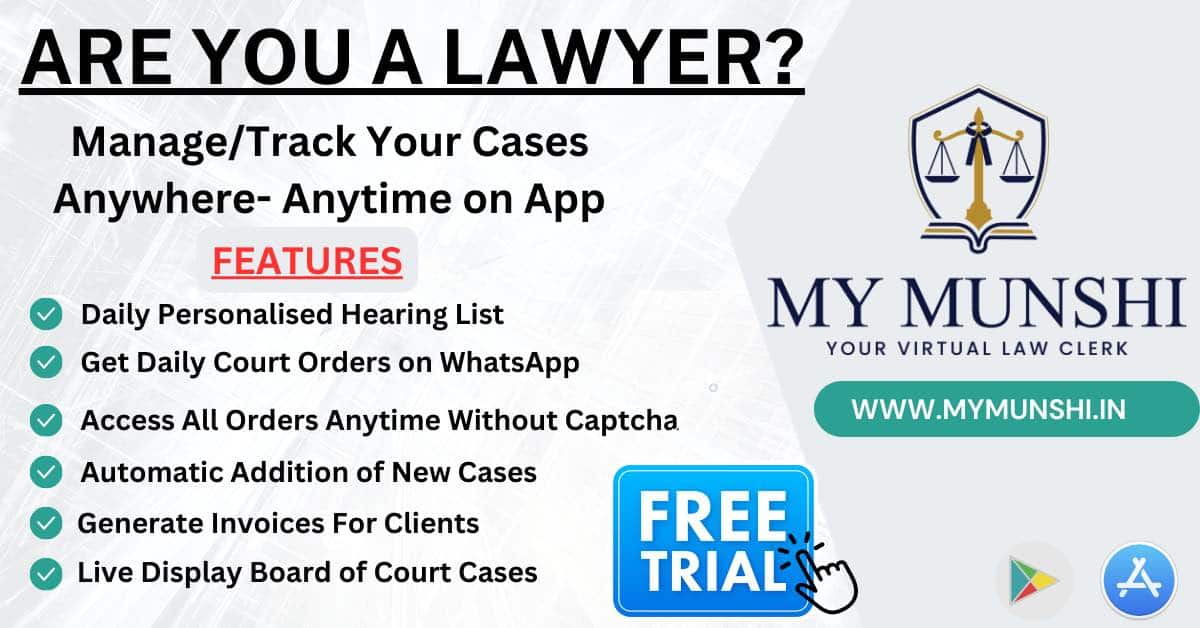 According to the prosecution, a matter related to Alok Industries was pending with the Ministry and, in order to get a favourable order, co-accused Reshabh Raizada had paid Rs 4 lakh as bribe to the accused on July 28. The accused were caught red-handed during a trap laid by the CBI.
The judge noted the accused, once convicted, will face a maximum punishment of seven years of imprisonment and fine.
She noted the alleged tainted money was recovered during the trap proceedings.
The judge said relevant documents have been seized, the witnesses examined and substantial material evidence collected.
She said since the accused are government servants having roots in the society and because there is no material to indicate that they are in a position to tamper with the evidence or interfere with the process of justice after having been suspended, they are admitted to bail.
The CBI opposed their application for bail, saying the investigation was still going on and evidence was being collected.
Some senior officers of the Ministry were yet to be examined and the statement of witnesses recorded, the CBI said.
Also Read
"In view of the nature and gravity of offence, application for bail be dismissed," the CBI prayed before the court.
While enlarging them on bail, the court also observed that the trial will take a long time to conclude.
The court ordered they be enlarged on bail on furnishing a personal bond of Rs 1 lakh with one surety of the like amount. It directed them not to leave the country without the court's permission.
The court directed the two accused to not directly or indirectly contact any witness and join the investigation as and when required by the CBI.