In the legal fraternity, the words 'Lawyer' and 'Advocate' are often used as synonyms. But it is pertinent to know that there are differences in the meanings of the two words.
In this article, the meaning of the two words will be discussed. At the end of the article, the reader will know when to use Advocate and when to use Lawyer.
Who is a Lawyer?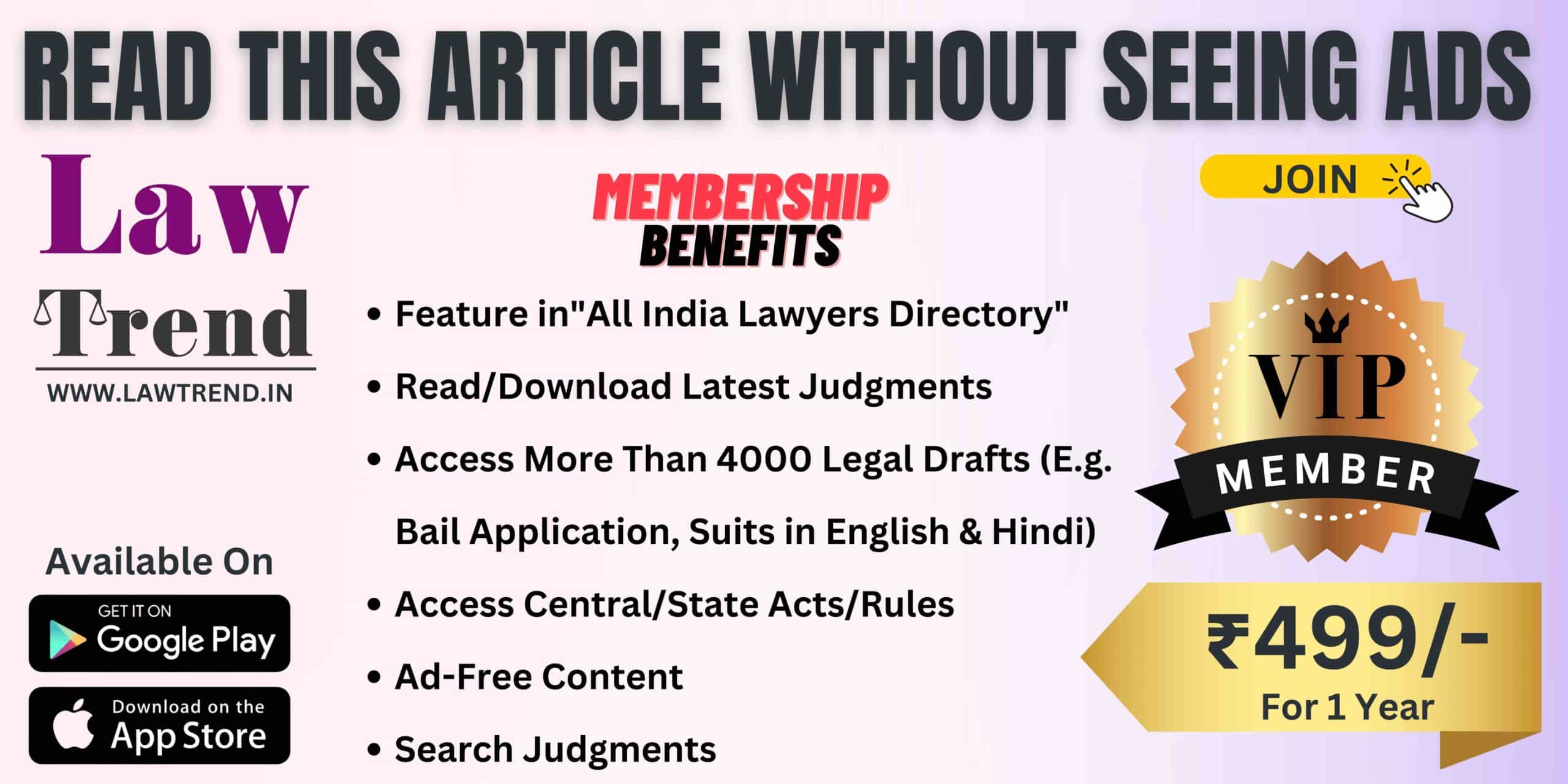 A lawyer is a basic term that refers to any person who has a law degree. There can be various types of lawyers, such as advocates, attorneys, solicitors, etc. All of these are considered to be specialists in different fields of law. A Lawyer can sometimes be not eligible to stand in a court to represent a client.
Who is an Advocate?
The word Advocate is usually used for a lawyer only. This is a person who has completed a law degree and eligible to stand in court on behalf of his/her clients.
Section 2(1) (a) of Advocates Act 1961 defines "Advocate" as
Advocate" means an Advocate entered in any roll under the provision The Advocate Act 1961.
Basic Difference:
In basic terms, it can be said that all Advocates are Lawyers but all Lawyers are not Advocates.
For instance, after a student completes his law degree, he needs to give an exam conducted by the All India Bar Association (AIB). After clearing the exam, the student gets 'Sanad'. Sanad is the eligibility criterion to practice in courts of law in India. Thus a Law Graduate who has a Sanad can be called an advocate.
Also Read
On the other hand, many also Lawyers work in Corporate Field. If a Law Graduate wishes to work in the corporate field then he has to surrender his Sanad. Thus Law Graduates working in Corporate Fields are not eligible to appear in the courts of law. Thus Corporate Lawyers cannot be called Advocates.
Other Differences:
To understand more differences go through the below table Differences between Lawyer and Advocate-
| | |
| --- | --- |
| Lawyer | Advocate |
| The term 'lawyer' is very general and used to designate anyone having degree of law | On the other hand, an Advocate is a Law graduate enrolled with the bar council and eligible to represent his client in the court of law. |
| Bar Council of India does not regulate the conduct of Lawyers | Bar Council of India regulates and controls the activities of Advocates |
| Lawyers don't have Court Room Experience and mostly have academic experience | Advocates have Court Experience and can conduct cases effectively. |
| Lawyers can engage themselves in any business or profession. | Advocates cannot engage themselves in any business or profession. However they can be sleeping partner in a firm or business. |
| Lawyers can be involved in full time academic activities such as Teaching etc. | Advocates ca also engage themselve in academic activities but not as full time. |
Conclusion:
In short, it can be concluded that a Lawyer who can represent clients in courts is called an Advocate. Whereas a lawyer who is not eligible to represent clients in court cannot be called an advocate. An advocate conducts a case in the court on behalf of his clients. Advocate is just a category under the term Lawyer. Thus, All advocates are Lawyers but all Lawyers are not advocates.
By:
Rajat Rajan Singh
Advocate at Allahabad High Court Lucknow
And Editor-in-Chief at Law Trend
With the help of:
Harshwardhan Pawar-Intern