Important cases heard in the Delhi High Court on Friday, May 12:
* HC asked authorities to file by July 7 a social investigation report of convict Ariz Khan, awarded death penalty in the sensational 2008 Batla House encounter case in which decorated Delhi Police inspector Mohan Chand Sharma was killed.
* Mayor Shelly Oberoi asserted no prejudice will be caused if re-polling is held for choosing the six members of the MCD standing committee, as HC reserved its verdict on BJP councillors' challenge to the re-election.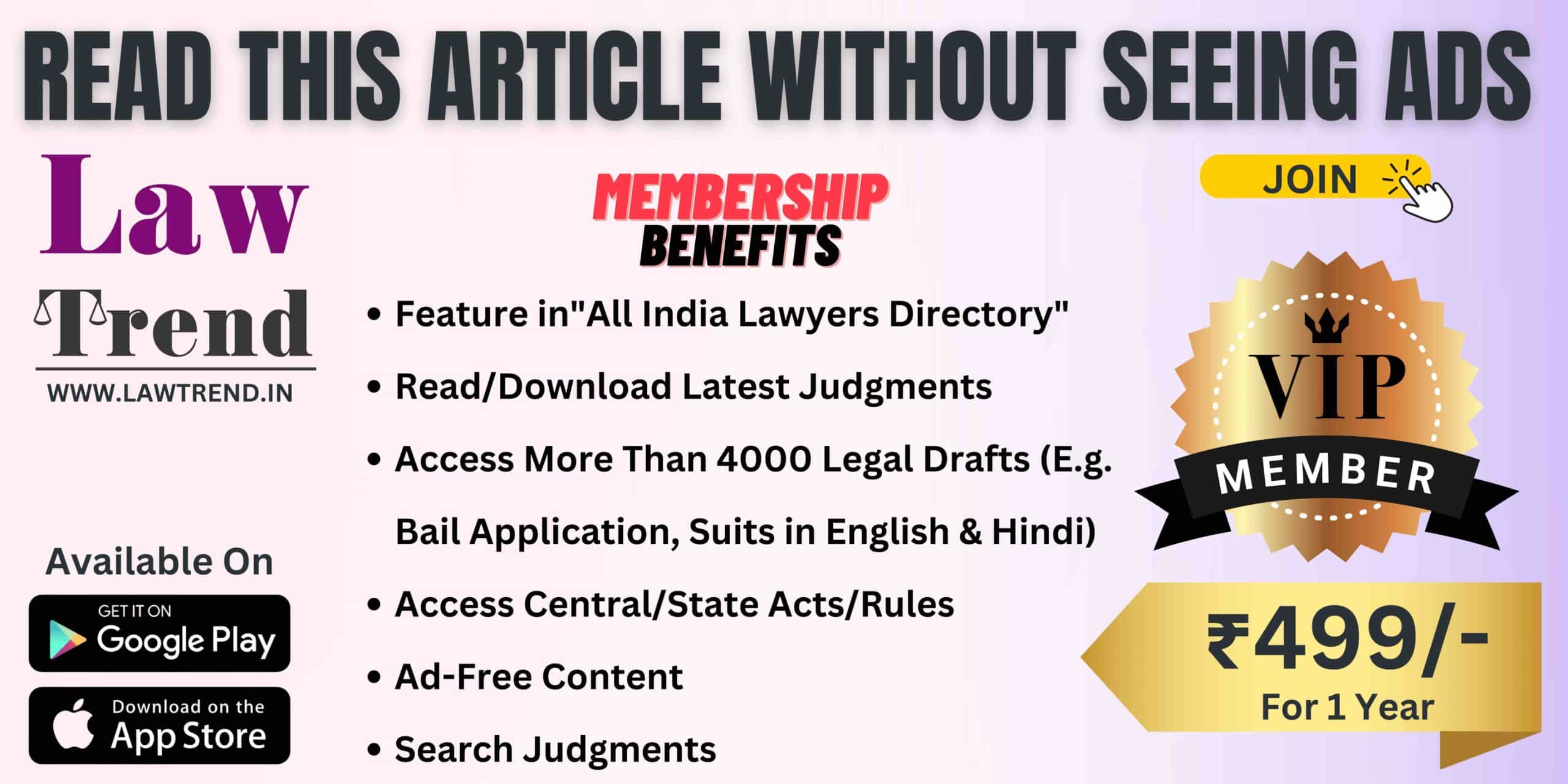 * HC asked the Centre to respond to a plea by a UK-based Indian origin journalist challenging cancellation of her OCI card for her alleged involvement in "detrimental propaganda against the Indian government".
* HC directed certain media houses and social media platforms, including Twitter and Google, to block the links of news reports and videos claiming that a Muslim man allegedly forced a woman to convert to Islam.
* Deprecating an attempt to settle a sodomy case for Rs 2 lakh by the accused and the minor victim's mother, HC expressed anguish that the child's physical and mental trauma has been "weighed" in terms of money.
* HC sought the stand of the city government on a plea seeking proper implementation of its Ladli Scheme meant to enhance the social status of the girl child by ensuring her education and economic security.
* Taking note of sexual assault cases of young girls and boys who are blackmailed on the basis of their inappropriate videos or photographs, HC asked the state legal services authority here to formulate a programme to educate potential vulnerable victims and teenagers against posting such content on social media with consent.