The CBI has charged IRS officer Sameer Wankhede and four others with extorting a Rs 25 crore bribe from actor Shah Rukh Khan. According to reports, Sameer requested the assistance of the actor's son Aryan Khan in the alleged drug seizure case of 2021. The CBI also searched his 29 locations in Mumbai, Delhi, and Kanpur, among others.
Wankhede, two former NCB officials, and some private workers, according to the CBI, had already collected Rs 25 lakh of the demanded 25 crore bribe.
Wankhede previously served as the Narcotics Control Bureau's (NCB) Mumbai Zone Chief, and his arrest in the cruise ship drugs case sparked controversy.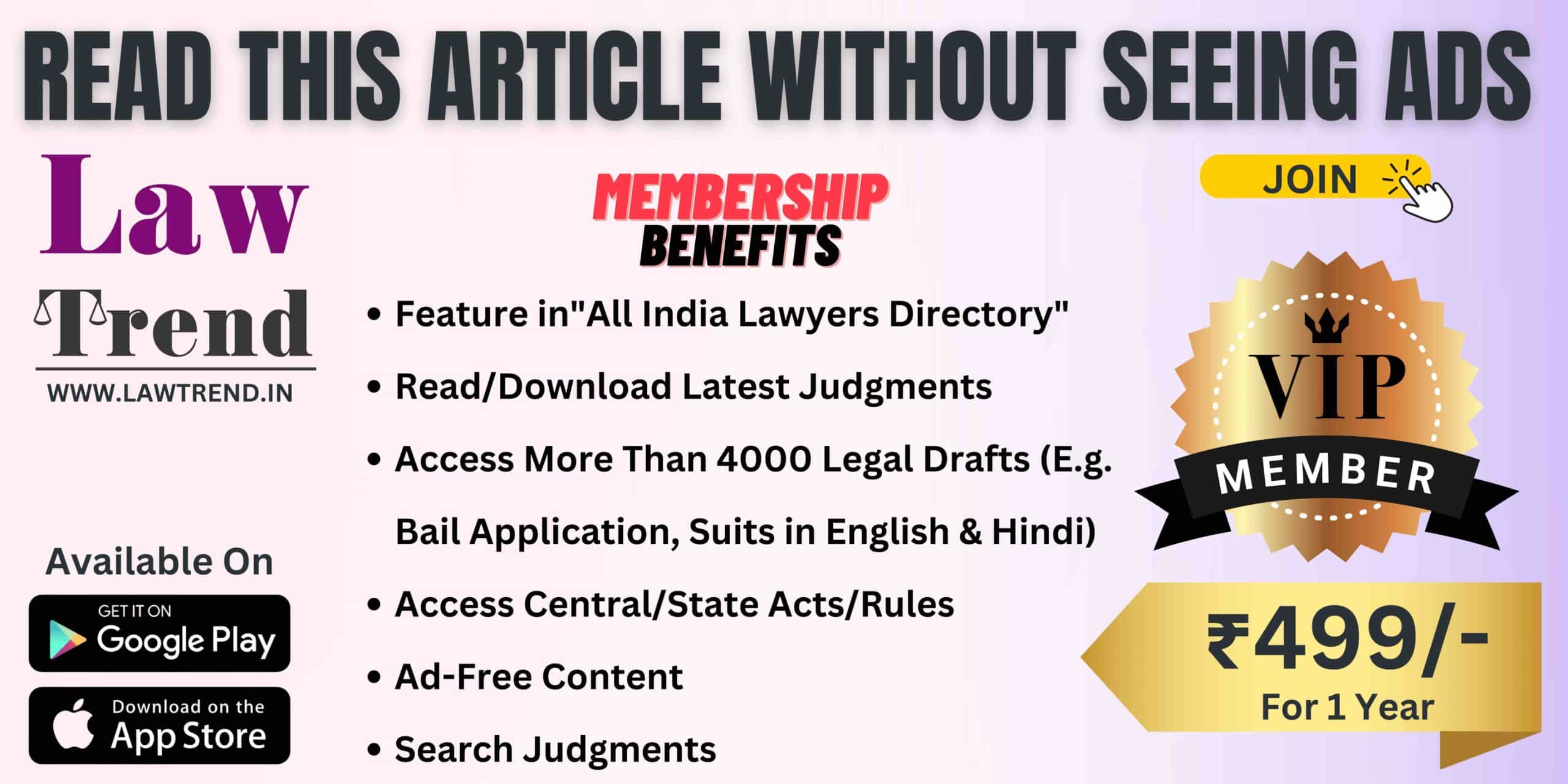 Wankhede faced several allegations during his tenure at NCB, which led to his transfer and the ordering of an internal investigation into a few of his contentious cases.
The NCB's SIT (Special Investigation Team), which re-examined the Aryan Khan case, recently submitted a chargesheet, clearing 6 of the 14 accused, including Aryan. Aryan's name was cleared by the NCB due to a "lack of sufficient evidence."
On October 3, 2021, Aryan, his friend Arbaaz Merchant, and cruise guest Munmun Dhamecha were among the first to be arrested. The Bombay High Court granted them bail at the end of the month. However, no drugs were discovered on the actor's son.
Aryan was arrested under Section 27 for attempting to consume drugs, Section 8 (c) (possession), Section 28 (abetment), and Section 29 (conspiracy).