Trial courts and high courts can consider default bail pleas in criminal cases on the ground of non-filing of charge sheets within the stipulated period of 60 or 90 days, the Supreme Court said on Friday, clarifying that they need not rely on its recent Ritu Chhabaria judgement on the matter.
Under the Code of Criminal Procedure (CrPC), an accused becomes entitled for statutory bail (default bail) if probe agencies fail to file the charge sheet on conclusion of the probe. Investigators are granted 90 or 60 days depending on the seriousness of the crime.
The observations were made by a bench of Chief Justice D Y Chandrachud and Justices P S Narasimha and J B Pardiwala while hearing an Enforcement Directorate (ED) appeal, seeking the recall of the Ritu Chhabaria judgment.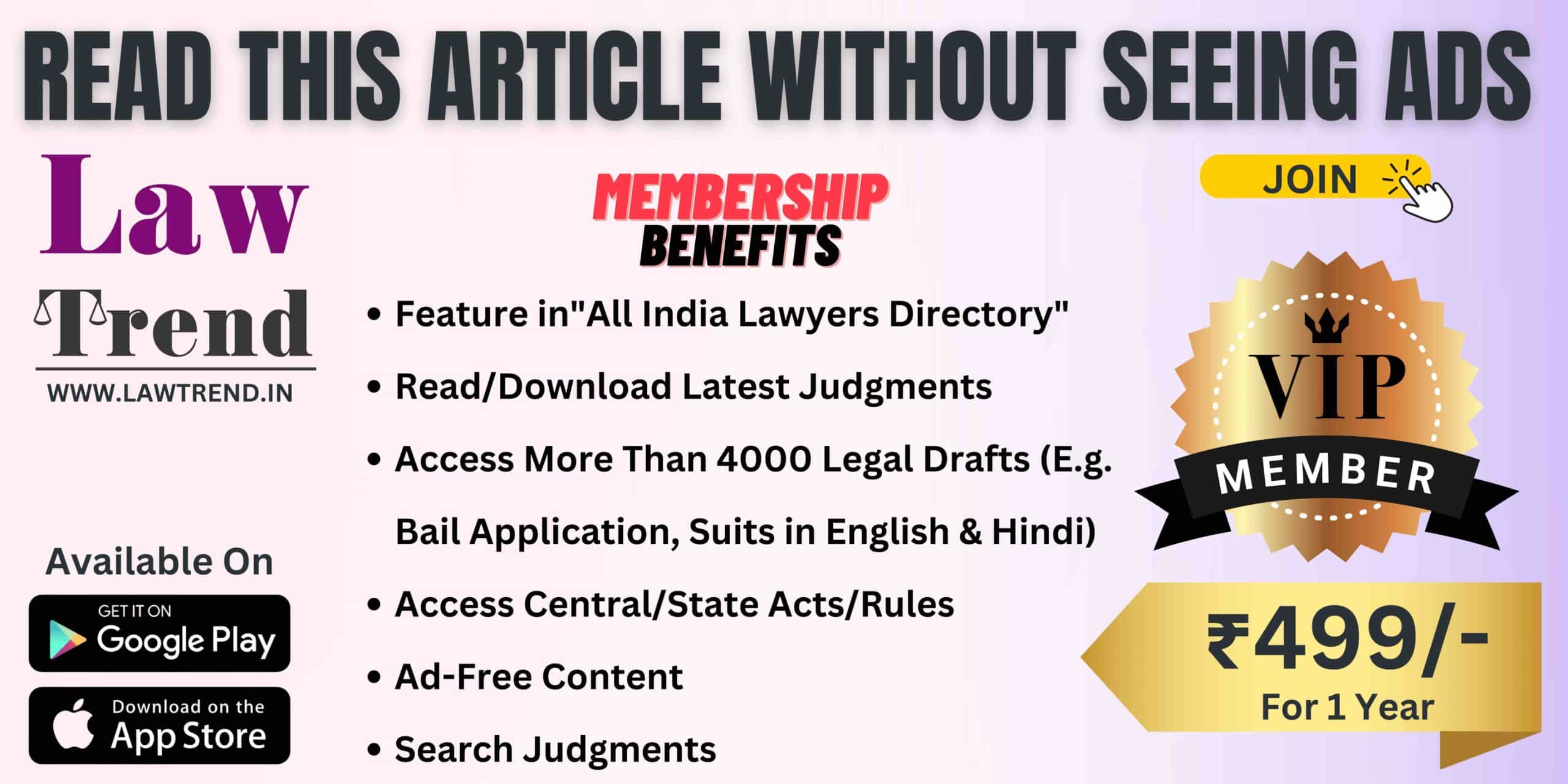 A different SC bench delivered the Ritu Chhabaria judgment on April 26, holding that an accused would be entitled for statutory bail even if the probe agency files an incomplete charge sheet without concluding the investigation just to ensure they are not granted default bail.
A bench of Justices Krishna Murari and C T Ravikumar had stressed that the right of default bail was not merely a statutory right, but a Fundamental Right that flows from Article 21.
It had held that the statutory bail under CrPC is an important right and it cannot be scuttled by filing charge sheets without completing the probe.
The bench headed by the CJI later took note of the Centre's plea against the judgement and ordered that applications filed before any other court on the basis of the Ritu Chhabaria judgment be deferred till May 4, 2023. Later, the court extended the stay on the implementation of the Ritu Chhabaria judgment till May 12.
On Friday, the CJI-led said, "We clarify that interim order of this Court dated May 1, 2023, shall not preclude any trial court or High Court from the grant of default bail independent of, and not relying upon, the Ritu Chhabria judgment on April 26, 2023."
Also Read
Solicitor General Tushar Mehta, appearing for the Centre, told the bench that the government was in the process of filing a review against the judgement. The court then listed the plea for hearing in July.
Earlier, NGO Campaign for Judicial Accountability & Reforms (CJAR) had expressed concern over the order passed by the CJI-led bench which stayed the implementation of the Ritu Chhabariya judgement.
The NGO had said that the judgement had reiterated a trite point of law that default bail under section 167 of the CrPC is a fundamental right.