The Calcutta High Court on Friday dismissed a review petition by the West Bengal government against an earlier order directing the CBI to investigate alleged irregularities in recruitments in various municipalities of the state.
The Supreme Court had, on a special leave petition by Bengal, permitted the state to file a review petition before the high court against the order.
The matter, Soumen Nandy versus State of West Bengal, had been reassigned to the bench of Justice Amrita Sinha from that of Justice Abhijit Gangopadhyay by the Acting Chief Justice of Calcutta High Court on a direction by the apex court.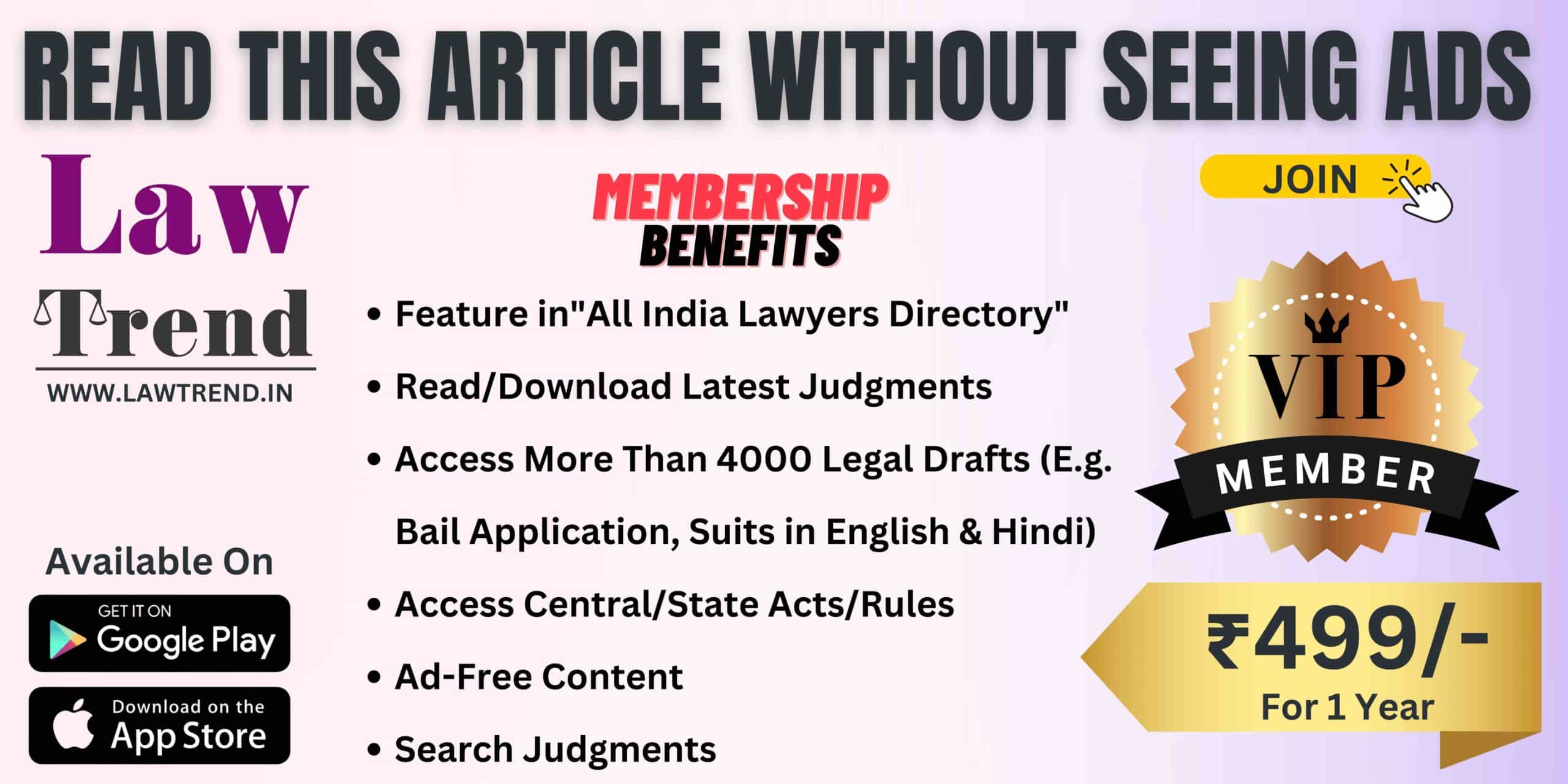 Dismissing the review petition, Justice Amrita Sinha observed that it does not appear the department of Urban Development and Municipal Affairs has suffered or may suffer any prejudice by the order sought to be reviewed.
"On the contrary, the court is of the opinion that, the state including its departments, ought to cooperate with the investigating agencies and ensure that the investigation that is continuing reaches a logical conclusion at the earliest, so that the offenders can be booked and appropriately dealt with in accordance with law," Justice Sinha said.
She said the same will in return "enure" to the advantage of the state authorities in identifying the persons involved in the racket of jobs-in-lieu-of-cash, and the administration of the state may continue smoothly.
"The state authorities ought to actively assist the investigating authorities currently handling the matter, so as to free the state from the illegalities in the process of recruitment in various departments of the state," the judge observed.