The Supreme Court Bar Association (SCBA) on Wednesday condemned the police lathi-charge on advocates in Uttar Pradesh's Hapur and urged the state government to investigate the incident and punish the guilty police officers.
"The Supreme Court Bar Association strongly condemns the inhumane and violent act of police on advocates in Hapur, Uttar Pradesh, where the women advocates were also not spared from the brutality.
"The lathi-charge on the advocates, who were protesting peacefully against the alleged high-handedness of the police, is a clear violation of their rights and the rule of law," a resolution passed by SCBA stated.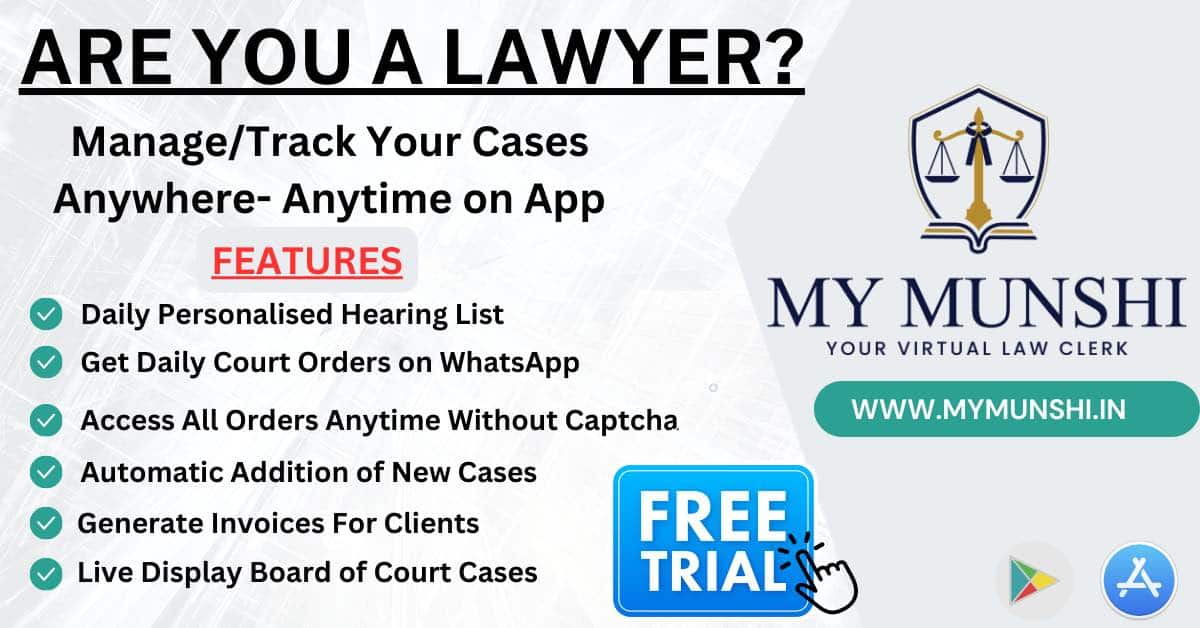 SCBA secretary Rohit Pandey said preliminary reports show that several lawyers have received serious injuries in the incident.
The lawyers' body said it will not tolerate any attack on the prestige of advocates and urged the UP government to probe the matter and pay compensation to the injured lawyers.
It has also requested the UP government to "take steps to improve the law and order situation in the state and to ensure that the police personnel are accountable for their actions".
The SCBA stands in solidarity with the advocates of Hapur and pledges to do everything in its power to ensure that justice is served, the resolution said.
Tension escalated in Uttar Pradesh's Hapur district on Tuesday after police resorted to lathi-charge on lawyers.
Hapur Bar Association's officials and members were staging a protest over a "fabricated" case filed