The National Green Tribunal has issued a notice to the commissioner of the Varanasi Municipal Corporation and the district Panchayati Raj officer of Chandauli regarding the discharge of domestic and untreated industrial wastewater into the Ganga.
The tribunal was hearing a petition regarding the discharge of wastewater in the Ganga across several locations in Varanasi, including Samne Ghat, Sunbeam School, Ravidas Park, Sarai Nandan and Tegra Mod in Ramnagar.
A bench of Chairperson Justice Prakash Shrivastava noted that the tribunal, in May 2022, constituted a committee headed by the Uttar Pradesh Pollution Control Board to look into the matter and submit a report.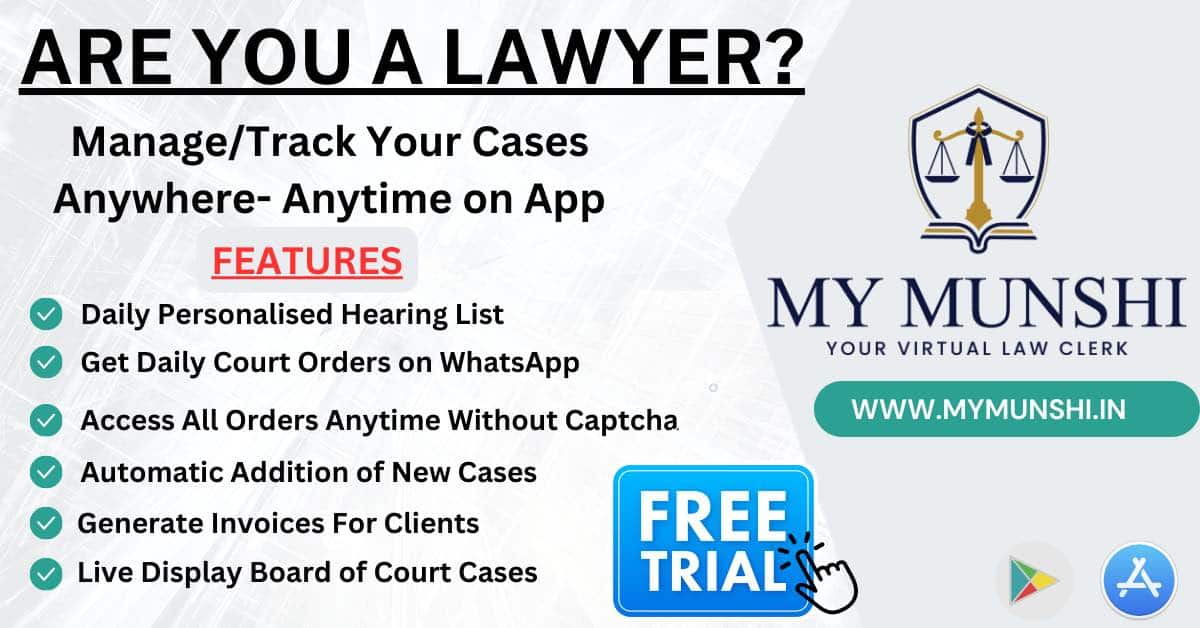 The bench, also comprising Judicial Member Justice Sudhir Agarwal and Expert Member A Senthil Vel, noted that the pollution control board had submitted a report in which it recommended the construction of a separate drain to discharge the industrial effluents generated from the Ramnagar industrial area.
The report recommended that the district Panchayati Raj officer in Chandauli could "develop a faecal sludge and septage management system for the treatment of municipal sewage".
"Let notice be issued to the commissioner, municipal corporation, Varanasi, and district Panchayat Raj officer, Chandauli, for filing the response for taking steps in pursuance of the recommendations of the committee," the tribunal said in an order passed on Monday.
The matter has been posted for further proceedings on October 16.