The Bombay High Court on Wednesday stressed the need to modernise docks in the city to address the concern of pollution caused by solid waste accumulation at these spots due to fishing activities.
A division bench of Chief Justice D K Upadhyaya and Justice Arif Doctor was hearing a petition raising the issue of unsanitary conditions at the Sassoon Docks in south Mumbai.
The high court was informed by the petitioner that the modernisation of docks was stalled due to various reasons, including a shortage of funds that are provided by the Centre.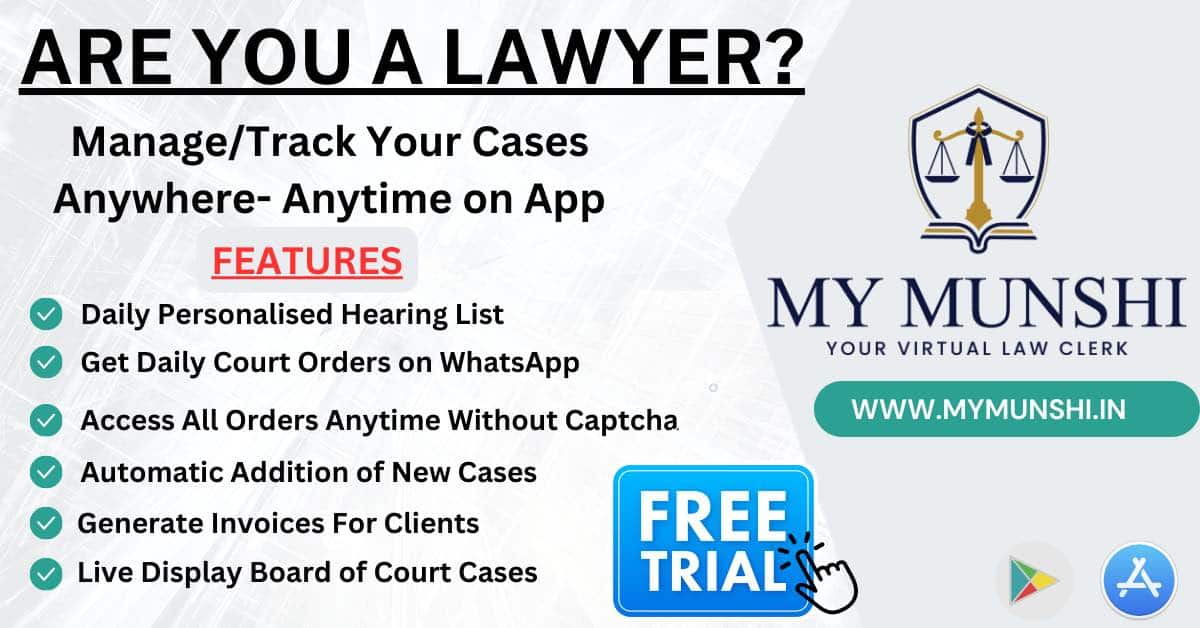 The bench directed the Government of India, Mumbai Port Trust (MPT), Maharashtra Pollution Control Board (MPCB), and Brihanmumbai Municipal Corporation (BMC) to submit affidavits in response to the plea.
"Modernization of the dock will be essential for removing the pollution created by solid waste which accumulates every day," the bench said.
Following an earlier HC order, MPCB officers conducted a site visit (at Sassoon Docks) and submitted a report stating that the area was "clean." Chief Justice quipped in response, "… and the reason is that fishing activities were closed."
The HC said the responsibility of ensuring proper waste disposal, following the Solid Waste Management Rules, rested jointly with the MPT, BMC, and MPCB.