In Maharashtra, a man claiming to be a judge called the police station and asked for a vehicle and security. In addition, he attended numerous functions with security and vehicles, where he was also honoured. It was later discovered that the individual was committing fraud by posing as a judge.
According to a police officer, a man in Maharashtra's Latur district identified himself as a family court judge on Monday. He was arrested. According to Inspector Sanjeevan Mirkle, on June 28, a person posing as a judge called the Shivajinagar police station and requested a vehicle to attend a function.
"The man was given a police vehicle and a guard," the inspector explained. That day, he attended several functions in Shivankhed, Ahmedpur. At the event, he was also honoured for his appointment as a Justice."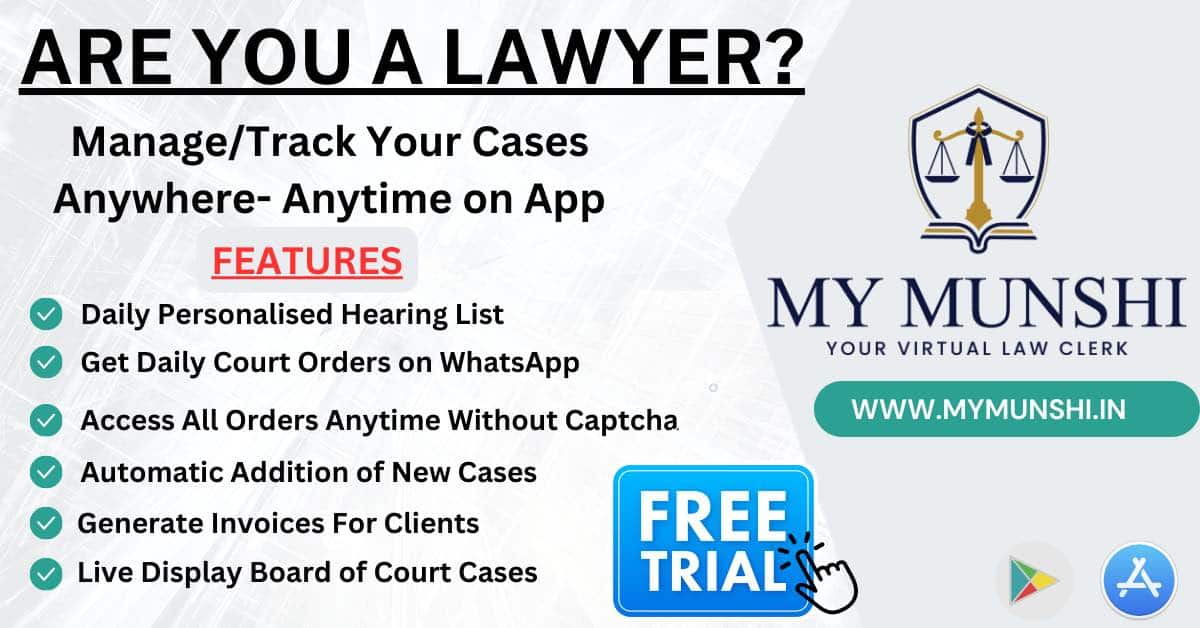 Suspicion after the viral photo
However, when images of the programme went viral on social media, police officials discovered some discrepancy, proving that the person was a fraud in the investigation.
The accused has been placed in judicial custody
The accused is Mir Ali Yusuf Ali Sayyed, according to the inspector. He is a Bhartiya Nagar resident. On Saturday, Sayyed, 32, was arrested. On June 5, he was transferred as a Justice. He has been charged with forgery and other offences. The accused have been placed in judicial custody for 14 days by the court.