Upholding the order of a trial court, the Orissa High Court on Wednesday sentenced a man to 20 years of imprisonment for repeatedly raping her sister and impregnating her when she was 14.
Rejecting the appeal of the convict, Justice S K Sahoo also slapped a fine of Rs 40,000 on him. In default, the convict shall undergo rigorous imprisonment for another two years.
The judge lamented that he had to adjudicate such a case on the day of Raksha Bandhan.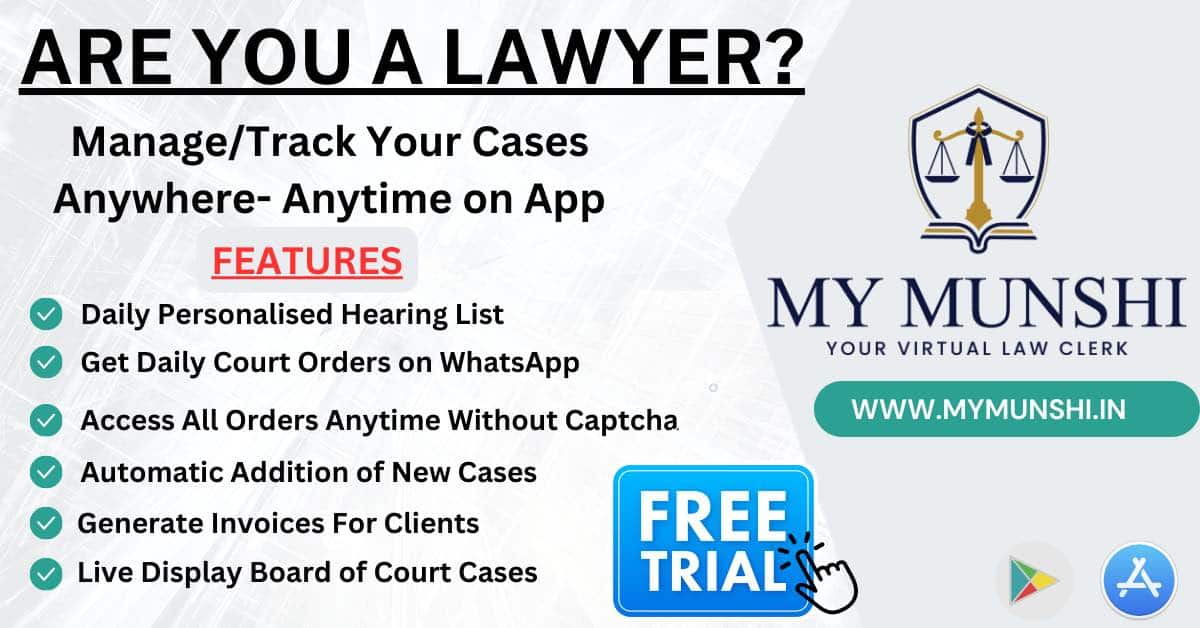 "It is both shocking as well as ironical to hear this case and render judgment on an auspicious day when a brother takes the solemn pledge not only to protect his sister but also to nurture her till his last breath," Justice Sahoo observed.
The man was earlier convicted by the Malkangiri special judge's court for repeatedly raping his younger sister between May 2018 and May 2019 in their village.
He was also convicted in January 2020 for threatening his sister not to disclose it to others.