The Delhi High Court has asked its registrar to file a report after seeking an explanation from a trial court judge about why he granted bail to a POCSO case accused in a "purely mechanical manner".
The court said in cases of sexual offences, what is at stake is the prestige and future of the victim, which has been "lowered and shattered" into pieces.
Directing that the report be placed before the high court's 'Inspecting Judges Committee', Justice Saurabh Banerjee set aside the bail order, saying such cases needed to be handled with due precaution in the interest of justice.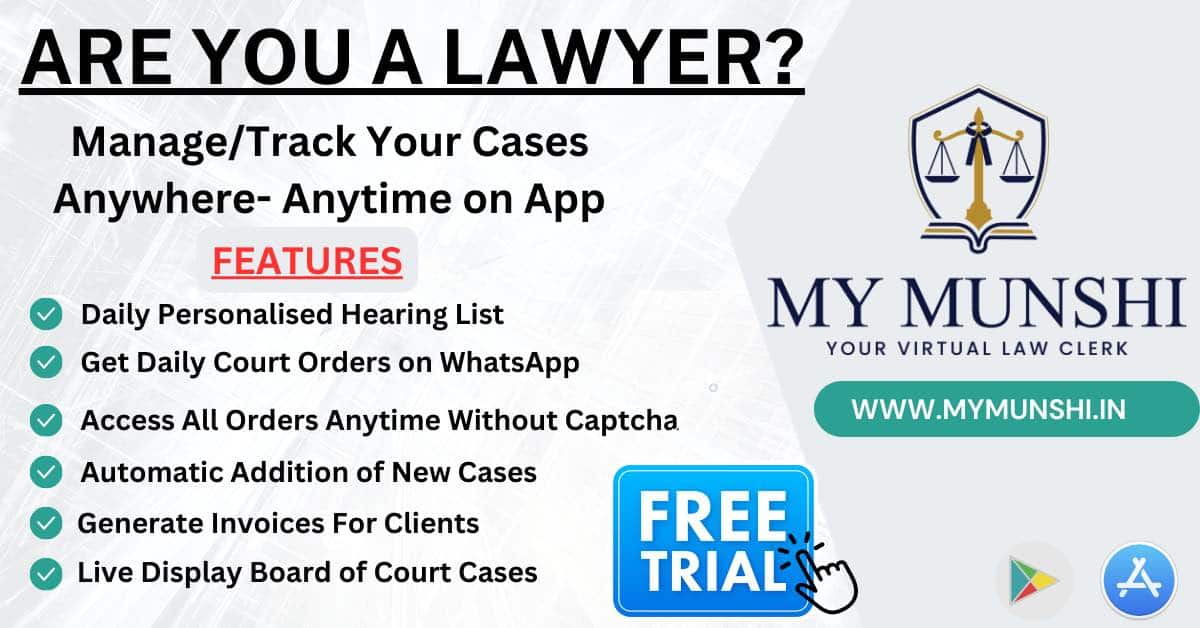 The accused, who allegedly sexually assaulted a 3-year-old girl, was arrested in October 2021, and the trial court enlarged him on bail in February 2023.
"A perusal of the impugned order … reveals that the learned Trial Court has granted bail to the accused in a purely mechanical manner without expressing any opinion or without application of judicial mind on the facts and/ or merits of the case. The same is against the very pre-requirements of granting bail to an accused especially in the present case," the high court said in a recent order.
"While considering matters involving sexual offences, a Court has to be mindful that incidents of sexual violence against children (or against women) in a society always involve the life and limb of a child (or a woman) as what is at stake is the prestige and future of the victim which has been lowered and shattered into pieces," it said.
Such an incident at a "tender age" is bound to have adverse effects on their overall growth and development, Justice Banerjee said.
The judge observed that the Protection of Children from Sexual Offences (POCSO) Act was designed to safeguard the interest of children and, while considering granting bail, it is the duty of a court to ascertain as to whether a prima-facie case exists against the accused.
The order passed by the trial court in the present case was "unreasonable, cryptic, ambiguous and against the settled proposition of law," the court observed.
"The Registrar (Vigilance) of this Court is directed to seek explanation on the administrative side from the concerned Judge, as to the reasons for passing the non-reasoned impugned order, report whereof shall be placed before the concerned Hon'ble Inspecting Judges Committee of this Court within one week for consideration," it ordered.