The Uttarakhand High Court on Friday summoned the chief secretary to explain why its directions for setting up an expert committee on subsidence-hit Joshimath was not followed.
Hearing a PIL in this regard, a division bench of the high court comprising Chief Justice Vipin Sanghi and Justice Alok Kumar Verma directed the chief secretary to personally appear in court for not following its directions.
The court had directed the government to set up a committee consisting of the state disaster management authority's executive director Piyush Rautela, Uttarakhand Space Application Centre's Director MPS Bisht and independent expert members to investigate the matter in January.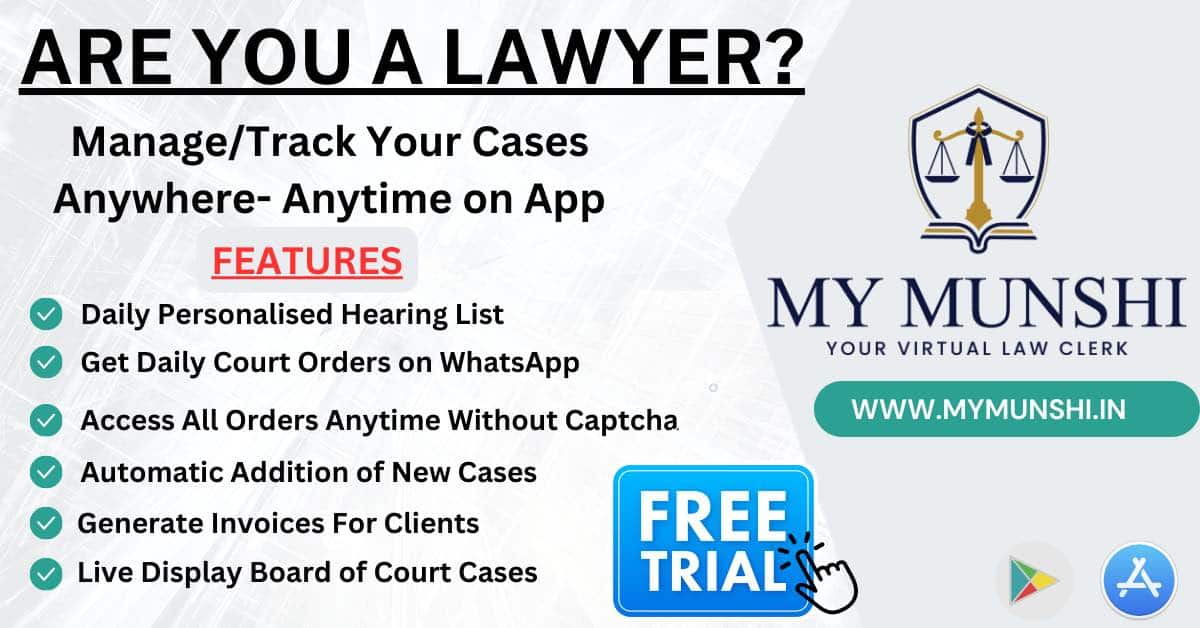 However, no such committee was constituted nor any expert consulted, the PIL said.
The problems of the people of Joshimath are being ignored by the state government and no strategy has been prepared for their rehabilitation, it said, adding that Joshimath was on the verge of destruction.
The administration has identified about 600 buildings which have cracks, it said.
On November 25, 2010, Rautela and Bisht had published a research paper saying that NTPC is building a tunnel near Helang which is a very sensitive area.
While making the tunnel, NTPC's TBM got stuck due to which the path of water was blocked and water started flowing upwards at the rate of 700 to 800 litres per second.
The report also said that due to water flowing on the surface, the low-lying land will become empty and land subsidence will occur. Therefore, heavy construction work should not be done in this area without survey, it said.