The Supreme Court Friday refused to entertain a plea alleging that Karnataka Congress party leaders and their agents distributed gift cards to voters in several constituencies ahead of the 2023 assembly polls in the state.
The PIL was filed by Gautham Gowda and Prasad K R who unsuccessfully contested the elections on BJP ticket.
A bench comprising Chief Justice D Y Chandrachud and Justice J B Pardiwala asked their counsel to approach the Karnataka High Court instead.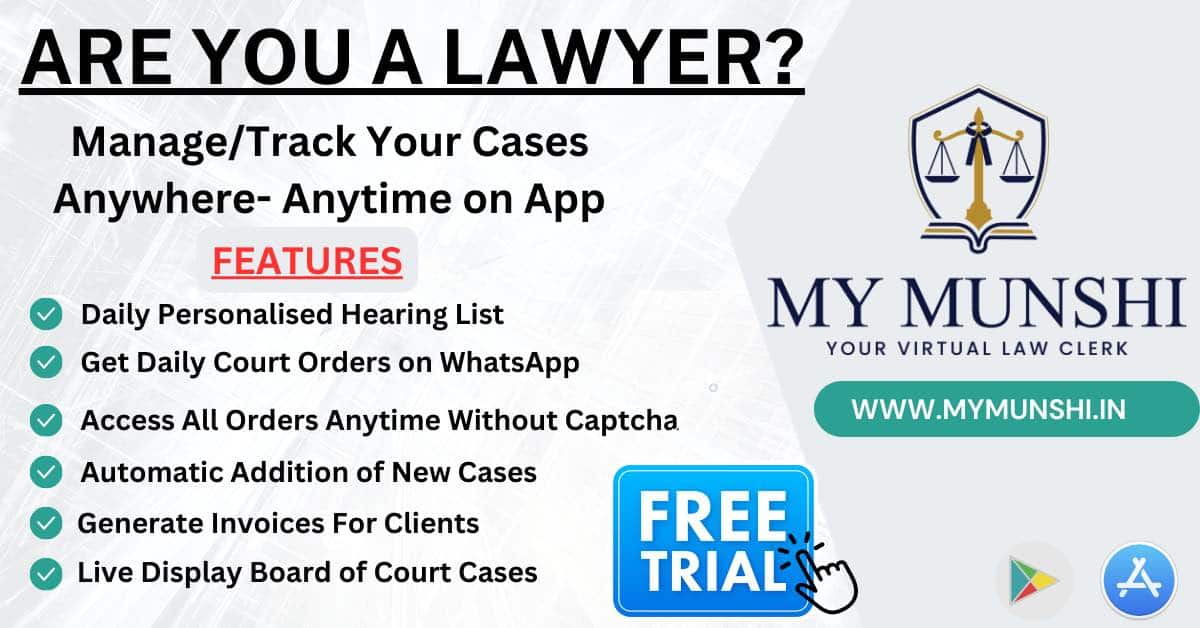 The CJI said the apex court cannot investigate the claim that money was distributed in the elections.
"Do you expect us to now go there and investigate? There are already enough laws and guidelines on this subject. You can go to the high court..," the bench said.
The duo alleged in their petition that Congres leaders indulged in "corrupt practices" during the elections in as many as 42 constituencies.
They claimed plastic gift cards were distributed to voters with a promise that they can encash a certain amount if Congress candidates win the election.