National Green Tribunal chairperson Justice Prakash Shrivastava said on Friday it is the constitutional duty of every citizen to protect forests, lakes and rivers.
He said various initiatives to prevent river pollution will be successful only if each person in the country realised their responsibility to keep the water bodies clean.
Justice Shrivastava was speaking as the chief guest at the inauguration ceremony of the fourth 'Nadi Ustav' organised by the Union Ministry of Culture at the Indira Gandhi National Centre for the Arts (IGNCA) here.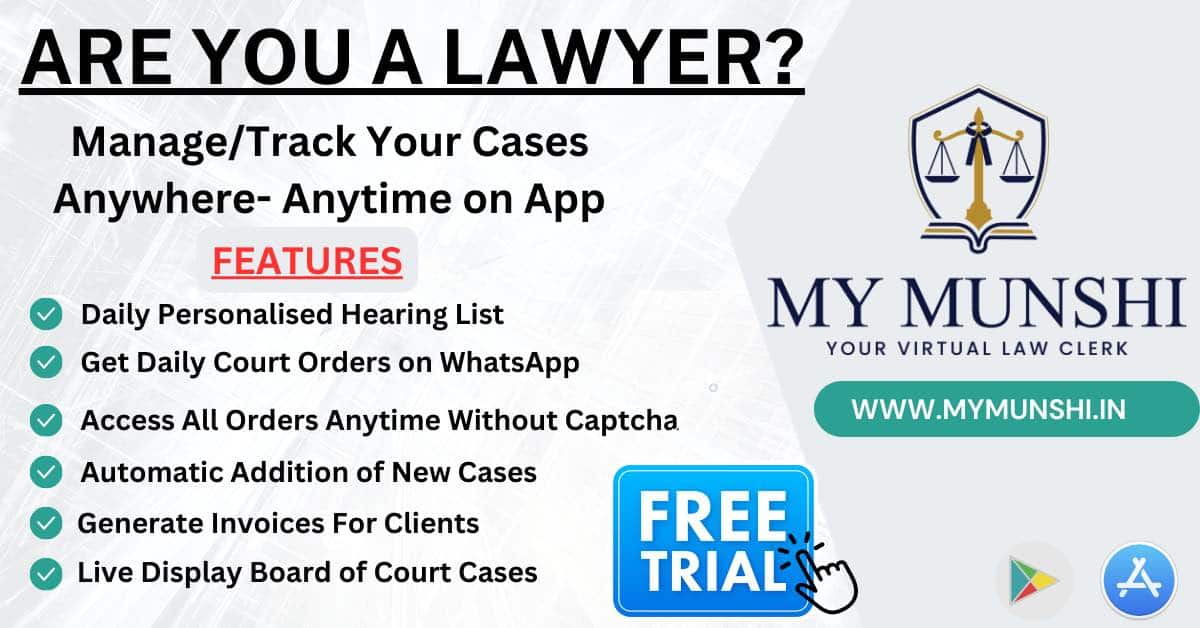 "It is the duty of every citizen under Article 51A (fundamental duties) to protect forests, lakes and rivers," he said.
The NGT chairperson highlighted several judgments of the Supreme Court, including a 1987 verdict, where the apex court observed, "It is tragic that the Ganga, which has since time immemorial purified the people, is being polluted by man in numerous ways by the dumping of garbage, throwing carcass of dead animals and discharge of effluents."
Citing the verdict, he said the apex court had also observed that, "No law or authority can succeed in removing the pollution unless the people cooperate. To my mind, it is the sacred duty of all those who reside or carry on business around the river Ganga to ensure the purity of the Ganga."
Underlining the importance of rivers, Justice Shrivastava said they nurtured lives and civilisations, besides being "vibrant threads" that unified the diverse castes, religions and cultures.
Besides enacting various laws to ensure cleanliness of rivers, the government established the Pollution Control Board and implemented several programmes to prevent pollution in major rivers, including the Ganga and the Yamuna, he said.
The NGT chairperson listed government initiatives like the Ganga Action Plan, National Mission for Clean Ganga and River Ganga (Rejuvenation, Protection and Management) Authorities Order, 2016.
Also, the NGT was hearing multiple matters related to pollution of rivers and passed "effective orders," he said.
Also Read
"But these efforts in themselves are not enough. Success will be achieved only when every person will realise the importance of maintaining the cleanliness of rivers," Justice Shrivastava said
"…If every municipality, municipal corporation and panchayat takes this pledge that impure water of the drains is completely treated before it enters the rivers, if industries established on the river banks decide that they will not allow effluents to enter the river, if people engaged in illegal mining realise that their activities are only harming the rivers, and if the common people realise the divine nature of the river there is no reason why the rivers will not start getting clean ," he said.
Ram Bahadur Rai, president of IGNCA, Sachchidanand Joshi, member secretary of IGNCA, environmentalist Anil Kumar Joshi and others also attended the event. The valedictory function will be held on September 24.