The Supreme Court has set aside an order of the National Green Tribunal which delegated the issue of rejuvenation of the Najafgarh lake to a committee headed by the Delhi lieutenant governor.
A bench of Justices Abhay S Oka and Sanjay Karol noted that by its February 16 order, the NGT had disposed of a plea filed by Indian National Trust for Art and Cultural Heritage (INTACH) without going into the merits saying that the tribunal will deal with the matter in some other case.
The top court set aside the order of the NGT on procedural grounds and said INTACH's plea ought to have been heard by the tribunal along with all other petitions dealing with the issue of Najafgarh lake rejuvenation.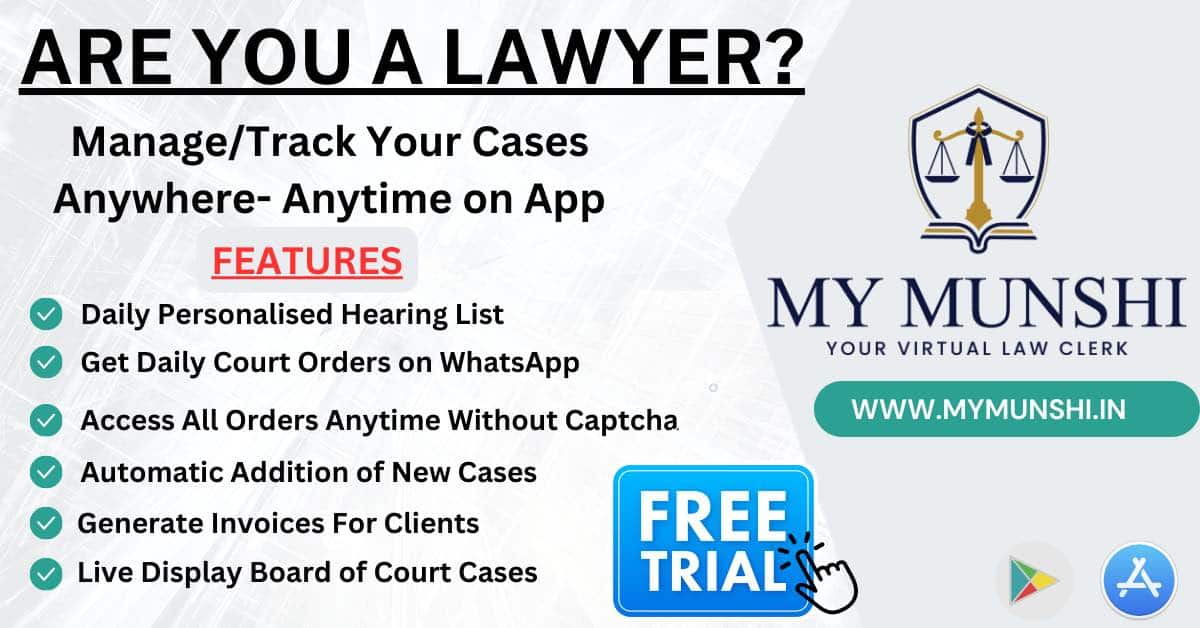 "Therefore, in our view, the Tribunal has committed error by disposing of the said application. Accordingly, we pass the following order: That part of paragraph 11 of the impugned order by which Execution Application and other pending applications therein were disposed of, is set aside…
"… and accordingly, execution application and other pending applications therein, if any, shall be heard alongwith the Original Applications mentioned in Paragraph 11 of the impugned order," the apex court bench said in its July 31 order while making it clear that the top court has not gone into the merit of the issue.
On July 6, the top court had sought the response of the Delhi government on the plea filed by NGO INTACH.
Advocate Akash Vashishtha, appearing for INTACH said the tribunal, by its order dated February 16, had disposed of the execution application filed by it, reducing the entire matter related to the notification of the Najafgarh Jheel (lake) as a wetland and consequent protection thereof, to a simple case of pollution alone, and delegating the entire matter to a committee headed by LG for areas in Delhi and to the chief secretary, Haryana for areas falling in that state.
Also Read
INTACH is a non-profit organisation dedicated to heritage awareness and preservation.
"We are of the view that since issue of control of pollution of drains and water bodies impacting Yamuna is now being dealt with in Delhi by a high level Committee headed by LG and issue of rejuvenation of Najafgarh lake is integral to rejuvenation of Yamuna, the same can also be dealt with by the same Committee as far as Delhi is concerned and by the Chief Secretary, Haryana for the areas in Haryana," the NGT had said in its order.
The NGO has sought direction to the Delhi and Haryana governments to declare the Najafgarh lake, straddling Delhi and Gurgaon in Haryana, as a water body/wetland.
According to the applicant, there is a serious threat to it on account of continuous encroachment and constructions in the submergence zone of the lake.
The Najafgarh Jheel is a 7 sq. km. transboundary waterbody, falling in Delhi and Haryana which meets the drinking water and domestic needs of Gurgaon and Delhi.