The National Green Tribunal formed a panel for the rejuvenation of five ponds in the historic Alamgir village in Punjab's Ludhiana district.
The village, famous for Gurudwara Shri Manji Sahib, has historic significance as it was visited by the tenth Guru of the Sikhs, Guru Gobind Sahib.
The NGT on Wednesday was hearing a petition that said there are five ponds in Alamgir, located in thickly populated areas. All of them are polluted, leading to "unhygienic conditions" for the villagers residing nearby.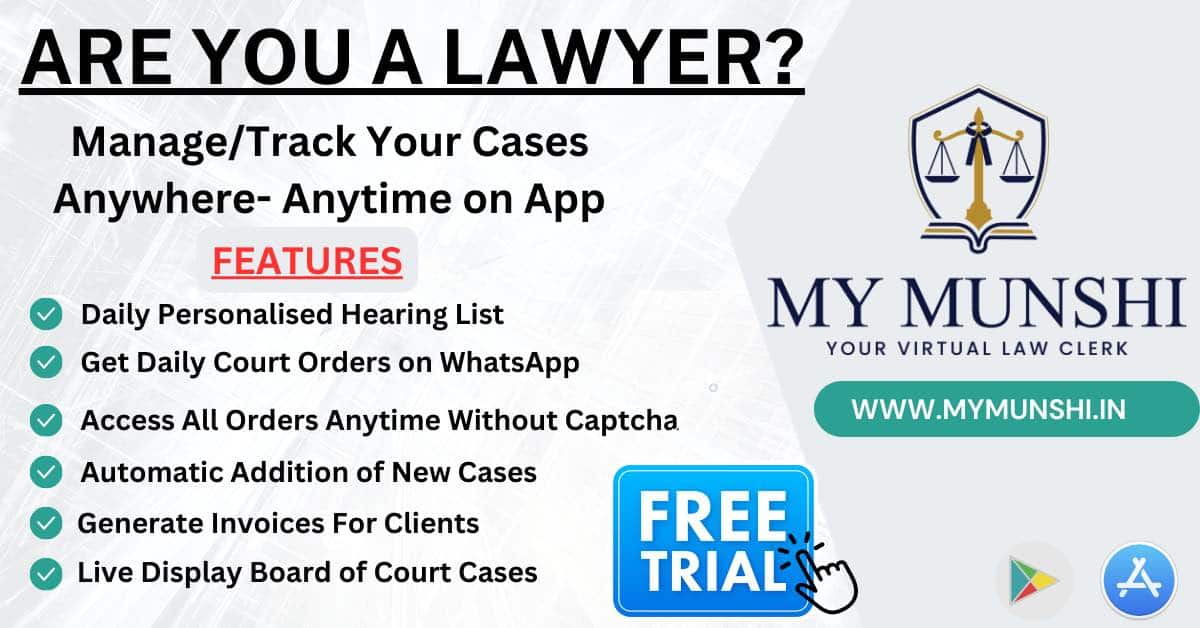 "While one of the ponds is encroached, two others are filled with "black dirty water, dumps of garbage and American grass," the petition added.
The putrid ponds affect the "daily life of villagers, particularly during the rainy season", it said.
The NGT bench comprising judicial member Justice Arun Kumar Tyagi and expert member A Senthil Vel said, "We consider it appropriate that a joint committee be constituted to verify the factual position and take appropriate remedial action."
Also Read
The bench formed a joint committee comprising the Union Ministry of Environment, Forest and Climate Change (MoEF&CC) along with its regional office in Chandigarh, Punjab State Pollution Control Board (PSPCB) and District Magistrate (DM) of Ludhiana.
It directed the panel members to meet within a week and look into the petitioner's grievances, besides taking "appropriate remedial action, including removal of encroachments and rejuvenation of the ponds".
The tribunal directed the joint committee to submit the factual and action-taken report within two months.
The matter has been listed for further proceedings on November 6.