The National Green Tribunal has directed the Supreme Court-appointed monitoring committee, the CPCB and the DPCC to look into illegal dyeing units in the national capital.
The tribunal also directed the Central Pollution Control Board (CPCB) and the Delhi Pollution Control Committee (DPCC) to jointly file an action taken report on the compliance status in respect of the units named in the application.
The green panel was hearing a petition claiming that dyeing factories were operating without consent or permission in the Bindapur, Matiala, Ranhola, Khyala, Meethapur, Badarpur, Mukundpur and Kirar areas of the national capital.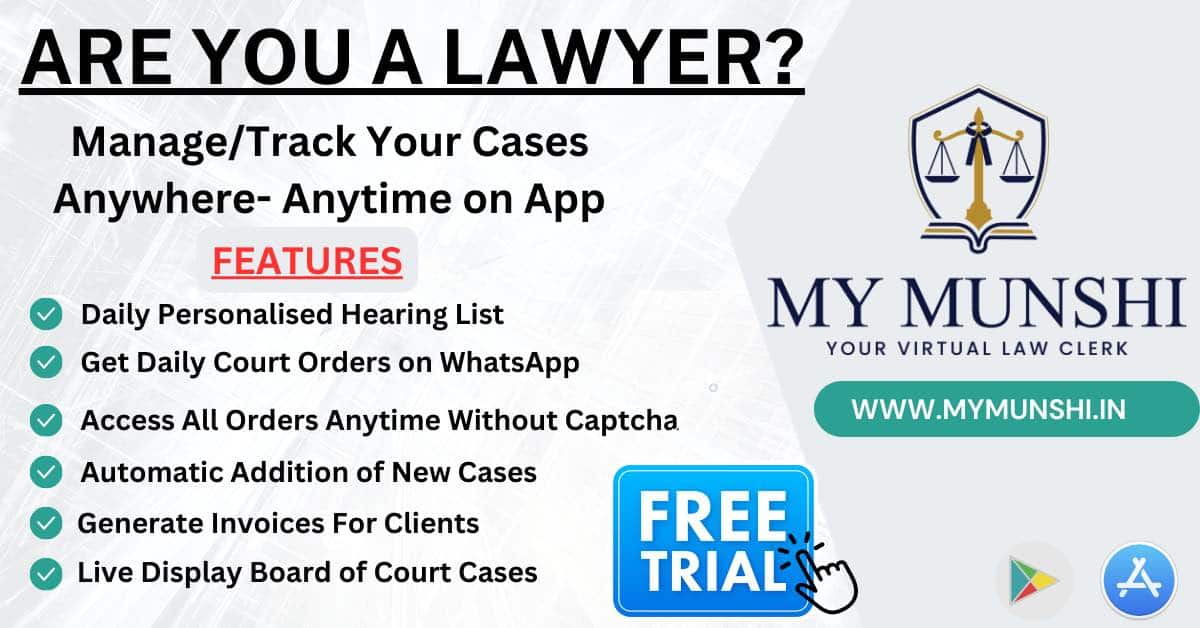 A bench of Chairperson Justice AK Goel said the monitoring committee appointed by the Supreme Court has to look into the matter in coordination with other authorities concerned, including the CPCB and the DPCC.
In 2004, the Supreme Court directed the shifting or closure of industrial activities operating in violation of the master plan of Delhi and also laid down the monitoring mechanism.
For stopping illegal industrial activities, the apex court formed a monitoring committee comprising Delhi's chief secretary, police commissioner, municipal commissioner and the Delhi Development Authority vice-chairman.
"The report may mention consent status and compliance status with reference to disposal of effluents into the drain location of these units in the non-conforming areas and proposed remedial actions within three months ," the bench, also comprising Judicial Member Justice Sudhir Agarwal and Expert Member A Senthil Vel, said.
Also Read
The matter has been posted for further proceedings on October 4.
The petition alleged that there are over 500 such factories discharging effluents in open areas, the Najafgarh drain or the Swaroop Nagar drain, besides illegally extracting groundwater. It also alleged that there are no common effluent treatment plants for treating the effluents.
"Testing of water quality in the area shows high pH, turbidity, bad odour, total dissolved solids, total suspended solids, biochemical oxygen demand, chemical oxygen demand, chloride, nitrate, sulphuric acid, heavy metals and low dissolved oxygen. Effluents are highly toxic, carcinogenic and hazardous to the health of the people residing nearby," the petition had said.
The petition had named 21 "illegal" units.