The Delhi High Court has dismissed a public interest litigation challenging the Centre's decision to convert the Ordnance Factory Board (OFB) into seven corporations, saying the move was in national interest.
A bench headed by Chief Justice Satish Chandra Sharma, in an order released on Friday, said the corporatisation of the OFB was undertaken in the interest of the nation to strengthen defence production by ensuring quality products and regular supply of arms and ammunition to the armed forces.
Stating that no case for interference was made out on the petition by the Bharatiya Pratiraksha Mazdoor Sangh, the court observed that policy-making power was in the sole domain of the executive and it did not violate the constitutional rights guaranteed to citizens.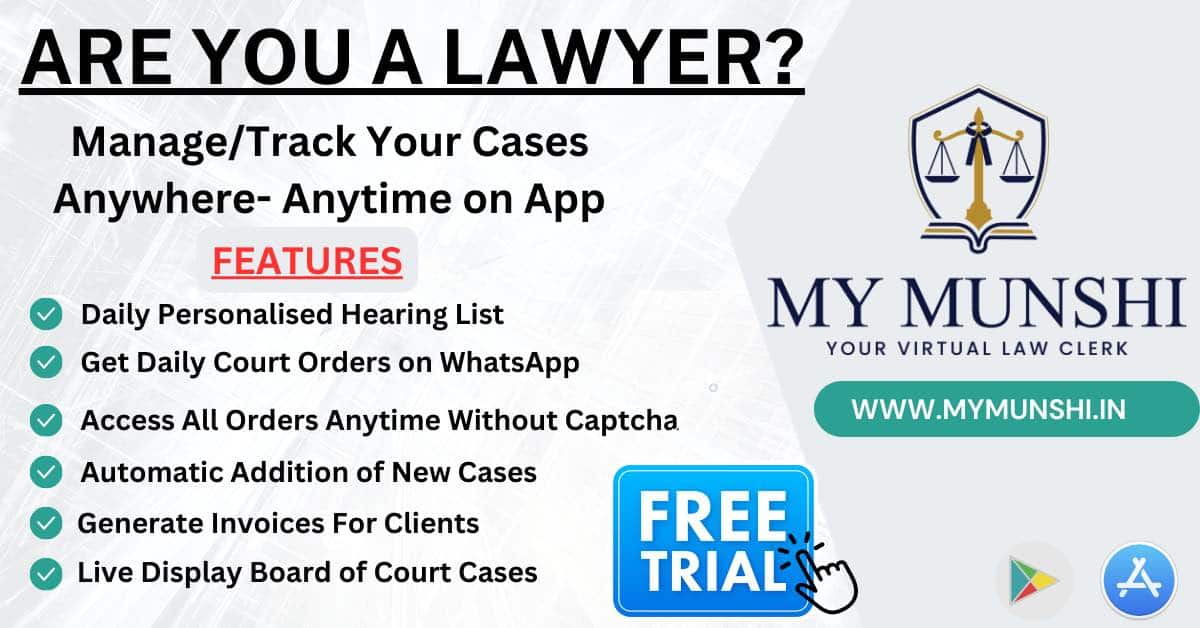 "The policy framed by Government of India is in national interest keeping in view the defence requirements, and therefore, the question of interference by this court does not arise. The policy decision in the present case, by no stretch of imagination, is violative of Article 21 nor any other constitutional provision," said the bench, also comprising Justice Sanjeev Narula.
"This court does not find any reason to interfere with the policy decision of the Government of India especially in light of the fact that the interest of the employees has already been protected. Therefore, no case for interference is made out in the present case. The petition is, accordingly, dismissed," the court opined.
In 2021, the defence ministry had dissolved the OFB with effect from October 1 and transferred its assets, employees and management to seven public sector units (PSUs).
As part of the "Atmanirbhar Bharat" (self-reliant India) package, the central government had announced that it would improve autonomy, accountability and efficiency in ordnance supplies by corporatisation of the OFB.
The OFB was a defence ministry entity and supplied critical arms and ammunition to the armed forces and the paramilitary.
Also Read
In its 26-page order, the court noted that the conversion of the OFB from a government department into a public sector company was recommended by a number of committees established by different governments in the past as a measure to improve self-reliance in defence preparedness.
It also noted that in the process, the government has ensured that the service conditions of the existing employees of the OFB are protected as central government employees after the conversion which "aimed to enhance functional autonomy, efficiency and unleash new growth potential and innovation in ordnance factories".
"The re-structuring is also aimed at transforming the ordnance factories into productive and profitable assets, deepen specialisation in product range, enhance competitiveness, improving quality and cost efficiency. It is a policy decision of the Government of India in national interest," the court said.