The Delhi High Court has directed the city government to conduct a survey of all pending ration card applications to see if the applicants were entitled to receiving an allowance under the food security law.
Delhi government counsel, in response to petitions seeking approval of applications for issuance of ration cards, said about three lakh people are in the waiting list to get a ration card.
Justice Subramonium Prasad noted that under section 8 of the National Food Security Act, 2013, any person who is entitled to a ration card is also entitled to receive such food security allowance from the state government in terms of the rules and asked the authorities to assess if the petitioners had such entitlement.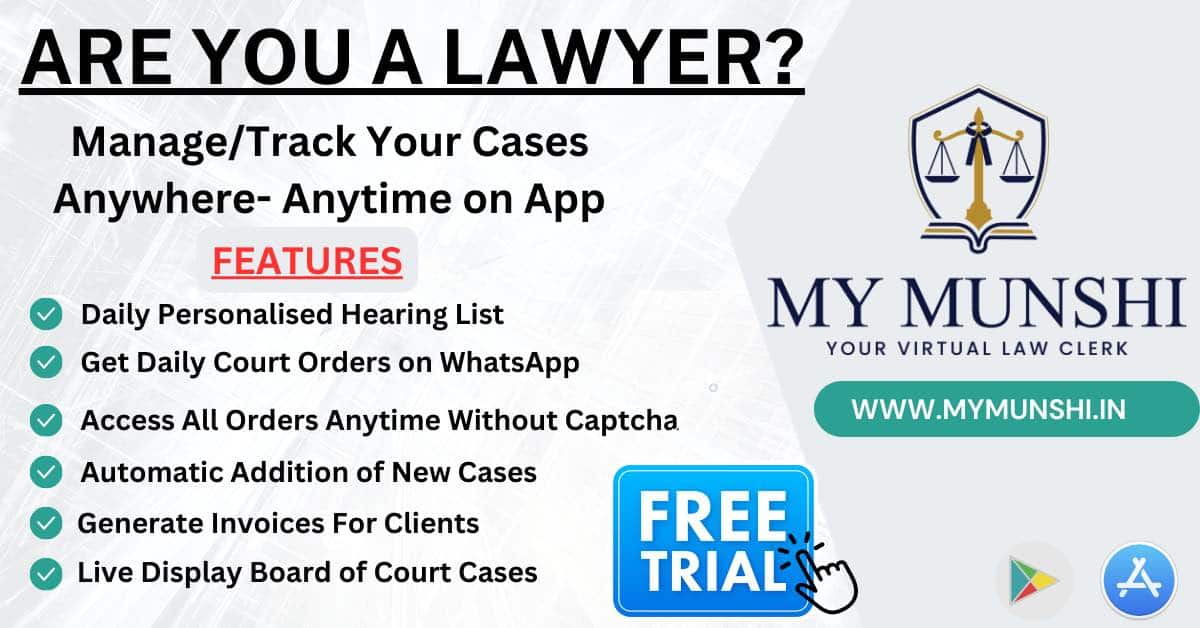 The food security law provides for monetary allowance to the beneficiaries who don't have a ration card. It is computed on the basis of a formula that takes into account the minimum support price of foodgrains in a particular market season.
"It is well settled that if a person comes to a Court and gets a declaration of law in his favour, it is expected that the State shall extend the benefit to all similarly placed persons without them having to approach the Court," the court said in a recent order.
"The State Government is, therefore, directed to conduct the survey of all pending applications to see as to whether they would be entitled to receive the allowance under Section 8 of the Food Security Act," it ordered.
Also Read
The court asked the authorities to complete the exercise as expeditiously as possible and file a status report in the matter before the next date of hearing.
Petitioners Shabnam and Kanta had moved the high court in 2020 and submitted that the ration card limit under the National Food Security Act, 2013 approved for Delhi is 72,77,995 out of which only 72,22,236 applicants have been approved and a large number of applications filed by those like the petitioners were pending.
The matter will be heard next on October 13.