An MP-MLA court here on Friday sentenced Alok Yadav, son of former minister Angad Yadav, to life imprisonment in a case related to the murder of an advocate in 2015.
The court also imposed a fine of Rs 20,000 on Alok Yadav.
On April 28, four other accused in the case, including Angad Yadav, were convicted by the court.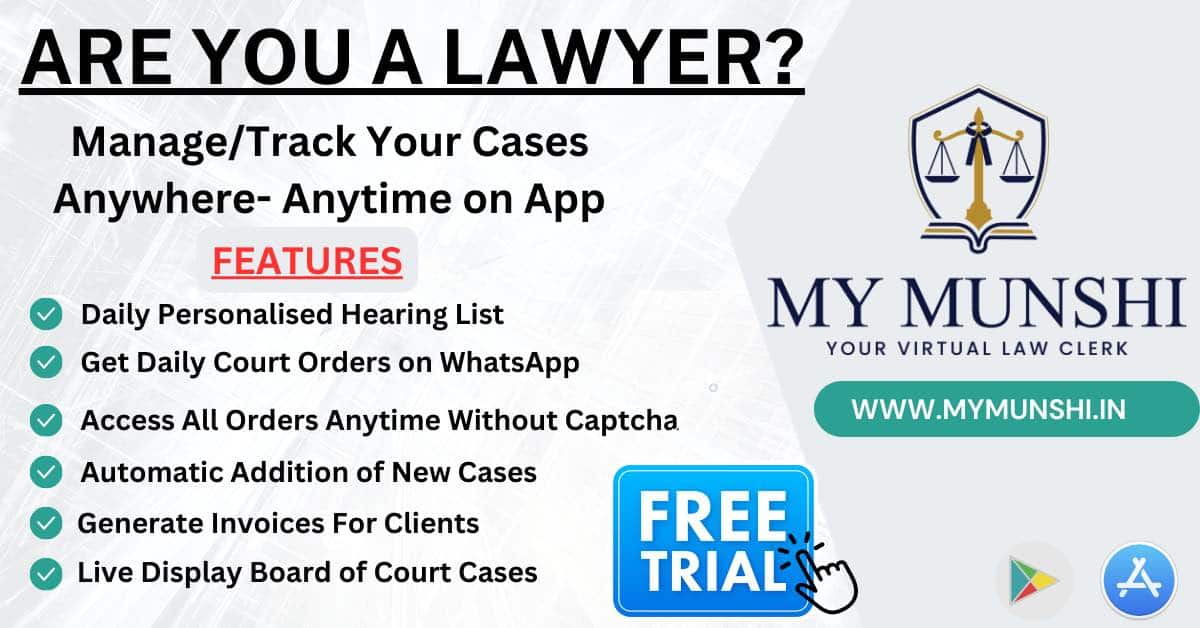 In December 2015, advocate Rajnarayan Singh was shot dead under an over-bridge near a railway station under the Sidhari police station's area. His wife Sudha Singh had filed a police complaint against Angad Yadav, a former Bahujan Samaj Party MLA from Nizamabad, and a few others.
During investigation, police found that Angad Yadav had some personal dispute with Rajanarayan Singh.
Police had earlier filed a charge-sheet against Angad Yadav, Sailesh Yadav, Sunil Singh and Arun Yadav in the case and the MP-MLA court of Justice Om Prakash Verma had convicted them in April.
Later, police filed another charge-sheet against the former minister's son and he was convicted by the same court on Friday.