In a relief to TMC youth wing leader Kuntal Ghosh, an accused in the alleged teachers recruitment scam in West Bengal, the Supreme Court Friday set aside the Calcutta High Court order imposing a fine of Rs 25 lakh on him.
A bench of Chief Justice D Y Chandrachud and justices J B Pardiwala and Manoj Misra, meanwhile, said Ghosh can raise his plea of "custodial torture" before the special court hearing the matter.
Senior advocate Siddharth Dave, appearing for Ghosh, said the observations made by the high court on merits of the case and the imposition of the fine of Rs 25 lakh were unwarranted.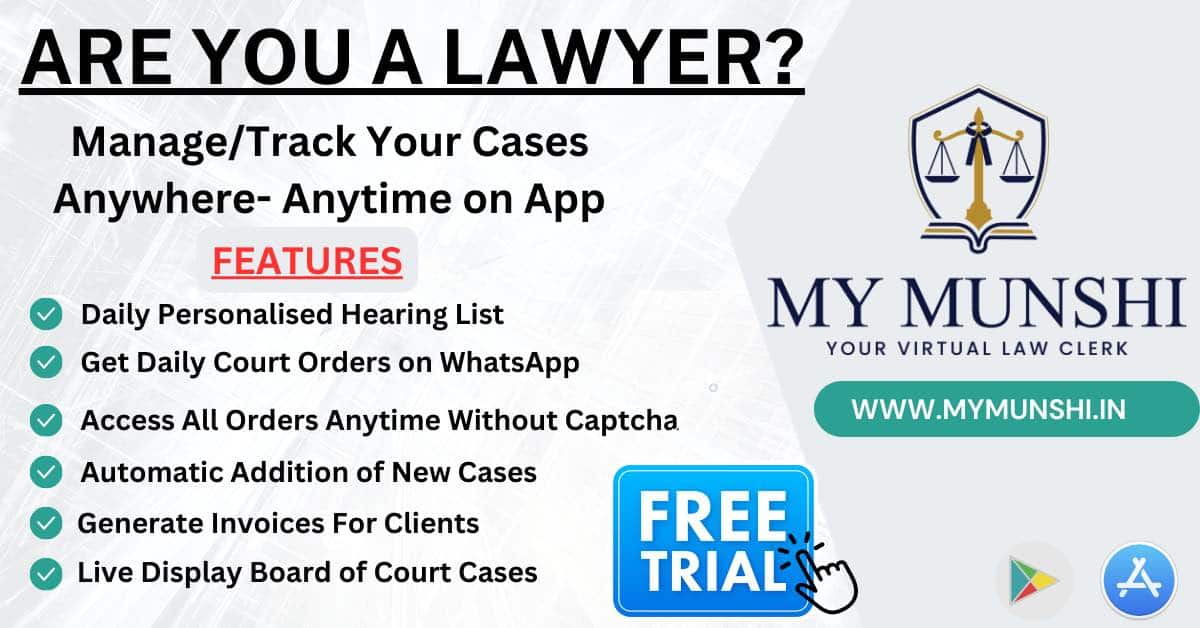 "The order for the payment of costs of Rs 25 lakhs shall stand deleted," the bench said.
Justice Amrita Sinha of the Calcutta High Court had in May rejected the pleas by Abhishek Banerjee, TMC general secretary and a nephew of West Bengal Chief Minister Mamata Banerjee, and Kuntal Ghosh seeking recall of Justice Abhijit Gangopadhyay's order to the CBI and the Enforcement Directorate (ED) to interrogate the duo in the alleged school recruitment scam.
Also Read
She had also imposed a fine of Rs 25 lakh on each on them for wasting the court's time in trying to have Justice Gangopadhyay's April 13 order set aside.
"The High Court has clarified that, at that stage, it was not expressing any opinion on the legality or correctness of the complaint in regard to custodial torture. In the circumstances, the impugned order of the High Court shall not preclude the petitioner from pursuing the complaint before the Special Court," the apex court said while disposing of Ghosh's petition.
Justice Abhijit Gangopadhyay had in his April 13 order said a speech by Banerjee, quoting Ghosh that he was under pressure from central agencies to implicate the lawmaker in the recruitment scam case should be within the ambit of CBI's investigation into the alleged recruitment scam.