A court here on Saturday extended the Maharashtra Anti-Terrorism Squad (ATS) custody of four men allegedly linked to the terror organisation Islamic State of Iraq and Syria (ISIS) to August 11.
On July 18, the Kothrud police in the city arrested Mohammad Imran and Mohammad Yunus, wanted by the National Investigation Agency in a terror-related case in Rajasthan.
Subsequently, the ATS arrested Simab Nasaruddin Qazi. Zulfikar Ali Barodawala, arrested by the NIA in Thane, was also taken into custody by the Pune ATS in the same case.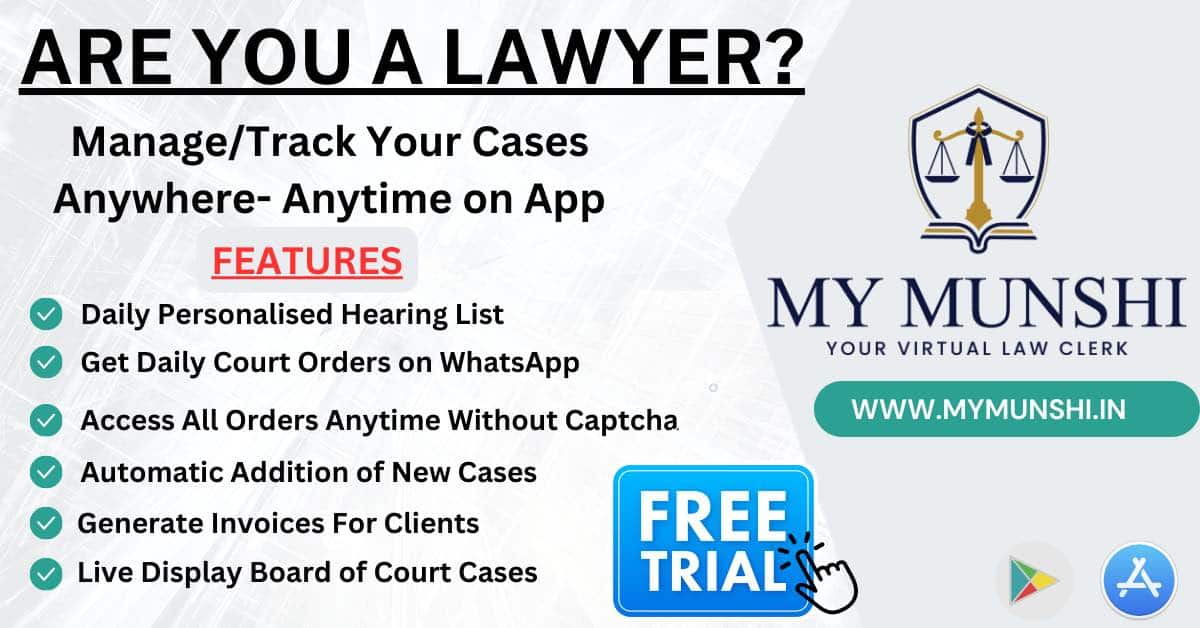 The ATS produced the four men in the court on Saturday.
They were linked to the ISIS, and banned substances had been seized from them, the prosecution told the court.
They were in touch with a suspected handler through email and phone and it was likely that more people were involved in the network, the ATS said.
The accused carried out tests of electrical devices used in explosives and possessed technical knowledge of these things despite not being much qualified, the agency said, seeking extension of their custody.