A special court in Bengaluru has rejected a petition filed by the niece and nephew of former Tamil Nadu chief minister J Jayalalithaa seeking custody of the movable properties seized by the authorities, which are currently in the custody of the court in Bengaluru.
Judge H A Mohan presiding over the Additional City Civil & Sessions court held that the kin, J Deepa and J Deepak, were not entitled to the properties that have been confiscated by the State.
Deepa and Deepak had contended in their application filed earlier this year that Jayalalithaa was not convicted by the Supreme Court unlike the other accused in the case. She had died while the appeal was pending before the SC, following which the charges against her were abated, while the other accused were convicted.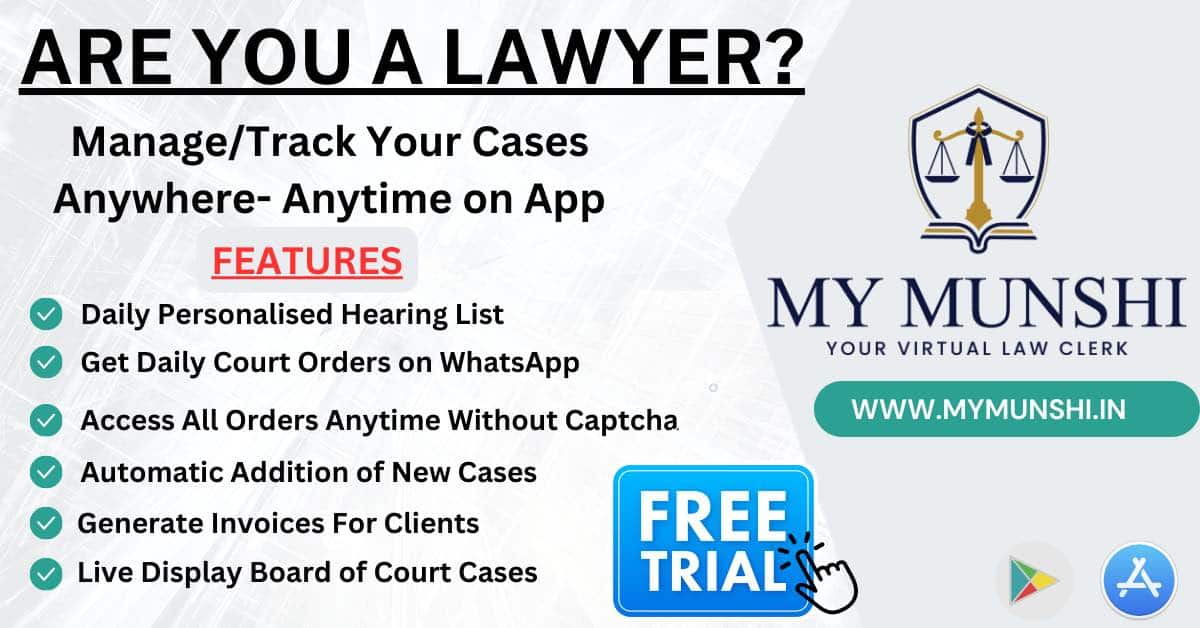 Rejecting the plea, the sessions court said, "The categorical findings given by the Supreme Court is to the effect that all the four accused colluded together and created namesake companies and invested the ill-gotten money and acquired disproportionate assets."
V K Sasikala, J Elavarasi and V N Sudhakaran are the other accused in the disproportionate assets case who were convicted.
"When this court and the Supreme Court have clearly held that the properties were acquired by adopting most illegal methods, just because the case against accused No.1 has concluded in abatement before pronouncing the final judgement, the properties acquired by the four accused jointly by adopting most illegal methods cannot be released in favour of legal heirs of the deceased accused No.1," the court said in its order on Wednesday.
The Karnataka Government's Law Department had appointed senior advocate Kiran S Javali as the special public prosecutor in the case.
Also Read
The disproportionate assets case was transferred from Tamil Nadu to Karnataka by the Supreme Court in 2003. Jayalalithaa and others were convicted by a special court for CBI cases in 2014.
The contentious assets were seized from Jayalalithaa's residence on December 11, 1996.
The material evidence seized from Jayalalithaa's residence includes seven kilograms of gold and diamond ornaments, 600 kilograms of silver ornaments, over 11,000 sarees, 750 footwear, 91 watches, 131 suitcases, 1,040 video cassettes, electrical goods including air-conditioners and refrigerators and other pieces of clothing.