A man who had a relationship with a teenage girl who later accused him of rape could claim the custody of their child after she had abandoned the baby, the Bombay High Court has said.
The man had moved the high court challenging the Child Welfare Committee's (CWC) decision to put up the baby for adoption despite his application seeking custody.
He was in a relationship with a 16-year-old girl, and when she got pregnant, they eloped to Karnataka and started living together, his petition said.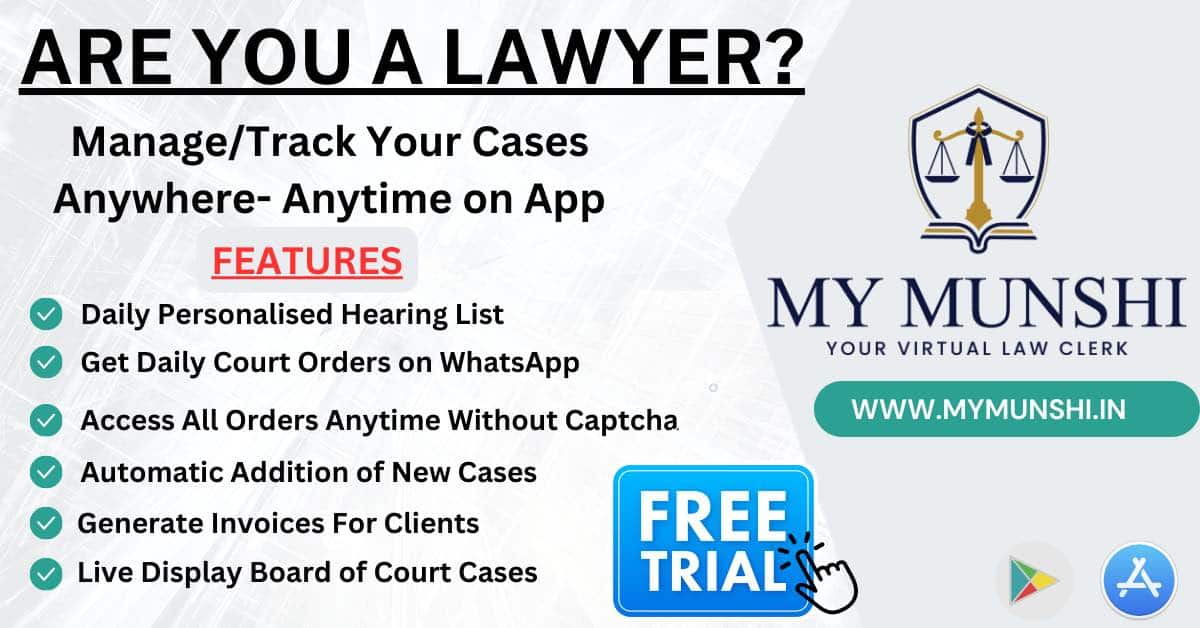 In November 2021, the girl gave birth to a child.
The girl's family had, meanwhile, lodged a missing complaint. When the girl was traced, she was handed over to her family.
Subsequently, she lodged a complaint against the man, accusing him of rape under the Protection of Children from Sexual Offences Act, which led to his arrest in March 2022.
When the girl turned major, she abandoned the child and married another person.
When the man learnt that the child was surrendered to the Child Welfare Committee and put up for adoption, his parents — the child's paternal grandparents — filed an application before the Committee in May 2022 seeking custody of the child.
When the petitioner came out on bail, he too sought the child's custody. But the CWC rejected the application.
A division bench of Justices Revati Mohite Dere and Gauri Godse during the hearing of the petition came down heavily on the CWC for putting up the child for adoption under such circumstances.
Also Read
The CWC then passed an order handing over the child's custody to the father.
In its judgment delivered on September 15, the high court noted that the child was living with the biological father and mother since its birth in November 2021 till March 2022 when the man was arrested.
"The petitioner being the biological father of the minor child, there is no impediment in him being handed over the custody of the minor child in the peculiar facts and circumstances of the present case," the court held.
"The petitioner….had never surrendered or abandoned the child. Instead, he had made all possible efforts to get the custody of the child," it noted.
A lawyer, who claimed to represent the child's mother, had opposed the man's plea and said that the child should be put up for adoption.