The withdrawal of consent by a wife for second motion for divorce by mutual consent pursuant to an MoU with husband cannot be termed as contempt of court, the Delhi High Court has said.
The court said the approach of the law and family courts is reconciliatory and parties cannot be compelled by the family court to take divorce if not mutually acceptable.
The second motion petition for mutual consent divorce is filed when the couple reappears in the court for the second time after a period of six months.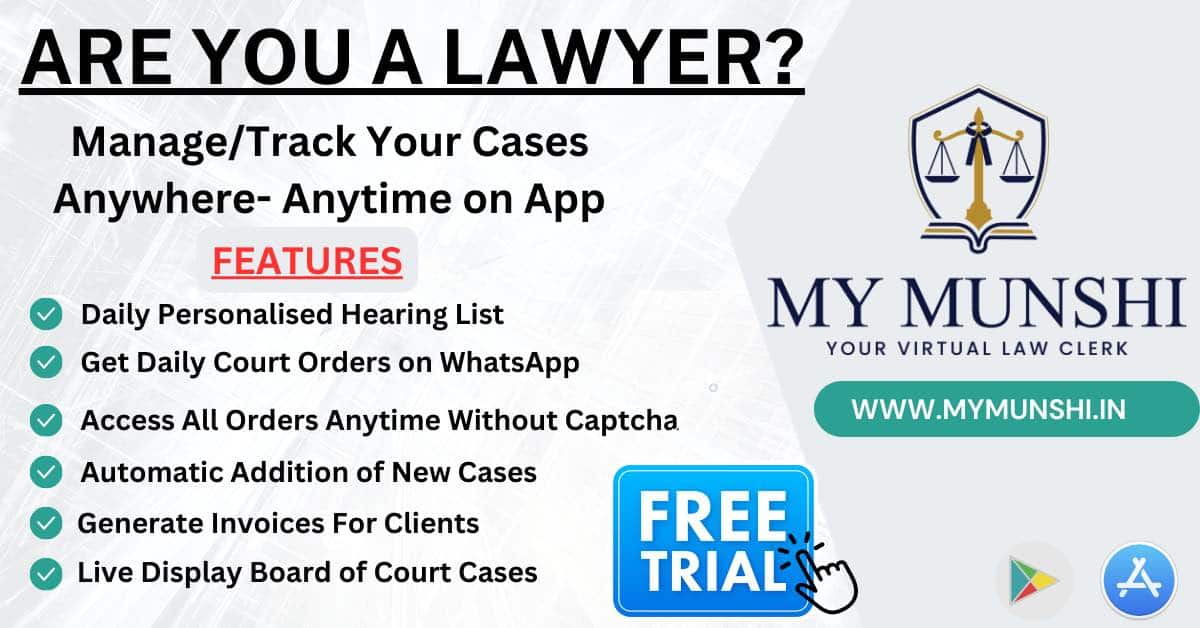 The court said the cooling off period of minimum six months for filing the second motion is provided under the law with the sole objective to give time to the parties to reconsider their decision after the first motion, and there is no illegality if either party decides to reconsider the decision and withdraw the consent.
The court's order came while dismissing an appeal by a man against a family court order rejecting his contempt petition against the wife for not having abided by the Memorandum of Understanding (MoU) on taking divorce by mutual consent.
"The primary objective of the matrimonial laws, be it under the marriage laws or the Family Courts Act, is to make sincere endeavour for reconciliation between the parties…The approach of the Family Courts being reconciliatory, it cannot compel the parties to take divorce if not mutually acceptable," a bench of Justices Suresh Kumar Kait and Neena Bansal Krishna said in an order dated September 14.
Also Read
The court said in the present case, although the parties mutually entered into a settlement, the wife decided against taking divorce during the cooling off period and it does not amount to contempt.
"The respondent's withdrawal of consent to come forth for second motion for divorce by mutual consent cannot be termed as contempt. As already discussed above, the respondent-wife cannot be compelled to give her consent for second motion which alone is the prayer of the appellant," the court observed.
The court noted that the wife has no inclination to grant divorce since she has already filed a petition for restitution of conjugal rights and also seeking permanent custody of the couple's minor daughter.
"In view of the above, we do not find that the respondent has committed any contempt under the Contempt of Courts Act, 1971. There is no merit in the present Appeal which is hereby dismissed," the court ruled.