The Delhi High Court on Thursday sought the Centre's stand on a PIL challenging the constitutional and legislative validity of the Information Technology Amendment Rules, 2023 related to online gaming.
A bench of Chief Justice Satish Chandra Sharma and Justice Sanjeev Narula asked the central government to file its response to the petition by NGO Social Organisation for Creating Humanity (SOCH), and listed the matter for hearing on September 21.
Additional Solicitor General Chetan Sharma said the PIL was not a public interest litigation but a "proxy personalised" litigation.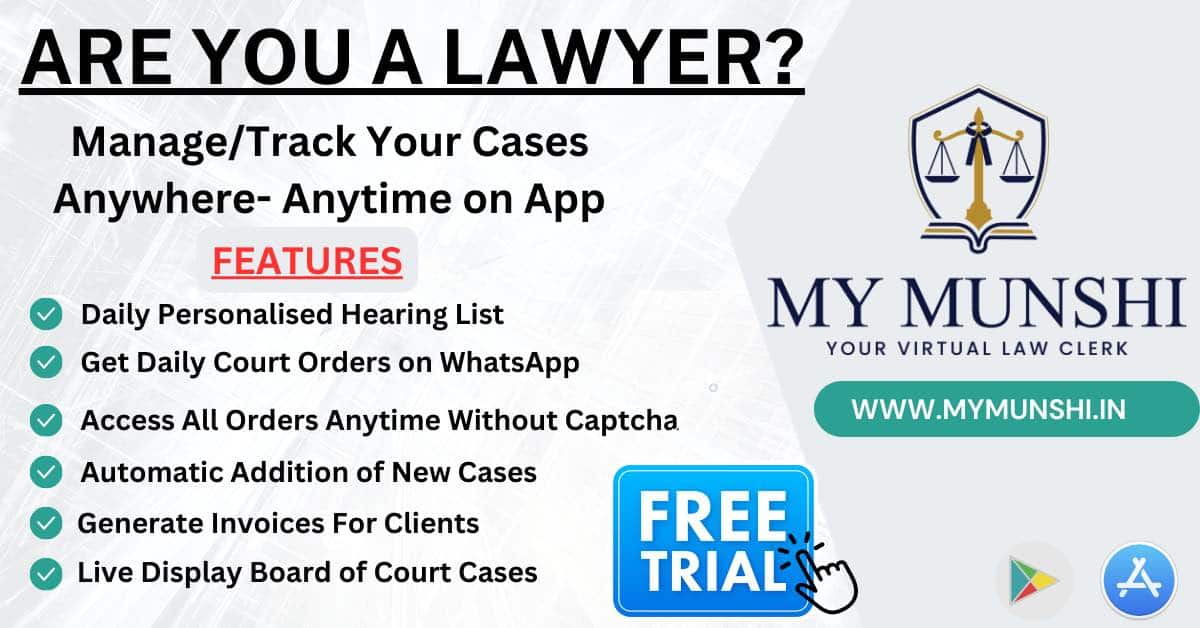 The petitioner, represented by senior advocate Ritin Rai and lawyer Akshat Gupta, argued state government and not Centre was the competent authority to regulate online gaming. The lawyers said the activity has to be regulated by an independent entity.
ASG Sharma questioned if an NGO can challenge the competence of the Centre to legislate by filing a PIL.
"We will file (Centre's stand). We will place the material on record," he said.
The petition has said the Information Technology (Intermediary Guidelines and Digital Media Ethics Code) Amendment Rules are beyond the legislative competence of the Union government and the Constitution gives exclusive powers to states to legislate on gambling and betting.
It said the rules seek to create a framework for regulating online gaming, including online real money games, by classifying them as intermediaries' under the IT Act, 2000.
The rules also seek imposition of several due diligence requirements and compliances such as Know Your Customer (KYC) verification, appointment of grievance redressal and nodal officers, taking registration and membership of Self Regulatory Body (SRB), and task these SRBs with certifying certain categories of online real money games as permissible online games, the plea said.
Also Read
The petition, filed through advocate Sakshi Tikmany, stated that the rules outsource regulatory powers to SRBs, which would be financed by online gaming companies with a vested self-interest in the regulation of the community, which is "wholly irrational, arbitrary and violative of Article 14 of the Constitution".
The plea has alleged that the rules neither conform to the constitutional provisions nor are effective to control online gaming activities which are growing in an "untrammeled manner at an explosive pace", especially after lockdowns and the Covid-19 pandemic.
"Therefore, the exercise of power by the respondent (central government) in this manner, to enact and notify the Impugned Rules, which are ex-facie ultra vires the Constitution and the IT Act is against public interest, and a drain on the public exchequer, whilst failing to effectively tackle the menace of online gambling, which has engulfed the nation's youth," it said.