A special court in Mumbai on Friday sent a former Income Tax officer and two others to the custody of Enforcement Directorate (ED) till July 24 in connection with an alleged Rs 263 crore Tax Deducted at Source (TDS) scam.
Former IT officer Tanaji Adhikari and businessmen Bhushan Patil and Rajesh Shetty were produced before special PMLA judge MG Deshpande following their arrest during the day.
The court said the perusal of papers clearly indicates the accused are involved in generating proceeds of crime.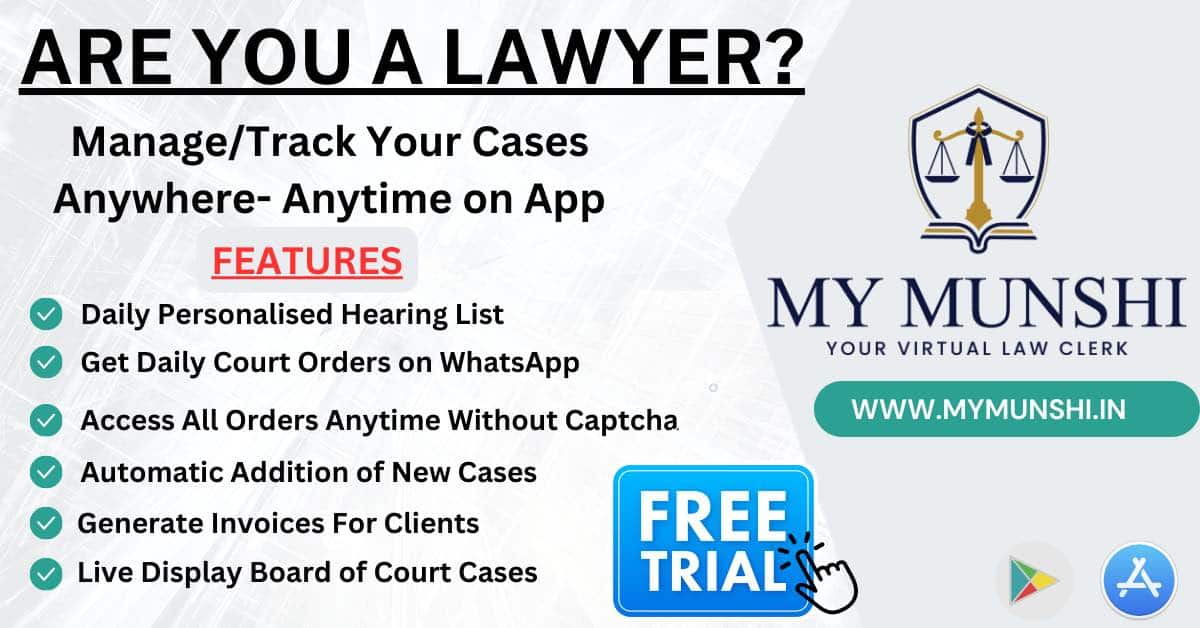 What has been allegedly laundered is the wealth of the nation and the nation is the victim of the crime, the court further said. It remanded the three in ED custody till July 24.
As per ED, Adhikari allegedly generated 12 fraudulent TDS refunds amounting to Rs 263.95 crore between November 2019 and 2020. This amount was routed through the bank account of Patil's firm and from there further diversion took place, the probe agency added.
The ED claimed a bank account in the name of Patil's firm was added to the Income Tax Department System by Adhikari in an illegal and fraudulent manner and all the refunds were credited into it, it said.
Thereafter, Adhikari in connivance with Patil purchased various immovable properties.
The payment for purchase of the properties were made from the bank account of Patil's firm, while money was diverted into various personal bank accounts of Patil, the ED has contended.
The probe has revealed that proceeds of crime was received in the personal bank account of Shetty as well as the firm and hotel owned by him. Shetty then transferred these amounts to close relatives and associates, as per the ED.
Also Read
The probe agency sought 10-day custody of the three accused stating that their sustained interrogation was needed to unearth the trail of funds.
The ED has claimed Adhikari was the main person who orchestrated and affected this fraud amounting to Rs. 263 crores by using Request Service Acceptance (RSA) tokens of his superior officers and also diverted huge amounts to shell firms.
Patil and Shetty played crucial roles in layering and placement of proceeds of crime (PoC), it said.