The Madras High Court on Friday upheld the arrest of Minister V Senthil Balaji by the Enforcement Directorate (ED) in a money laundering case and his subsequent remand in judicial custody by a sessions court.
Justice C V Karthikeyan, who was named as a third judge to hear the Habeas Corpus petition (HCP) of Senthil Balaji's wife Megala, following a split verdict delivered by a Division Bench, fully concurred with the conclusions arrived at by Justice D Bharatha Chakravarthy.
The third judge held that the accused had no right to frustrate the investigation. When the grounds of arrest were informed to him, he refused to accept it. Claiming innocence subsequently cannot be accepted.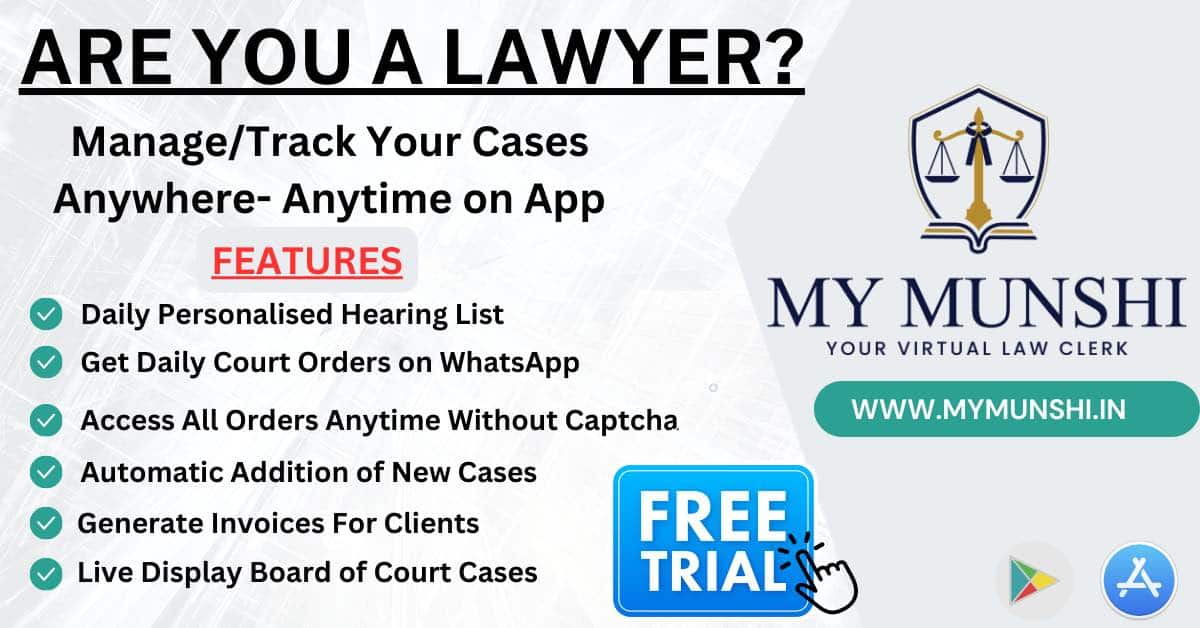 Justice Karthikeyan directed the Registry to place the matter before Chief Justice S V Gangapurwala to refer it before the same division bench to determine the date on which the ED could take custody of Senthil Balaji and to shift him from the hospital.
In her petition, Megala alleged her husband was in ED's illegal custody and prayed that the authorities be directed to produce him before court and set him at liberty.
In the split order, Justice Nisha Banu held the ED had no power to take custody of Senthil Balaji, that the HCP was maintainable, and that the duration of treatment in hospital undergone by Senthil Balaji cannot be excluded from the remand period.
Justice D Bharatha Chakravarthy, however, ruled the ED had the power to take custody of Senthil Balaji, and the period of treatment undergone by Senthil Balaji can be excluded from the period of custody granted by the sessions court.
In his order, Justice Karthikeyan said according to the complainant, he had given Rs 2.40 lakh (in connection with securing a job in a state-run transport corporation). This was the specific offence of bribery for which an FIR was filed and following that the ED had registered the Enforcement Case Information Report. Subsequently, Senthil Balaji was arrested by the ED in the cash-for-jobs case.
Also Read
Justice Karthikeyan said, however, the questions relating to when the money was given, "where it went and how it was legally converted" required further investigation.
The judge said in the instant case that on the day when the custody was granted by the sessions judge, the medical condition of Senthil Balaji was bad.
This dissuaded the ED from taking effective custody. Therefore, the period of hospitalisation has to be excluded from the period of custody, the judge added.
Referring to the maintainability of the HCP, the judge said in the instant case, though the HCP was maintainable, it was not entertainable.
The ED arrested Senthil Balaji last month in connection with the cash-for-jobs scam in the state's transport department. He continues to be a minister in the Tamil Nadu Cabinet without portfolio.