The Madras High Court will look into the Habeas Corpus Petition filed by arrested Tamil Nadu Minister V Senthil Balaji's wife from July 11, when the third judge will conduct the hearing following a spilt verdict by a division bench earlier on the matter.
Justice C V Karthikeyan, who was named as the third judge to hear the HCP, passed an order on Friday to commence the arguments from July 11.
Earlier, the Enforcement Directorate prepared a chart in a tabular form pointing out the difference of opinion between the two judges– Justices J Nisha Banu and D Bharatha Chakravarthy who gave the split verdict, and circulated the same to Balaji's counsel and to the court.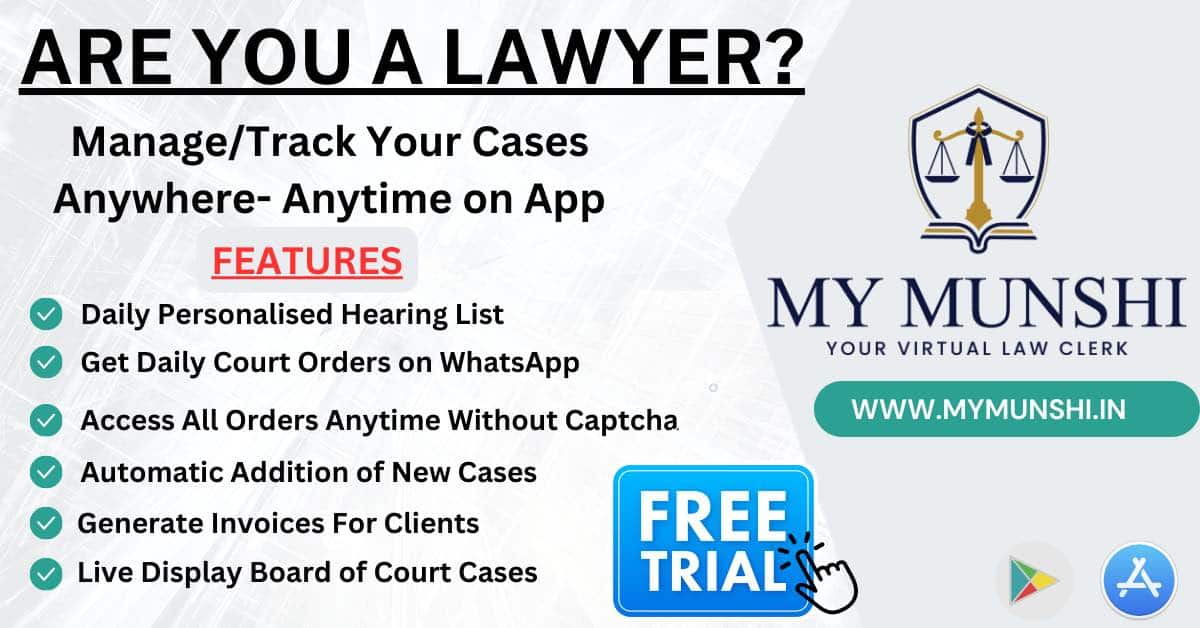 In his order, the judge said the court has to test the difference of opinion expressed by the two judges i.e. whether the Enforcement Directorate has powers to seek police custody and if the HCP was maintainable after the detenu was remanded to judicial custody.
This court also has to test whether the period of police custody can be extended beyond the period of 15 days from the date of initial remand, the judge added.
The court said the Sessions Judge shall proceed further on remand after the expiry of its present period.
When the case was taken up for hearing on Friday, the ED produced three differences of opinion between the two judges. Senior counsel N R Elango appearing for Balaji also produced another chart adding two more differences of opinion. However, Solicitor General of India Tushar Mehta objected to the same.
When the judge said he would commence hearing on the HCP on Saturday, Elango said Senior Counsel Kabil Sibal was appearing for the petitioner.
Due to personal inconvenience, he will not be able to come to Chennai to argue the matter on Saturday but would be here on July 11 to argue the matter. However, Solicitor General Tushar Mehta said a Constitutional Bench was hearing a case on July 11 and his presence was required in the Supreme Court and if court permits he would argue this case the next day.
Also Read
The judge said let the Senior Counsel for the petitioner begin his arguments on July 11.
Meanwhile, the first bench comprising Chief Justice S V Gangapurwala and Justice P D Audikesavalu adjourned by a week, the hearing on a PIL which sought to quash the order passed by the Tamil Nadu Governor R N Ravi dismissing Balaji from the state cabinet and his keeping the same in abeyance later.
The bench also adjourned by a week another petition, questioning under what authority Senthil Balaji was holding the post of a Minister.
Balaji was arrested on June 14 by the ED in a cash for jobs scam when he was Transport minister in the earlier AIADMK regime. He is since in hospital and undergone a coronary bypass surgery and has been a minister without portfolio.