The Supreme Court on Friday adjourned for July 17 the hearing of a plea by jailed former Maharashtra minister and NCP leader Nawab Malik against the Bombay High Court's decision of adjourning the proceedings on his bail application in a money laundering case.
A bench of Justices Sanjiv Khanna, Bela M Trivedi and Ujjal Bhuyan posted the matter for further hearing after it was informed that senior advocate Kapil Sibal, who is representing Malik in the case, was not available.
During the brief hearing, the bench initially said Malik is required to file a fresh petition as the Bombay High Court has already decided his plea for interim bail on Thursday.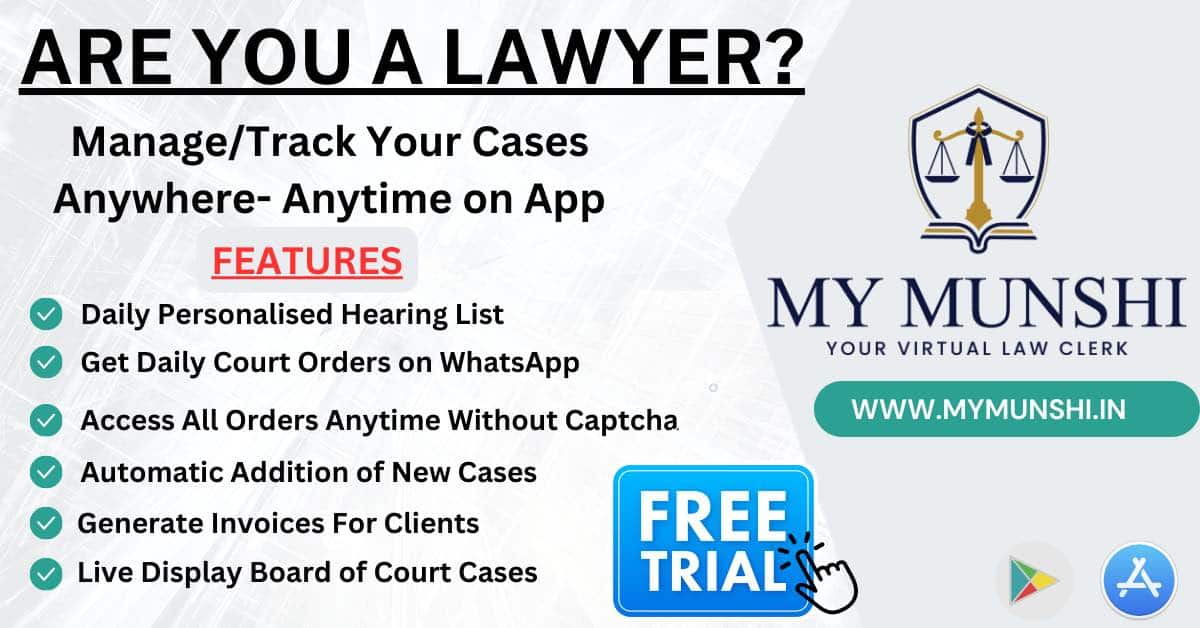 Malik's counsel, however, urged the bench to post the matter for hearing next week as Sibal was not available.
Additional Solicitor General (ASG) SV Raju, appearing for the Enforcement Directorate, said Malik had approached the Supreme Court against the adjournment granted on his interim bail plea by the high court but now that his petition has been decided, the plea before the top court has become infructuous.
His contention notwithstanding, the bench posted the matter for hearing on July 17.
On Thursday, the Bombay High Court rejected the NCP leader's petition seeking bail on medical grounds.
The ED had arrested Malik in a money laundering case over his alleged links with fugitive gangster Dawood Ibrahim and his associates. The former Maharashtra minister has been accused of conniving with Dawood Ibrahim's now deceased sister Haseena Parkar to occupy a property in Mumbai's Kurla. Tainted money was alleged to have changed hands.
The Nationalist Congress Party (NCP) leader is in judicial custody and currently undergoing treatment in a private hospital at Mumbai.
Also Read
Malik, while seeking bail on health grounds had claimed he was suffering from a chronic kidney disease apart from various other ailments. He also sought bail on merits.
On May 16, the top court had requested the high court to take up his bail application for hearing.
Malik had approached the apex court aggrieved by the high court's May 2 order adjourning the hearing of his plea to June 6 due to the non-availability of an additional solicitor general representing the ED in the case.
A special Prevention of Money Laundering Act (PMLA) court had in May last year refused to enlarge him on bail on medical grounds but permitted him to get admitted to a private hospital for treatment.
The politician had then approached the high court seeking bail.