The Enforcement Directorate on Friday opposed Nationalist Congress Party leader Nawab Malik's plea seeking bail on the ground that he was suffering from chronic kidney disease by telling Bombay High Court that many people are leading normal lives with just one functioning kidney.
Former Maharashtra minister Malik was arrested in February 2022 by the ED in a money laundering case linked to the activities of fugitive gangster Dawood Ibrahim and his aides.
Malik, who is in judicial custody and currently undergoing treatment at a private hospital here, had sought bail from HC on medical grounds claiming he was suffering from chronic kidney disease.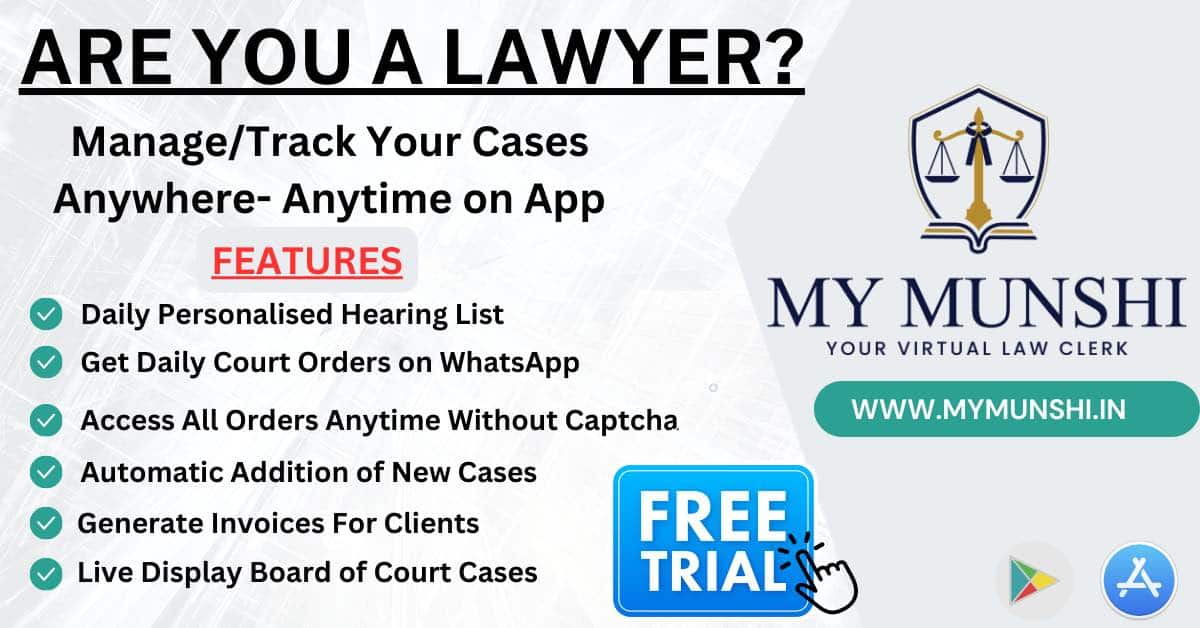 A single bench of Justice Anuja Prabhudessai on Friday heard arguments in the plea and reserved it for orders. "Closed for orders. I will pass the order by next week," Justice Prabhudessai said.
Malik's counsel Amit Desai on Friday told the court his client's health has been deteriorating since the last eight months and that at present he is on stage 2 to stage 3 of chronic kidney disease.
"It is not possible to reverse the disease but at least his condition can be stabilized. Surgeries need to be performed. This will ultimately be fatal if he continues to be in such a stressful situation," Desai said.
Additional Solicitor General Anil Singh, appearing for ED, however, argued that Malik's condition is not as critical as is being portrayed.
"Only his left kidney has a problem. His right kidney is functioning well. Many times people donate a kidney and with one kidney they lead their lives. He (Malik) will also lead a normal life," Singh said.
Singh relied on the report submitted by the medical board constituted by the state run JJ hospital to conduct a medical check on Malik and said the report says he need not be hospitalized.
Also Read
"The ground that Malik is under stress cannot be accepted as, nowadays, everyone is living under stress. Who doesn't have stress," Singh said.
Desai urged the court to take a sympathetic view on Malik's situation.
"He is charged for an offence punishable with seven years in jail. When it comes to medical emergencies there cannot be a discriminatory attitude by the government and ED. This infringes Article 14 of the Constitution," Desai said.
The ED's case against Malik is based on an FIR filed by the National Investigation Agency against Ibrahim, a designated global terrorist and key 1993 Mumbai bomb blasts accused, and his aides under the Unlawful Activities (Prevention) Act.