The Bombay High Court has expressed displeasure with the "unstructured" supervision by the Brihanmumbai Municipal Corporation (BMC) on the redevelopment of buildings owned by it here and called for a circular or regulations on the issue.
A division bench of Justices Gautam Patel and Kamal Khata on August 28 was hearing petitions filed by over 30 persons, who were originally residents of a BMC-owned property named Bengali House' in south Mumbai, complaining about non-payment of transit rent and delay in redevelopment of their building.
According to the petitioners, they vacated their homes in the building at Kamathipura in Byculla in 2010 but its redevelopment has yet to be completed.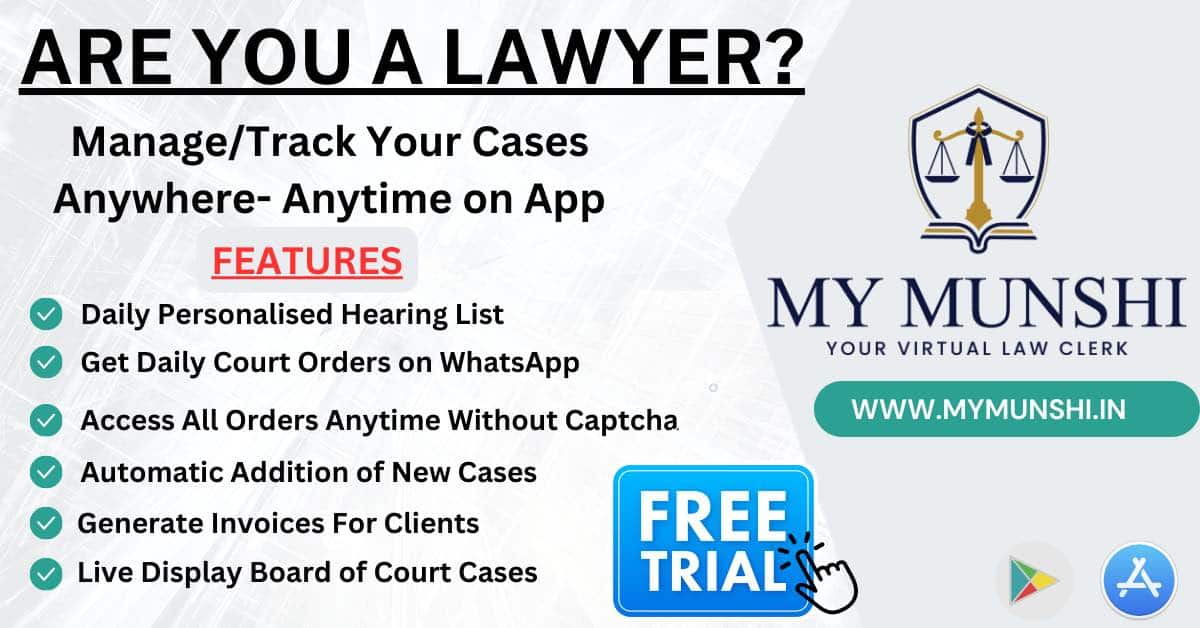 The bench said it was constrained to observe that this was an "unacceptable state of affairs from every perspective" where in cases of redevelopment of buildings owned by the corporation there is no "structured development supervision in place".
"It is an unacceptable abdication of municipal administration, duties and obligations," the court said.
The court said while it cannot dictate a law on this aspect, it can commend the BMC at the highest levels to take the issue up on a priority basis.
" and a structured system be put in place by means of a circular or some regulations that can be binding so that (Municipal Corporation of Greater Mumbai) MCGM-monitored development projects across the city progress on schedule and in an open, transparent and clear manner," the court said.
The bench directed for a copy of its order to be placed before the civic chief for consideration.
The court said the Slum Rehabilitation Authority (SRA) and Maharashtra Housing and Area Development Authority (MHADA) have now developed "fairly detailed and sophisticated systems" to monitor redevelopments of buildings owned by them.
"We see no reason why MCGM should be excluded from this discipline," the court said.
SRA and MHADA now insist that the transit rent must be deposited in advance either for 12 months or 24 months, the court said adding the civic body does not do so.
Also Read
"It does not even decide the amount of transit rent although this is fairly easily done depending on the Ready Reckoner rates for a given year and the given area. The MCGM instead leaves it to the developer and the society, if there is one, and this process invariably leads to ambiguity and confusion. It sometimes causes conflicting claims amongst eligible occupants," the court said.
It added that the civic body should also have in place a system of biometric identification and Aadhaar-based identification so that people do not "illicitly traffic in rehab units".
The bench added that the lack of supervision from the BMC was annoying also from the perspective of the developer.
It said if the developer knows the amount of transit rent payable and knows that he is required to deposit that amount in advance then the developer too has clarity and certainty about the financial aspects of the project.