The Punjab government on Thursday told the Punjab and Haryana High Court that it is withdrawing its notification dissolving all gram panchayats in the state.
The court was hearing a petition by Shiromani Akali Dal (SAD) leader Gurjeet Singh Talwandi, who had challenged the state government's August 10 notification.
Punjab Advocate General (AG) Vinod Ghai submitted before Punjab and Haryana High Court Chief Justice Ravi Shanker Jha that the notification will be withdrawn within two days.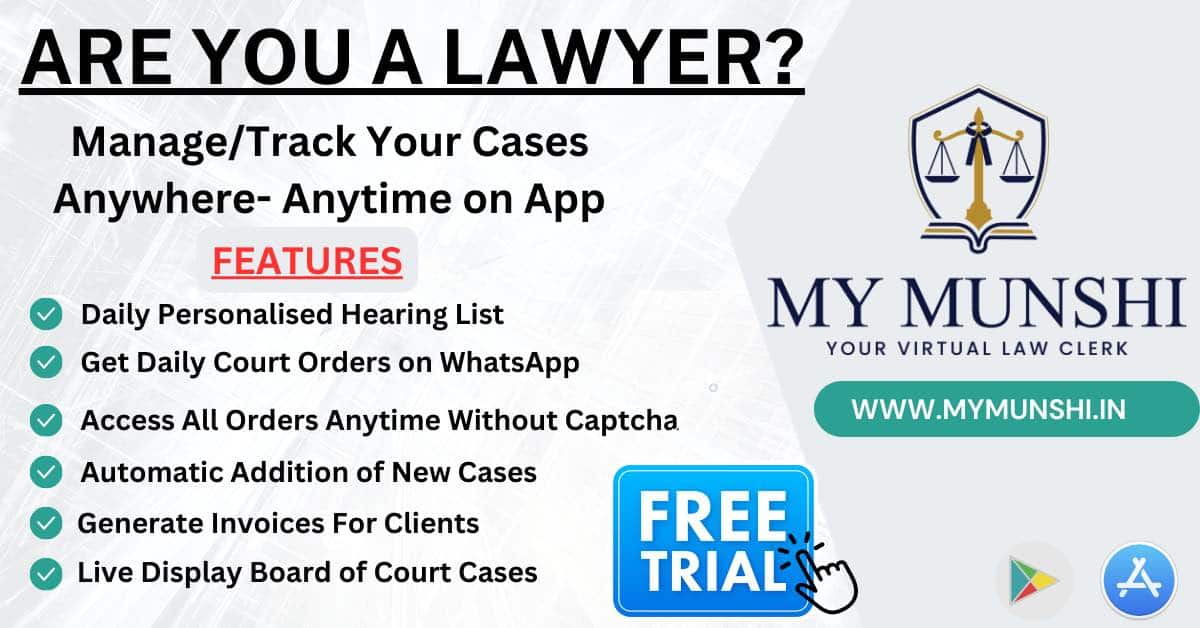 The Punjab government, through its August 10 notification, had dissolved all gram panchayats, panchayat samitis and zila parishads. According to the notification, the elections of the members of panchayat samitis and zila parishads were to be held by November 25 and those of gram panchayats by December 31.
Talwandi's counsel Baltej Singh Sidhu told reporters that the AG submitted before the High Court that the state government is withdrawing the notification dissolving the gram panchayats.
There are 13,241 gram panchayats, 152 block samitis and 22 zila parishads in Punjab.
The term of gram panchayats started from the date of their first meeting on January 10, 2019 and they were dissolved on August 10, within six months before the expiry of their term.
The state government had submitted that it had the constitutional duty and power to hold the elections of Panchayati Raj Institutions under Section 209 of the Punjab Panchayati Raj Act, 1994.
It had said that an election to constitute a panchayat was to be held before the expiry of its duration or before the expiry of a period of six months from the date of its dissolution.
It had also submitted that the August 10 notification was in accordance with the constitutional provisions.