A court here on Friday rejected the bail plea of Abbas Ansari, Mau MLA and son of gangster-turned-politician Mukhtar Ansari, in a case of illegally meeting his wife in jail.
Refusing to grant the relief to Ansari, Special Judge Shalini Sagar said the charges against him are serious and he is not entitled to bail at this stage.
According to the prosecution, Ansari would meet his wife Nikhat Bano in the Chitrakoot jail, where he is currently lodged in a money laundering case, in an illegal manner and conspire to kill witnesses if they did not support him during trial in the concerned courts.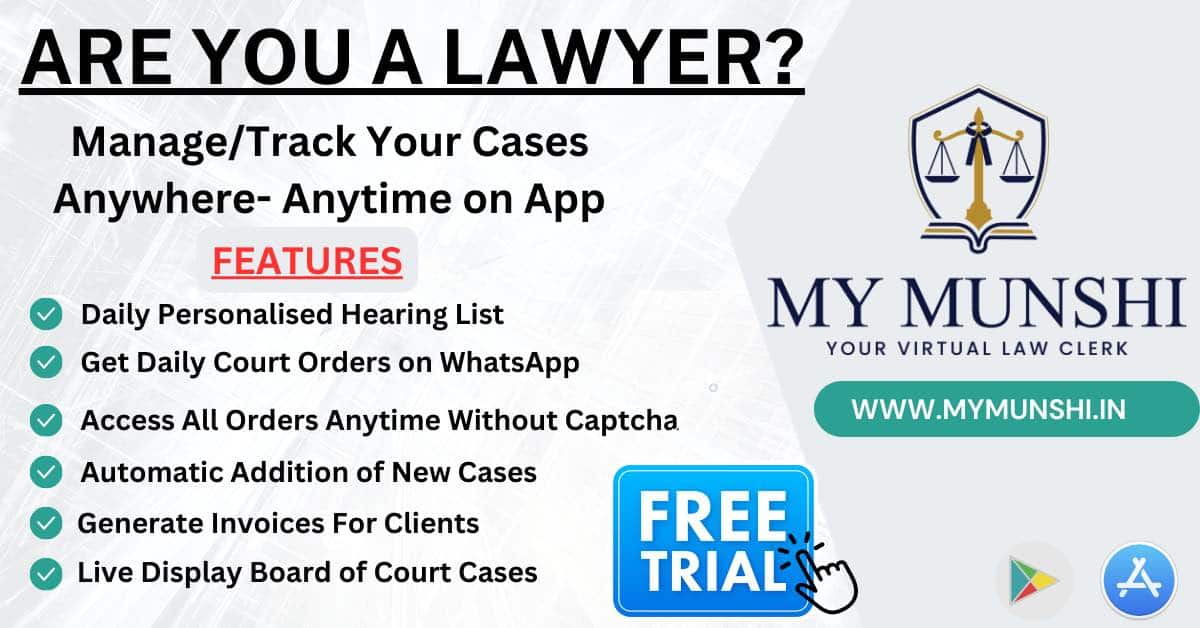 Bano was arrested by police during one such illegal meeting in February this year. During a search, two mobile phones and Rs 20,000 cash were recovered from her.
An FIR was lodged against Ansari, Bano, her driver Niyas and jail officials under sections 186 (obstructing public servant in discharge of public functions), 222 (intentional omission to apprehend on the part of public servant bound to apprehend person under sentence or lawfully committed) and 506 (criminal intimidation) of the Indian Penal Code at Karvi police station in Chitrakoot district on February 11.
Police also invoked the Prevention of Corruption Act against the accused.