A Public Interest Litigation (PIL) has been filed in the Delhi High Court against the film Adipurush, seeking ban on movie.
The Hindu Sena has accused makers of mocking Ramayana, Lord Rama, and Hindu culture in this petition. Be informed that Prabhas and Kirti Sanon's film 'Adipurush' was released on Friday. As soon as the film is released, it appears to be mired in a legal quagmire.
What exactly are the allegations?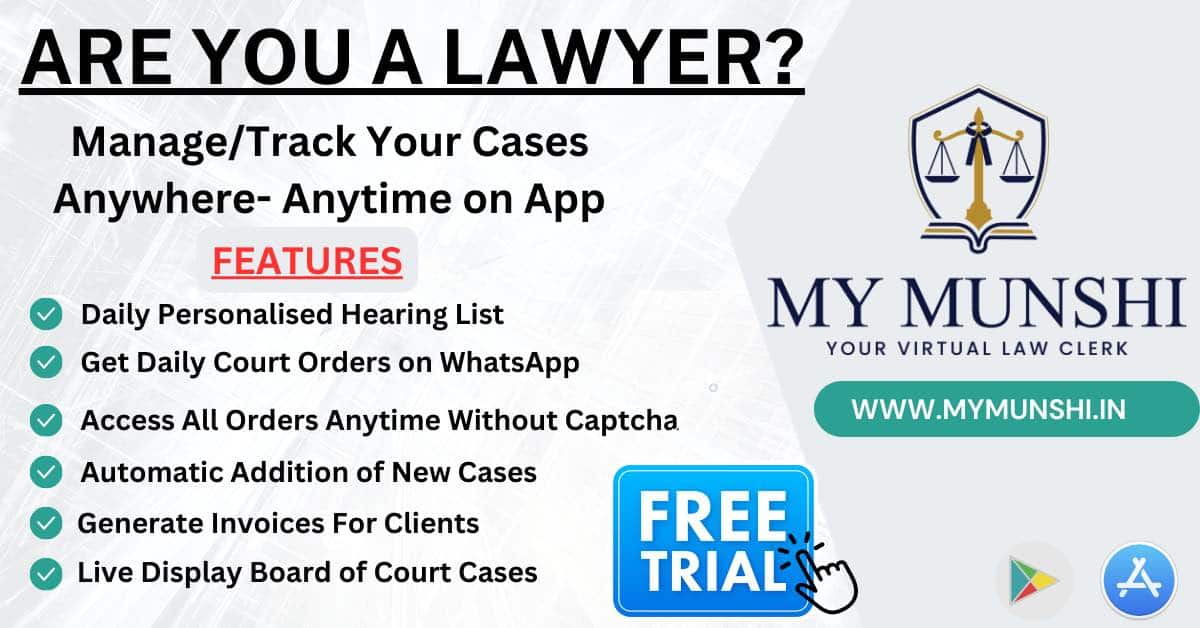 The organisation claims that the Ramayana, Lord Shriram, and Indian culture have been mocked in this film in a petition filed with the Delhi High Court. Aside from that, the National President of the Hindu Sena has asked the Delhi Court to remove the allegedly objectionable scenes in 'Adipurush' involving Ravana, Lord Ram, Mata Sita, and Hanuman.
It claims that these scenes contrast with the Ramayana's depiction of religious characters.
numerous points of contention
The petition also criticised the character portraying Ravana's bearded appearance. It claims that the depiction has offended Hindus. "Hindu Brahmin Ravana has been wrongly shown making a terrifying face," according to the petition, "which is a gross insult to Hindu civilization." It also claims that visual facts about Ravana in the film have been completely distorted.