A court here has dismissed the application of a 2020 northeast Delhi riots case accused seeking interim bail to attend the wedding of his sister, saying such relief is granted only in "exceptional circumstances".
The court said attending the wedding ceremony of a sister was not an exceptional circumstance warranting it to overlook its decisions on five earlier occasions declining interim bail to the accused on merit.
Additional Sessions Judge Pulastya Pramachala was hearing the sixth interim bail application of Mohammed Wasim against whom an FIR was registered at Dayalpur police station under various IPC provisions, including rioting, and sections of the Arms Act and Prevention of Damage to Public Property Act.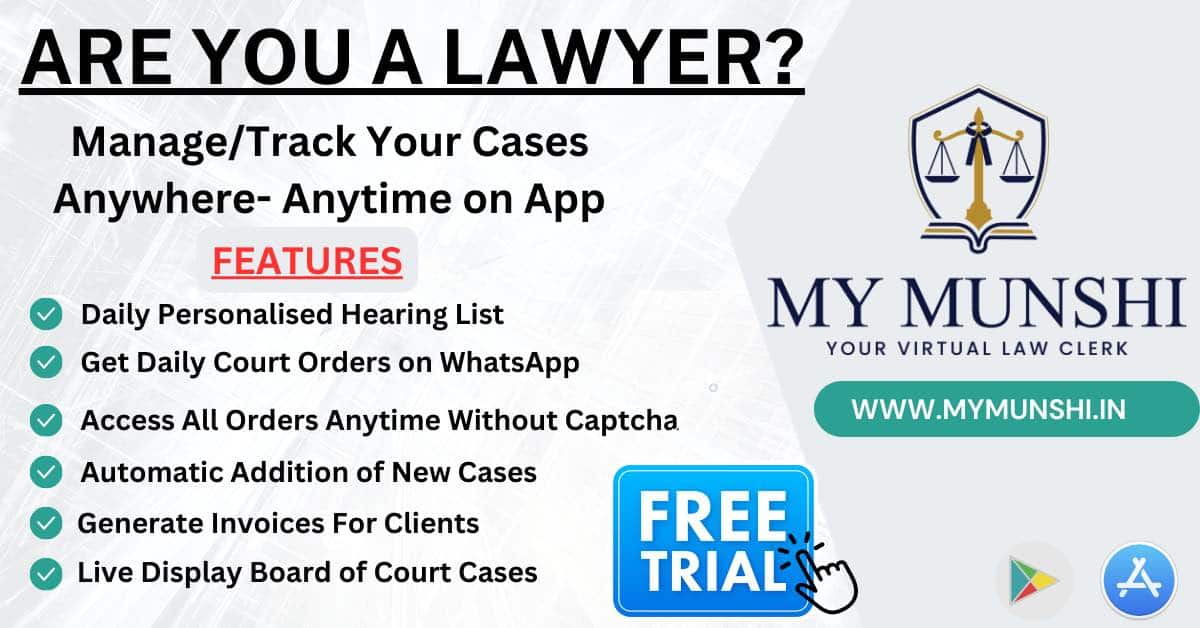 "Applicant has been denied bail on the merits of the case till date. Interim bail is granted in exceptional circumstances only and attending a marriage and other ceremonies of the sister is not that kind of exceptional circumstance due to which the court should overlook its decision taken so far declining bail to the applicant on merit," the judge said in an order passed on Thursday.
"Therefore, I am not inclined to grant interim bail on the ground taken by the applicant because it is only his wish to attend the ceremonies. The arrangement of the marriage can be done by other family members," ASJ Pramachala added.
Also read
The court, however, provided Wasim with the option of attending the wedding in custody parole subject to payment of requisite expenses to be incurred for the same.
"Applicant shall furnish details of the venue of this marriage before Jail Superintendent concerned and on deposit of the requisite fee or expenses for custody parole, he should be taken to such venue of marriage on July 23 for four hours," the court said.
During the proceedings, Special Public Prosecutor Madhukar Pandey opposed the bail plea, saying Wasim was declared a proclaimed offender and was arrested after a lot of effort on September 28 last year.
Wasim's counsel had moved the interim bail application seeking interim bail for 30 days for attending the wedding and other associated ceremonies of his sister.