Marriage Registration in India has still not gained that much of importance and validation as any other registration relating to one's life. The Government has made it compulsory to register marriage but does not penalise for non-registration.
Purpose of Registration
Weddings in India are just spectacular. We organise our wedding ceremonies from the day a kid is born, and we leave no stone unturned to ensure that they are celebrated. With all of the excitement and joy surrounding your wedding, it is critical that you get your marriage registered as soon as possible.
The purpose of registration is to officially validate marriage and to provide social as well as legal security to both husband and wife if things go south in future.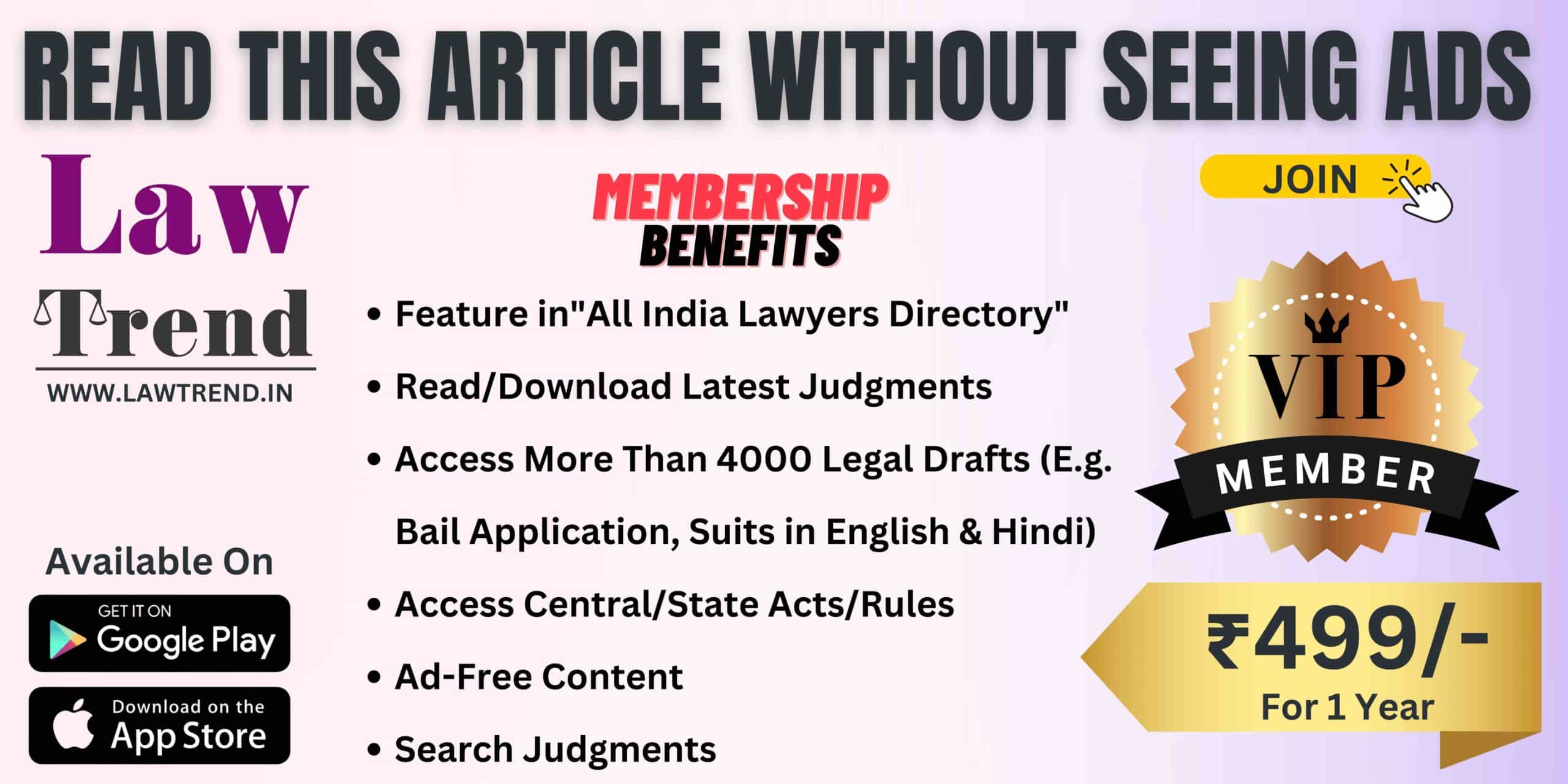 A marriage certificate, which will be issued only once your marriage is registered, is essential in all future joint ventures, such as purchasing a home in the country together or applying for a spouse visa if you decide to travel overseas.
In India, the following two laws govern the field of Registration of Marriage are: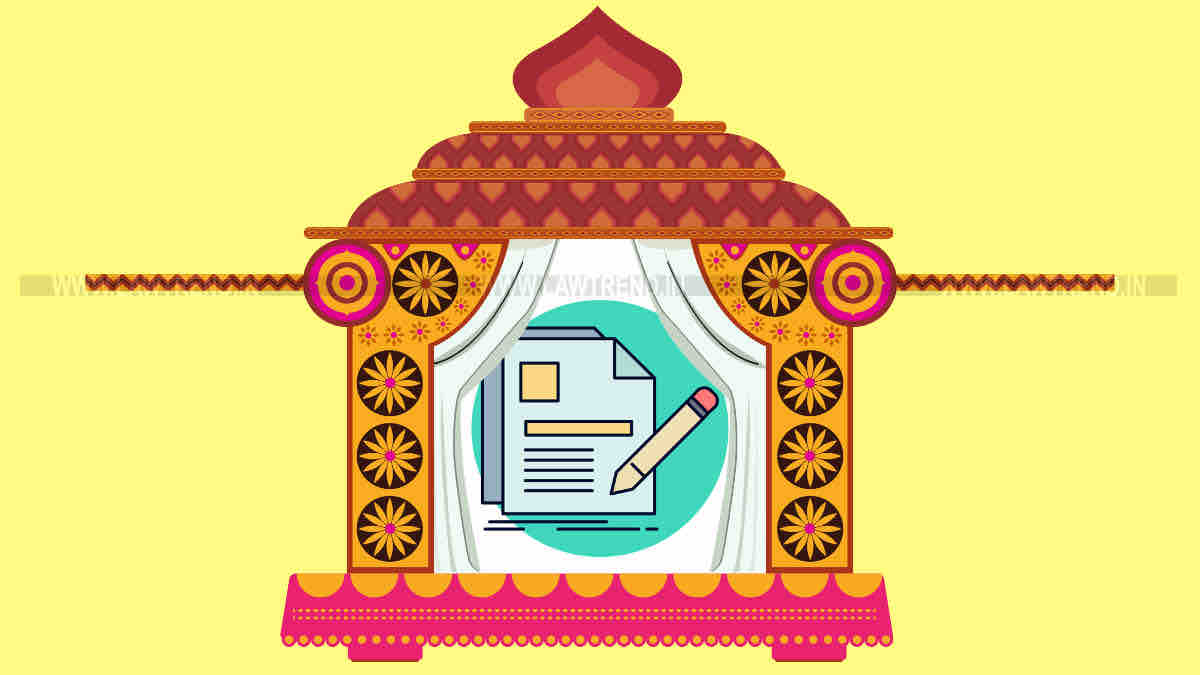 The Hindu Marriage Act, 1955
The Hindu Marriage Act of 1955 governs marriage registration where both husband and wife are Hindus, Buddhists, Jains, or Sikhs, or have converted to one of these religions.
It should be remembered that the Hindu Marriage Act only applies to marriages that have previously been solemnised.
The Special Marriage Act, 1954
The Special Marriage Act of 1954 is a secular law and applies to all individuals irrespective of Religion. Anyone belonging to any religion can avail of registration under this Act.
Also Read
Online Registration of Marriage
Marriage registration online is a possibility, just like many other critical services in India these days. Online registration is a more preferable choice because it saves time and difficulty, and it eliminates the need to stand in long lines, which is especially important in this day and age of social alienation. It eliminates the need for several meetings with the marriage registrar.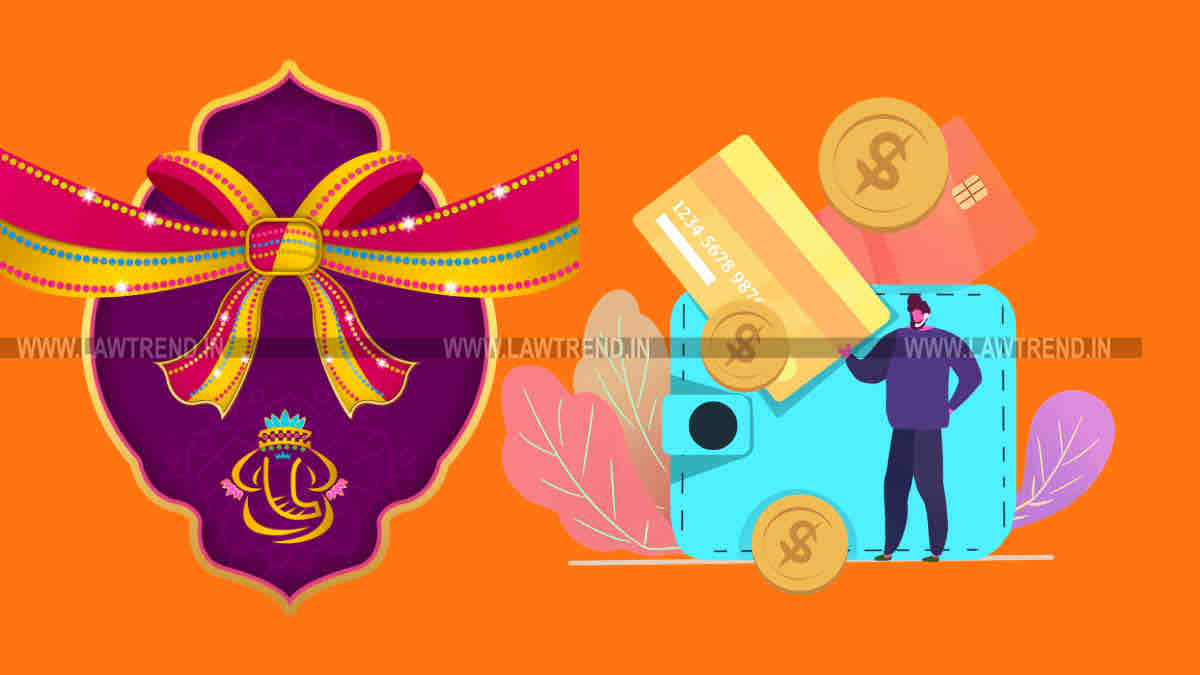 The steps are as follows.
Navigate to the official website of the applicant's native state.
Navigate to the website and look for the marriage registration form.
Fill out the form with the personal information of both marriage parties.
Once completed, submit the form.
Once the paperwork is completed, the marriage registrar will contact the applicant to schedule an appointment at a certain date and time.
It is mandatory to appear on time to the marriage registrar's office with all of the paperwork listed in the article below. In addition, two witnesses from each side must be present at the marriage registrar's office at the moment of the marriage.
Eligibility
The male applicant for marriage registration must be 21 years old, while the female applicant must be 18 years old. This is true for the Hindu Marriage Act of 1955 as well as the Special Marriage Act of 1954.
Documents Required:
A completed application form signed by husband and wife
Proof of Birth such as a Matriculation certificate, a birth certificate, or a passport.
Proof of Address such as Election Voter ID, a PAN Card, an Aadhar Card, a Ration Card, or an electricity bill.
If the marriage took place in a religious setting, a certificate from the institution recognises the marriage's solemnization.
Two passport-sized photographs of the husband and wife and one wedding photo along with wedding card.
A declaration that Husband and Wife are not connected to nor are they in any banned connection as defined by the Hindu Marriage Act, 1955 or the Special Marriage Act, 1954.
An affidavit stating the place of marriage, date of marriage, time of marriage, marital status, and nationality of both husband and wife should be submitted to the application form.
Witness:
A person can be a witness in the registration if he or she has attended the wedding and has a valid Date of Birth Proof as well as proof of residency. At the time of the meeting, two witnesses from each side (Total 4) must be present in the sub-office Registrar, because they need to sign the papers.
Fees:
The Fee is prescribed by each state differently, it has to be paid after filling the complete form. On average, the fee for Marriage Registration is Rs 100.
Validity of Marriage Certificate
The Marriage is certificate is valid for life or till the competent court of law declares it nullity or grants decree of divorce.