The Supreme Court is scheduled to hear on Tuesday a PIL seeking a probe by an SIT headed by a retired apex court judge or the CBI into the July 13 incident in Patna in which a BJP leader died while taking part in a protest march against the Nitish Kumar government.
According to the apex court website, a bench comprising Justices Surya Kant and Dipankar Datta will hear the PIL filed through lawyer Barun Kumar Sinha on July 25.
Vijay Singh, a party leader from Jehanabad district, had died while taking part in a "Vidhan Sabha march".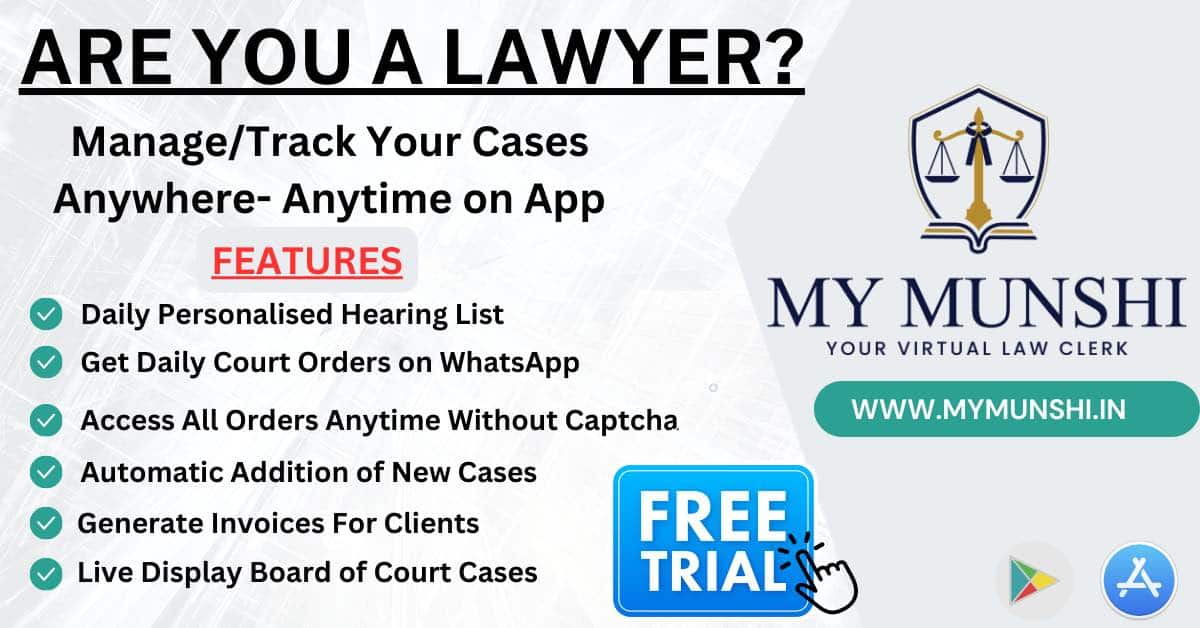 While the party leaders claimed he had died in a brutal lathicharge by police, the district administration in Patna had come out with a brief statement asserting that "no injury marks" were found on his body.
The "Vidhan Sabha march", organised in support of agitations against the state government's teacher recruitment policy, had commenced from Patna's Gandhi Maidan and was stopped a couple of kilometres away from the assembly premises.
The petition, filed in the apex court by Bihar resident Bhupesh Narayan, has also sought to an investigation into the role played by Bihar Chief Minister Nitish Kumar, Deputy Chief Minister Tejashwi Yadav and other officials, including the state's police chief, in allegedly "protecting the real perpetrators" of the incident during a peaceful procession organised by the BJP.
Also Read
"The police is under a constitutional obligation to uphold the rule of law and maintain law and order," said the plea, drawn by advocate Barun Kumar Sinha, adding, "In a democratic country, peaceful procession or march or demonstration against the government policy is a well recognised method of protest."
It said misuse of power against Indian citizens is a grave breach of fundamental rights and threat to public safety.
The petition claimed the members of the procession were suddenly surrounded by police in a pre-planned manner and lathicharge, water cannon and tear gas shells were used which resulted in a chaotic situation.
It alleged that "police brutality and atrocity" resulted in the death of Singh.