The Tamil Nadu government on Monday said its stand that portraits of B R Ambedkar should not be removed in courts in the state has been conveyed to the Chief Justice of Madras High Court.
Law Minister S Reghupathy held discussions with Chief Justice Sanjay Vijaykumar Gangapurwala in this connection following "news" that Ambedkar's portraits would be removed in courts, an official release said.
"The Law Minister conveyed to the CJ, Tamil Nadu government's stand that Ambedkar's portrait should not be removed, through a letter," it said.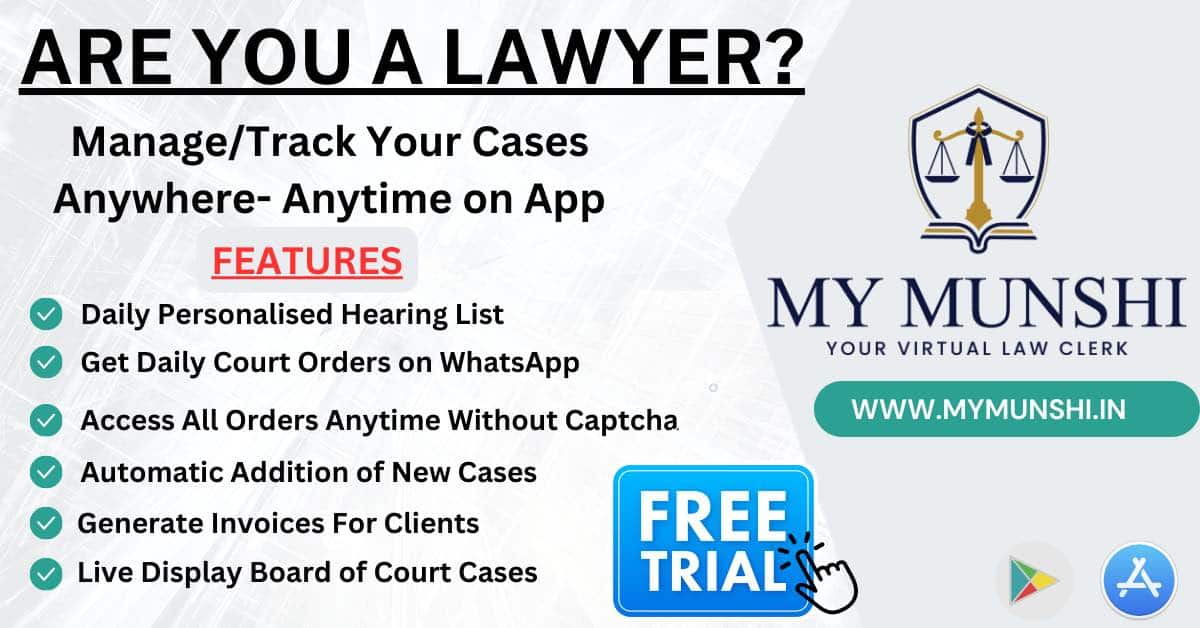 The Chief Justice said no order has been issued to remove the portraits of any leaders and that "status quo to be continued," the release added.
The information has been shared with advocates as well, it said.
A section of advocates had earlier staged a protest against the reported move to allow only the portraits of Tamil saint poet Thiruvalluvar and Mahatma Gandhi in courts.
Some political parties had also expressed concern over any such move.