In a record of sorts, a division bench of the Orissa High Court on Monday delivered 75 judgments in criminal appeal matters, mostly related to murder cases.
The feat was achieved two days before the court celebrates 75 years of establishment.
The bench comprising Justices Debabrata Dash and Sanjeev Kumar Panigrahi started functioning from 10.30 am through a hybrid arrangement in which the parties appeared both in virtual as well as physical mode.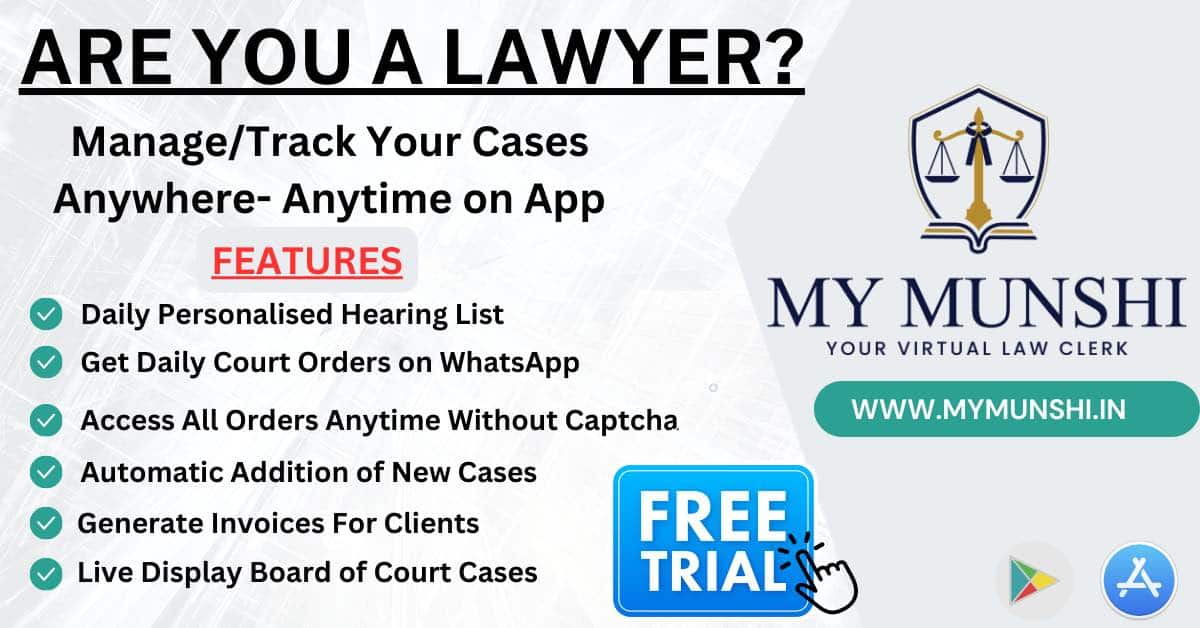 By the evening, verdicts of all the listed 75 cases were delivered, and the packed courtroom broke into thunderous applause.
The appeals were filed through the State Legal Services Authority.
"In my 32 years of practice in the Orissa High Court, I had never seen judgments being delivered in such a large number of criminal cases on a single day. A record was created today and this rare feat will make the 75th-anniversary celebrations of the High Court memorable," said advocate B K Ragad, who appeared in two cases during the day.
The high court was established on July 26, 1948, with only four judges, including Chief Justice Bira Kishore Ray. The then Chief Justice of the Federal Court of India, H J Kania, had inaugurated it. The strength of the Bench has since been increased to 28 in the last 75 years.
The appeals that were cleared on Monday were pending for several years.
In most cases, the court confirmed the sentences awarded by the lower courts and in several other matters, death sentences were commuted.
The bench, in several cases, raised concern over the standard of investigation by the police and the faulty presentation of the case by the prosecution.
In one case holding a death to be homicidal, the convicts were set free because of incompetency on the part of investigating police officers.