The Supreme Court is scheduled to hear on Monday a plea by the Editors Guild of India seeking protection from coercive action in two FIRs lodged in Manipur against some of its members.
A bench headed by Chief Justice D Y Chandrachud is likely to hear the matter.
In a relief to four members of the Editors Guild of India (EGI), the top court on September 6 had directed the Manipur Police not to take any coercive steps against them till September 11 in connection with two FIRs lodged for offences including promoting enmity between two communities.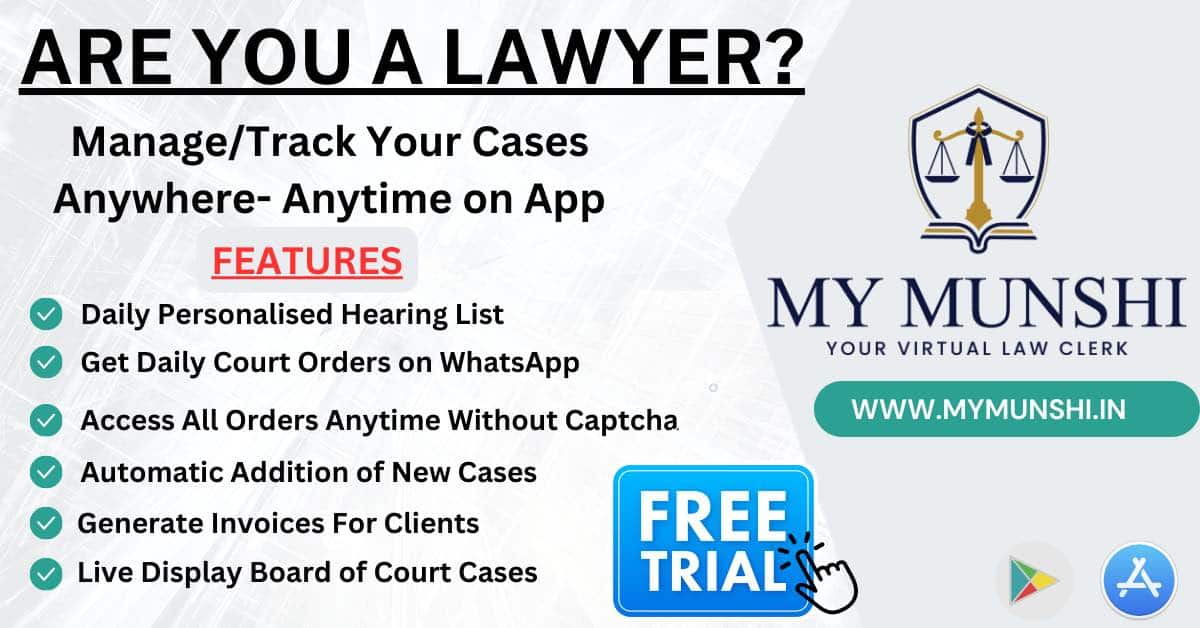 On September 4, Manipur Chief Minister N Biren Singh had said a police case had been filed on the basis of a complaint against the president and three members of the Editors Guild of India and accused them of trying to "provoke clashes" in the state.
A second FIR was also registered against the four members of the Guild, with the additional charge of defamation.
The initial complaint against the EGI president and its three members was filed by Ngangom Sarat Singh, a retired engineer who had worked for the state government.
The second FIR was lodged by Sorokhaibam Thoudam Sangita of Khurai in Imphal East district.
Besides EGI president Seema Mustafa, those who have been booked are senior journalists Seema Guha, Bharat Bhushan and Sanjay Kapoor. They visited the state between August 7 and 10 to study media reportage on the ethnic violence.
The Editors Guild, in a report published on September 2, slammed the internet ban in the state as being detrimental to media reportage, criticised what it termed as one-sided reporting by some media outlets and claimed there were indications that the state leadership had "turned partisan" during the conflict.
The Editors' Guild members were booked under various sections of the IPC including 153A (promoting enmity between two communities), 200 (using false declaration as true), 298 (deliberate intent to wound religious feelings), and under provisions of the Information Technology Act and Press Council Act.
Also Read
The second FIR, besides these charges, also has Section 499 (defamation) of IPC added to it.
The Manipur government had earlier filed an FIR against a three-member fact-finding team of the National Federation of Indian Women (NFIW) for a report on the ethnic conflict.
More than 160 people have lost their lives and several hundreds injured since the ethnic clashes broke out in Manipur on May 3, after a 'Tribal Solidarity March' was organised in the hill districts to protest against the Meitei community's demand for the Scheduled Tribe (ST) status.
Meiteis account for about 53 per cent of Manipur's population and live mostly in the Imphal Valley. Tribals — Nagas and Kukis — constitute little over 40 per cent and reside in the hill districts.