On Sunday night, the lawyers' organisation Uttar Pradesh Bar Council decided in the emergency meeting that all the lawyers of UP will remain on strike on Monday and Tuesday.
Earlier, the Awadh Bar Association in Lucknow had decided that against this brutality meted out to the lawyers in Hapur the lawyers of the High Court in Lucknow will remain on strike on Monday.
After this, in a letter issued late night by UP Bar Council President Shiv Kishore Gaur to all the bar associations, it was said: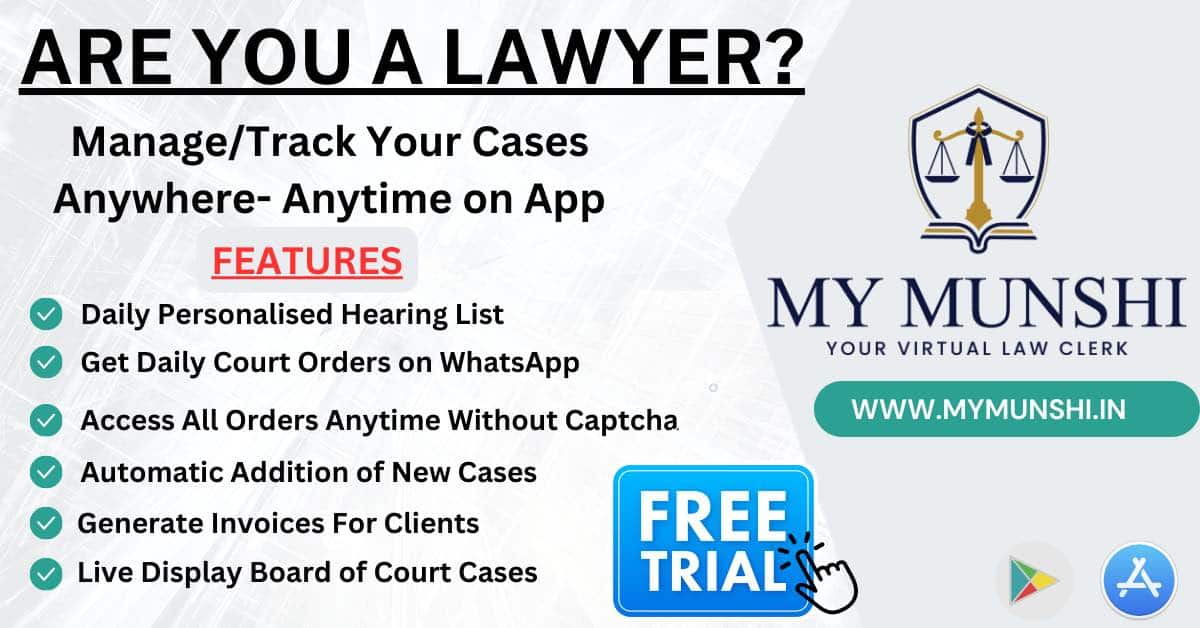 "On 29.08.2023, women advocates as well as other advocates were brutally lathicharged by the police in Hapur District Court premises, on which the advocates are expressing their anger by abstaining from judicial work in the past day.
No action has been taken yet by the Government/Administration on the demand of the Bar Council of Uttar Pradesh and the advocates, on which a virtual emergency meeting of the members has been called today on 10.09.2023 at 09:00 pm to decide the future strategy.
It was unanimously decided in the meeting that the advocates will abstain from judicial work on 11th and 12th September, 2023 and if in the meantime the demand of the Bar Council of Uttar Pradesh is not accepted by the government, then again on 12.09.2023 at 08:00 pm, a meeting of the Bar Council of Uttar Pradesh will be called and further strategy will be considered."
Earlier on Saturday, being satisfied with the formation of judicial committee by the High Court, the Uttar Pradesh Bar Council had issued orders to start work in the courts across the state. But lawyers across the state were dissatisfied with this decision of the Bar Council and were demanding reconsideration.
Let us tell you that on August 29, many lawyers, including women lawyers, suffered serious injuries due to the police lathi charge on the lawyers and many senior lawyers were also badly injured. There was huge anger among the lawyers in the entire state regarding this incident and the lawyers in the state are abstaining from judicial work.
Last Sunday, the bench of Chief Justice of Allahabad High Court had taken suo motu cognizance of the matter and ordered the police to take action on the complaint of the lawyers, after which an FIR was registered against the local police of Hapur.
On Saturday, again a special bench was formed on the application of the Bar Council, in which a committee was formed under the chairmanship of Justice Manoj Kumar Gupta, comprising two other High Court judges Justice Rajan Roy and Justice Faiz Alam Khan along with the Advocate General or his nominee and Chairman of UP Bar Council and President High Court Bar Association Allahabad.
This committee was formed to redress to the problems of the UP Bar Council.