The Noida police had launched a search operation and later found her body in a vacant plot in the Sector 78 area. The body bore several injury marks and it is suspected that she was killed before being dumped at the spot. The police are currently investigating the case and trying to identify the culprits behind the murder.
These recent incidents of violence and murder have raised concerns regarding the safety of residents in Noida. The police have assured that they are taking strict measures to ensure the safety and security of the people. DCP Harish Chandra has stated that they are working on solving these cases and will leave no stone unturned in bringing the culprits to justice.
Furthermore, the police have also urged the public to remain vigilant and report any suspicious activities or individuals in their surroundings. They have assured that all information will be treated with utmost confidentiality.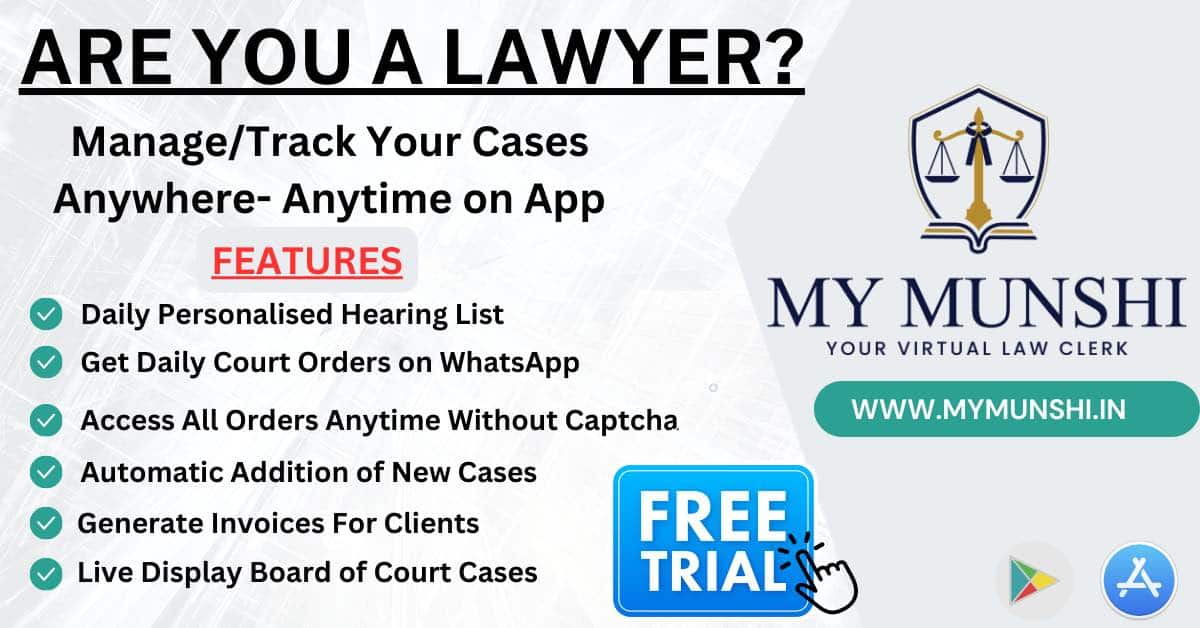 The shocking murder of Supreme Court lawyer Renu Singhal has sent shockwaves through the community. The police are determined to solve the case and provide justice to the grieving family. The investigation is ongoing, and more details are expected to emerge soon.
As the residents of Noida grapple with these disturbing incidents, there is a sense of unease and concern. The community is hoping for swift action from the police and government authorities to curb the rising crime rate in the city.
Also Read
In light of these tragic events, it is crucial for the authorities to step up security measures and enhance the police presence in Noida. The residents need reassurance that they will be safe in their own homes and neighborhoods. It is also essential for the community to come together and support each other during these trying times.
The recent spate of violence and murders in Noida is a wake-up call for everyone involved. It is a reminder that safety should not be taken for granted, and it is the responsibility of the authorities to ensure the well-being of their citizens. The residents of Noida deserve to live in a safe and secure environment, and it is imperative for the authorities to take immediate and effective action to restore their faith.