The Supreme Court Advocates-on-Record Association (SCAORA) on Friday expressed shock over the video of two women being paraded naked in Manipur and said such incidents reflect the failure of the state machinery in protecting human rights.
In a resolution signed by its secretary Devvrat, the SCAORA also objected to registration of "illegal FIRs" and arrests of advocates and activists trying to help victims of the ethnic clashes in Manipur.
A 26-second video that surfaced online on Wednesday showed two women from one of the warring communities in Manipur's Kangpokpi district stripped naked, groped and taken towards a paddy field by a violent mob, sparking nationwide outrage.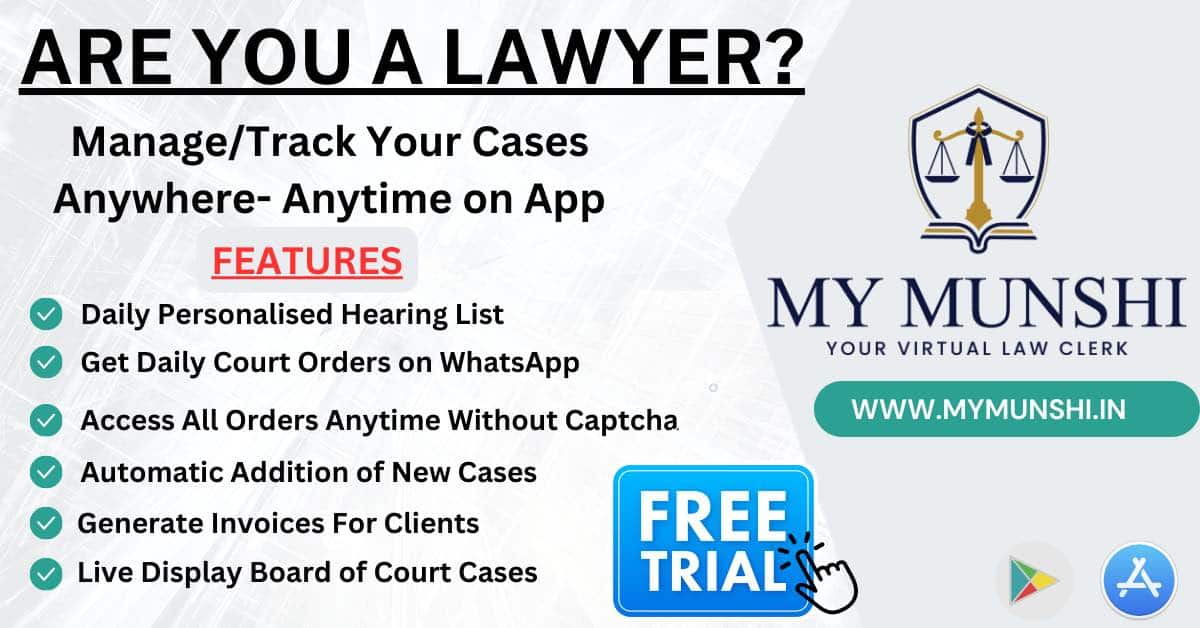 The incident took place on May 4, a day after ethnic violence erupted in Manipur. Four people have been arrested so far in connection with the incident.
"Deeply shocked and saddened by the videos which have emerged on social and other media platforms about human rights violations in Manipur, the SCAORA condemns the incident in strongest words," the resolution stated.
"Our collective heads hang in shame against this grossest of human rights violations. Such incidences not only reflect the failure of the state machinery in protecting the basic human rights of the citizens but also its failure in administration and controlling the riots in the state," it said.
The SCAORA expresses its strong objection to the registration of any "illegal FIRs" and arrests of advocates and activists who are endeavouring to help the victims of the riots.
It said it is "obliged" to the Supreme Court of India for taking suo moto cognisance of the incident.
Also Read
"The SCAORA mirrors the deep concern expressed by the Chief Justice of India that using women as instruments in an area of communal strife to inflict gender violence is deeply disturbing and this is the grossest of human rights violation," the resolution said.
The Supreme Court on Thursday said it was "very deeply disturbed" by the video from Manipur and that it is "simply unacceptable in a constitutional democracy".
Taking cognisance of the video, a bench headed by Chief Justice D Y Chandrachud
asked the Centre and the Manipur government to take immediate action.
The SCAORA resolves to provide "any and all assistance" that the apex court might require to bring to justice the "perpetrators of this most inhuman act", including pro bono assistance to the victims, the resolution stated.