The Supreme Court Friday refused to entertain an appeal of BJP leader Suvendu Adhikari challenging a Calcutta High Court order dismissing his contempt plea against the West Bengal Director General of Police (DGP) and other police officials.
A bench comprising Chief Justice D Y Chandrachud and justices J B Pardiwala and Manoj Misra told senior advocate P S Patwalaia, appearing for the leader of opposition in the state assembly, that it was not going to hear this plea.
"Not in this…, come to us in some better case," the bench said, prompting Patwalia to withdraw the petition.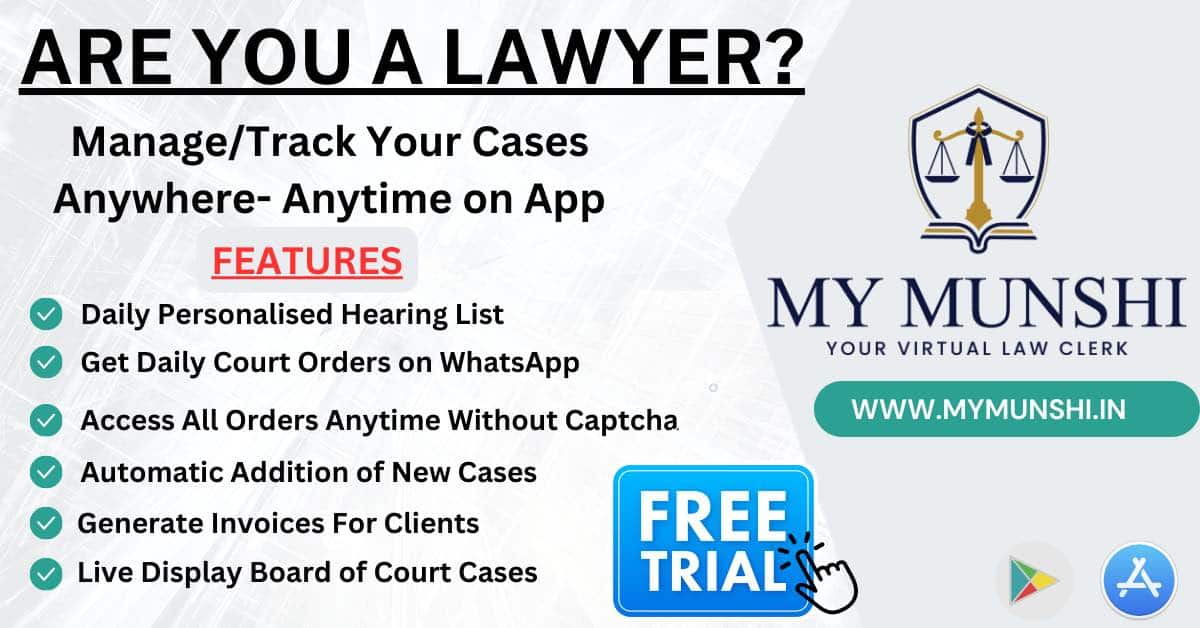 "Mr P S Patwalia, senior counsel appearing on behalf of the petitioner, seeks the permission of the Court to withdraw the Special Leave Petition. The Special Leave Petition is dismissed as withdrawn," it ordered.
The Calcutta High Court, on November 7, 2022, had dismissed the plea of Adhikari seeking initiation of contempt proceedings against Director General of Police Manoj Malviya and others, including IPS officer Biswajit Ghosh and Kalyan Sarkar, for not permitting him to visit Paschim Medinipur district's Netai village on January 7 last year on the anniversary of the killing of nine people despite giving an undertaking.
A single judge bench, which had earlier issued a notice on the contempt plea, later dismissed it saying it cannot be categorically said that there was a wilful breach of undertaking by the state "in the strict sense."
The high court had said that the DGP cannot automatically be liable for the actions taken on the field by other alleged contemnors.
It had said that the expression "subject to legal restrictions" qualified the permission to Adhikari to visit Netai, which he had wanted to visit on January 7 last year.
It had said that there was sufficient material to justify the claim of the alleged contemnors that there would be a flagrant violation of the law and order situation in the event Adhikari was allowed to go through, which might have prompted the police authorities to prevent him from doing so, as it would create a risk of "inciting the highly volatile situation in Netai village".
Also Read
Adhikari's petition seeking that he be allowed to visit Netai was disposed of on January 5, 2022 by the high court which had said that the petitioner and his security personnel have the right, as citizens of India, to visit not only Netai village but any other place in India, subject to legal restrictions, without violating any provision of law.
The contempt application was filed alleging that the DGP and other officials had deliberately and wilfully violated the order of January 5.
On January 7, 2011, nine villagers, said to be sympathisers of non-Left parties, were shot dead in indiscriminate firings from the house of local CPI(M) leader Rathin Dandapat.