The Supreme Court on Monday granted protection from arrest to the editor of an online news channel in a case filed against him under the Scheduled Castes/Scheduled Tribes (Prevention of Atrocities) Act by an MLA belonging to Kerala's ruling Left Front.
The state police had intensified action against the online channel, days after the Kerala High Court dismissed Shajan Skaria's anticipatory bail plea in the complaint lodged with Elamakkara police by CPI-M MLA P V Sreenijin, a dalit leader who represents Kunnathunad constituency in the state assembly.
A bench of Chief Justice D Y Chandrachud and Justice P S Narasimha issued notice to the Kerala government and others on the appeal filed by Skaria challenging the Kerala high court order.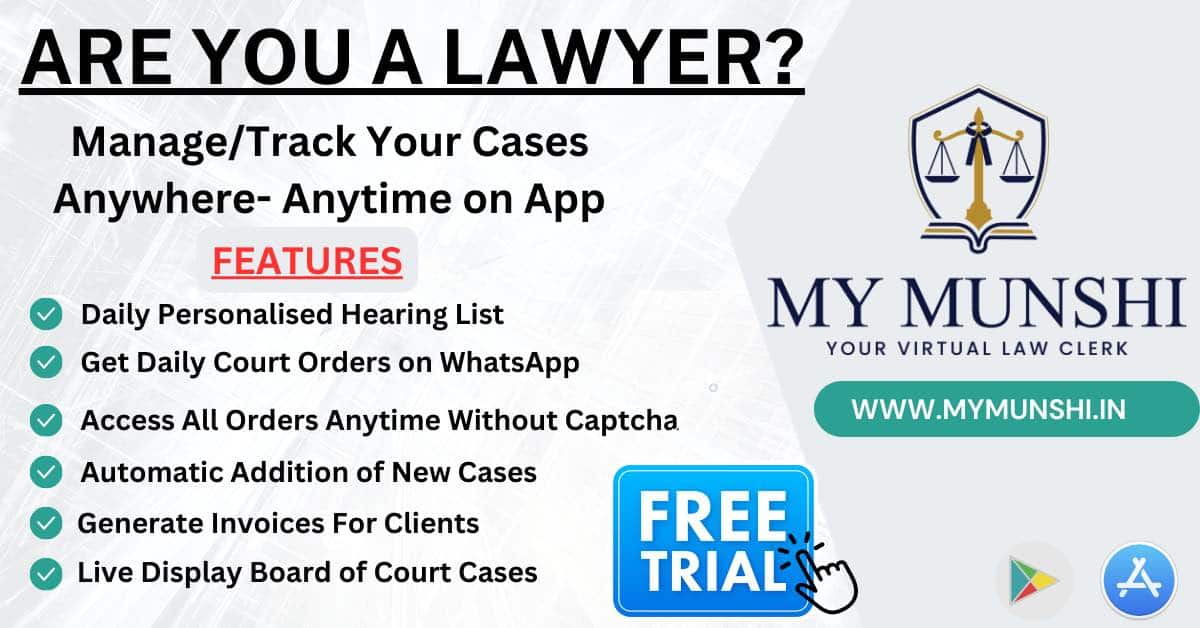 "Pending further orders, there shall be a stay of arrest," the bench said.
The police took action against the news channel Marunadan Malayali' as part of an investigation to trace its editor, Skaria, after a case was filed against him under the SC/ST (Prevention of Atrocities) Act by the MLA.
Also Read
After MLA Sreenijin lodged a police complaint that the channel deliberately defamed him by spreading fake news, Skaria moved the special court seeking protection from arrest.
The special court dismissed the plea, saying publication of the video containing derisive and derogatory comments is sufficient to attract the alleged offences, and hence the bar on anticipatory bail under Section 18 of the SC/ST (Prevention of Atrocities) Act would apply.
Skaria then moved the high court, which upheld the sessions court order, and made scathing observations against the channel's style of functioning.
While granting Skaria the relief, CJI Chandrachud remarked orally the editor's statements might be defamatory but no offence under the SC/ST act was apparently made out against him.
The court told Skaria's counsel that being a senior journalist he should exercise restraint while publishing stories.