In a relief to Samajwadi Party MLA Shahid Manzoor, the Allahabad High Court on Tuesday stayed his arrest in the Alaya Apartment collapse case.
The Lucknow bench of the high court also sough the state government's response in the matter.
A bench of Justice Ramesh Sinha and Justice N K Jauhri passed the order on a petition of Shahid.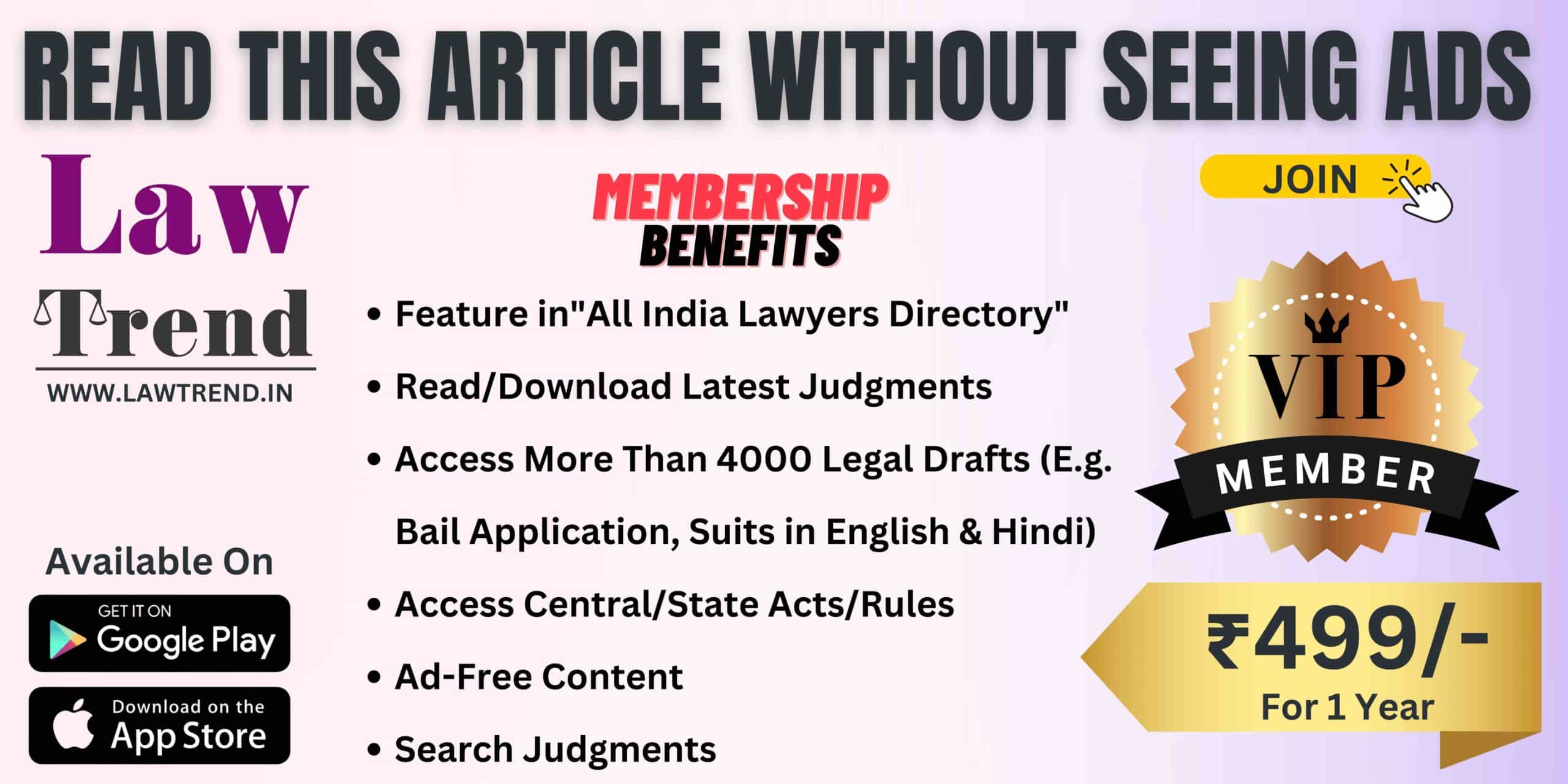 It was submitted on behalf of the petitioner that he was being falsely implicated in the case due to political reasons, while prima facie no case was made out against him.
The FIR in the matter was lodged at Hazratganj police station on January 25.
Alaya Apartment located in Lucknow's Wazir Hasan Road collapsed on January 24 at around 6.45 pm.
During the relief work, 16 persons were taken out from under the debris.
Three of them — Shabana Khatoon (42), a resident of Banda, and Samajwadi Party spokesperson Abbas Haider's wife Uzma Haider (30) and mother Begum Haider (72) — later died.
In the FIR, it was alleged that the construction of the building was done by the MLA's son Nawajish, nephew Mohammad Tariq and Fahad Yazdani. The name of Shahid Manzoor came into light during the investigation.
Shahid Manzoor is a senior SP leader in western Uttar Pradesh and currently represents Kithore assembly constituency in the Assembly.